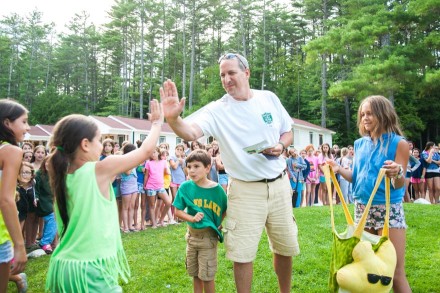 At Echo Lake, being Dedicated to Human Development, and always supporting trying your best, respect for others and "doing the right thing" is personified for our campers in our "fuzzies."
Fuzzies are given to campers for doing one of two things – being a good friend to others or trying hard at activities. Fuzzies serve to remind our campers that these two qualities are all that it takes to be successful at Echo Lake!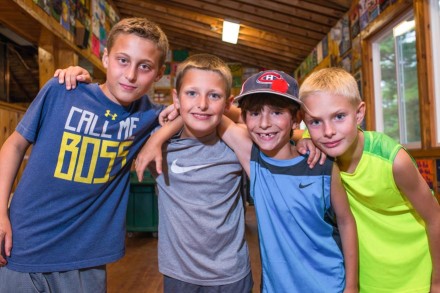 We give out Fuzzies before dinner each night at evening lineup in both Main Village and Senior Village. Campers and staff members nominate each other for fuzzies, which promotes a selfless recognition of others and an attitude of gratitude.
As the saying goes…"it is better to give than receive." Getting a fuzzy is an awesome feeling, but giving fuzzies to others is an even better feeling!