Echo Lake staff members come from all over the world, and have a variety of different backgrounds, but the one thing that they have in common, is that they ALL love working with kids to help them to reach their potential.
About Our Staff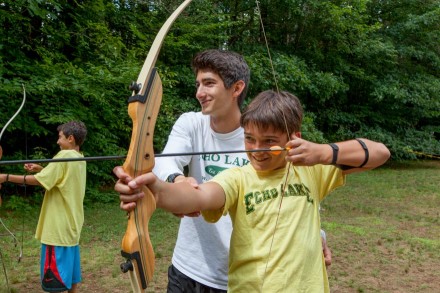 Over 250 staff members hired each summer to work with our male and female campers, ages 7-16.
Comprised of college / grad students, teachers and other childcare and athletic professionals.
We typically have 50% of our staff returning from summer to summer, a very high retention rate for staff at sleep away camp.
Staff Requirements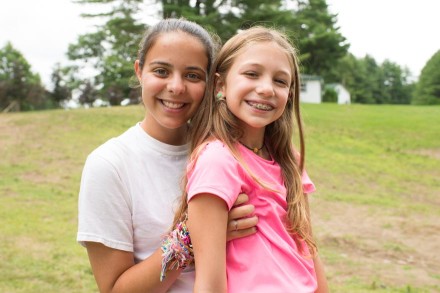 All staff members must have completed at least one year of college (or be the equivalent age).
Potential staff members must complete an in-depth, personal application, go through the interview process and provide us with three quality references to be considered for a position at Camp Echo Lake.
Depending on the position, all staff members must participate in a 7-17 day orientation prior to the arrival of the campers.
Staff are only hired if they demonstrate prior experience forming positive connections with children and / or successful prior coaching or teaching experience with children.
Want to join our team? Click here for our staff application.