Creating an environment which is "Dedicated to Human Development" does not happen by accident. Each decision that we make at Camp Echo Lake has a specific intention and purpose, and further promotes the unique community and culture that exists here. Below you will find answers to the questions you may be asking yourself…
WHY DO THEY…
…EAT AT ROUND TABLES IN THE DINING HALL?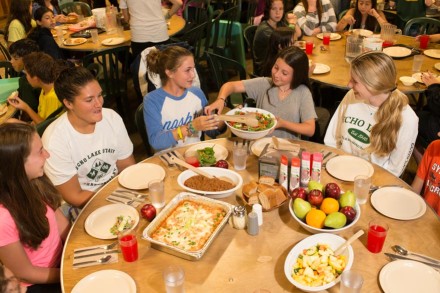 The Echo Lake community is made up of many small groups. The use of round tables in the Dining Hall helps to further strengthen group bonds. Each group is assigned 2-3 tables where both campers and staff sit. Using round tables allows each person to see everyone else sitting at the table and fosters group conversation. The use of round tables also prevents anyone from having to sit on "the end" or from feeling left out.
…NOT ALLOW HAIR DRYERS, MAKE-UP AND TWO-PIECE BATHING SUITS?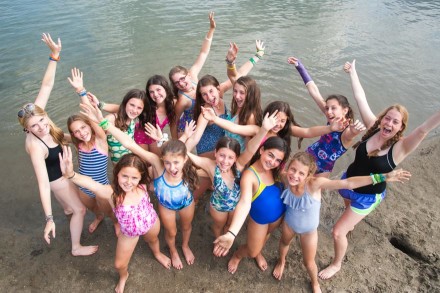 Our goal is to remove the emphasis on how one looks on the outside, and instead focus on a person's inner qualities. By not allowing hair dryers, make-up and two-piece bathing suits, we keep the emphasis where we think it belongs – on a person's intrinsic character and not their outward appearance. Campers spend time being active, rather than primping, and we believe that our campers truly appreciate the freedom of not having to worry about what they are wearing or what their hair looks like.
…SWITCH UP CABINS EACH YEAR?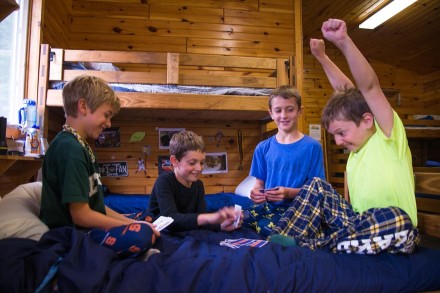 An important part of the Echo Lake experience is the community which exists here. By mixing up the cabin placement within the groups each year, it helps us to strengthen the group bond while also working against the formation of cliques. Because the cabin mix differs from summer to summer, it also allows the campers to get to really know each member of their group, not just the same 8-10 campers they bunk with. It also allows new campers to enter a cabin that is not already established, which is very important for their transition into the Echo Lake community.
…NOT ALLOW CELL PHONES, PSP'S, iPads, KINDLES, ETC.?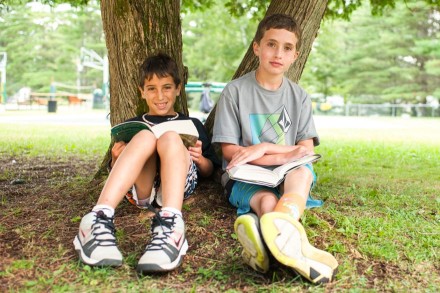 For all the reasons summer camp was created, we think that "unplugging" is right at the top of the list. Our kids' lives are inundated with technology and electronically-created fun during the year at home. Summer camp is THE place to create fun in a myriad of new ways by using your imagination. It is truly amazing what campers can learn about the fun that can be had without gadgets. Most importantly, being gadget-free puts the emphasis where it should be – on camper's relationships with their friends and with their staff.
…HAVE A "NO PACKAGE" POLICY?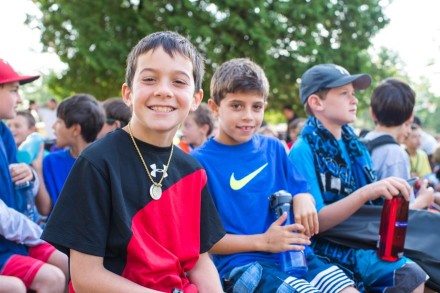 We truly feel that campers do not need extra "stuff" while they are here at camp. Camp care packages can cause many complications, and a sense of unhealthy competition amongst campers.  Of course, should your child forget or lose an important camp essential, special arrangements will be made to get them what they need.