Finding Your Summer Home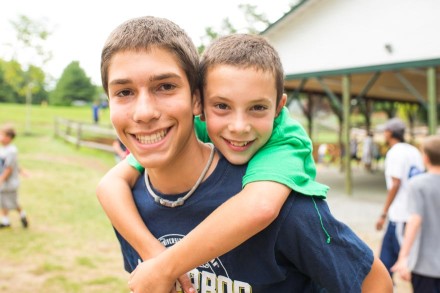 The process of selecting a summer camp is an exciting one, though it can be a bit daunting at times. Ultimately, once you've found the right "summer home" for your child, you can expect them to grow by leaps and bounds as they develop a healthy sense of independence and build deeply-rooted lifelong friendships!
Our Community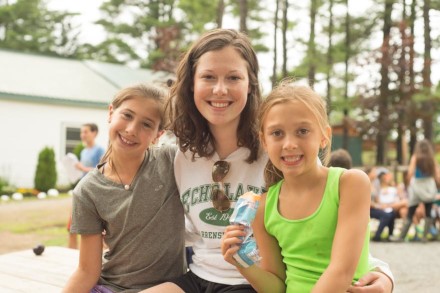 Set in the picturesque Adirondack Mountains, Camp Echo Lake is an ideal setting to escape from the hustle and bustle of everyday life for campers and staff members alike. However, the true beauty of the camp goes beyond expansive grounds, soaring pine trees and a spring-fed lake. What makes Echo Lake special is an inclusive and welcoming community of people who share a mutual respect for one another, and celebrate the unique qualities of each individual.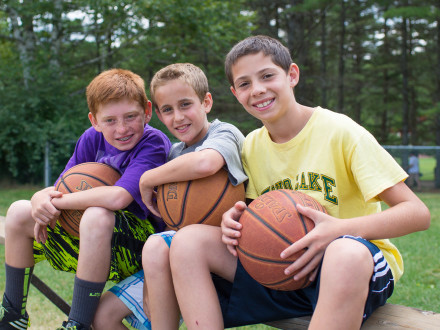 With no make up, hair dryers, or electronics allowed, "unplugged" campers are cocooned from outside influence and distractions. For seven weeks, campers spend their days and nights enjoying face-to-face interactions and learning social skills that are difficult to obtain in their otherwise screen-driven lives. Campers thrive in this supportive environment because of the fun that they have learning life lessons that will benefit them long after their summers at Echo Lake are behind them.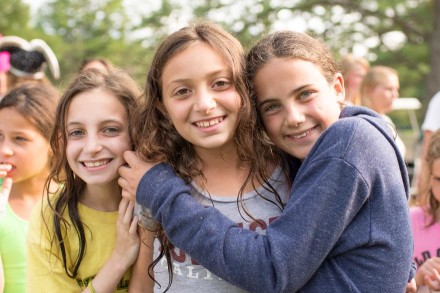 Because everyone feels so connected in a community based on respect and support, campers are able to leave their respective comfort zones, and try things that they never would have imagined trying with no fear of judgment or failure. At Echo Lake, our focus is on trying hard and being kind to others. With support from their fellow campers and staff, kids build resilience as they are challenged by our camp program, and "failures" serve as an inspiration to work harder towards achieving a desired goal.
With everyone truly invested in Echo Lake, there is a feeling of closeness that has to be experienced to be fully appreciated. Once you become a part of the Echo Lake community, it will always feel like your home away from home!
In order for you to get the most information possible about the Echo Lake experience, please explore our website, schedule a summer visit, or simply pick up the phone and speak with us. We look forward to helping you make the best decision possible for your child, and welcoming your family into the Camp Echo Lake community.