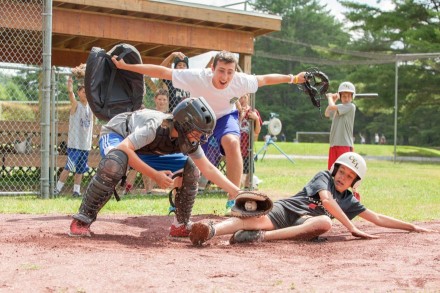 At Camp Echo Lake, our diverse and exciting program offers something for every camper in our four core activity areas: Athletics, Creative and Performing Arts, Aquatics and Outdoor Adventure Activities
Intentional programming is a big part of our focus on human development, and we begin with the end in mind. Activity instruction is always designed to be:
Hands-on
Age and skill level appropriate
Developmentally progressive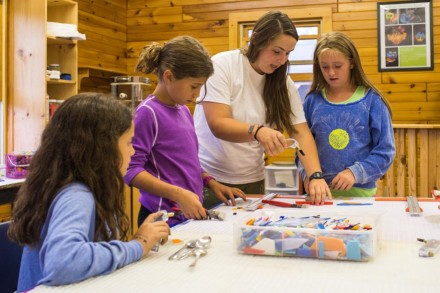 In order to meet the needs of each camper, and keep their excitement level peaked, the program for each age group is unique. Since no two summers are the same for our campers, there is always something for them to look forward to as they grow up at Echo Lake.
By providing high-level instruction in an encouraging, supportive environment, campers are afforded the opportunity to develop their skills in areas of passion. Additionally, our caring staff is dedicated to helping campers step outside of their respective comfort zones to try a variety of activities.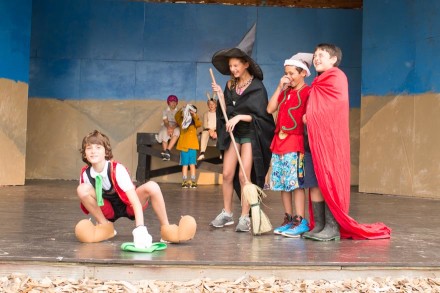 Through a mixture of scheduled group activities, electives, clinics, intercamp games and tournaments, there are a variety of ways for campers to enjoy and challenge themselves in both non-competitive and highly competitive ways.
Activities Offered at Camp Echo Lake
The following activities are available to all ages, in both group and elective experiences:
Aerobics
Archery
Baseball
Basketball
Biking
Bioquest
Camping
Canoeing
Caving
Ceramics
Cooking
Creative Writing
Dance
Digital Photo
Drama
Drawing
Fitness
Futsal
Ga Ga
Glass fusing
Golf
Gymnastics
Hiking
Ice Hockey
Jewelry making
Kayaking
Lacrosse
Mountain Biking
Music writing
Music production
Music recording
Painting
Rock climbing
Roller Hockey
Ropes Course
Sailing
Sewing
Soccer
Softball
Stand Up Paddle Boarding
STEM
Swimming
Swim Team
Tennis
Theatre
Video
Volleyball
Waterskiing
White Water Paddling
Woodworking
Yoga
Zip line
AND MORE