Welcome to Camp Echo Lake and summer camp in the Adirondack Mountains of upstate New York!
Echo Lake has been welcoming campers and staff from all over the world for many years. We are a family-owned camp that is in it's third generation since it's founding in 1946.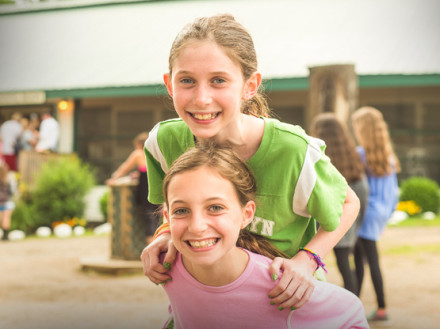 Come and immerse yourself in a cultural experience that represents the very best America has to offer – and at a camp where our reputation has long been built upon a value system that celebrates the unique qualities of each and every person in our community.
We look forward to speaking with you further about a summer at Echo Lake. To learn more, please explore our website, or fill out the form below and one of our camp directors, Tony Stein or Laurie Rinke will contact you.  You may also ring us on + 1 518 623 9635.
We look forward to having you with us this summer!