Dear Trail Watchers,
Wow, Visiting Day 2019 was a blast! We had so much fun showing you around our summer home and it was awesome to introduce you to our friends and counselors. The first three weeks of camp absolutely flew by and we are looking forward to getting back into the rhythm of things as we approach the halfway mark.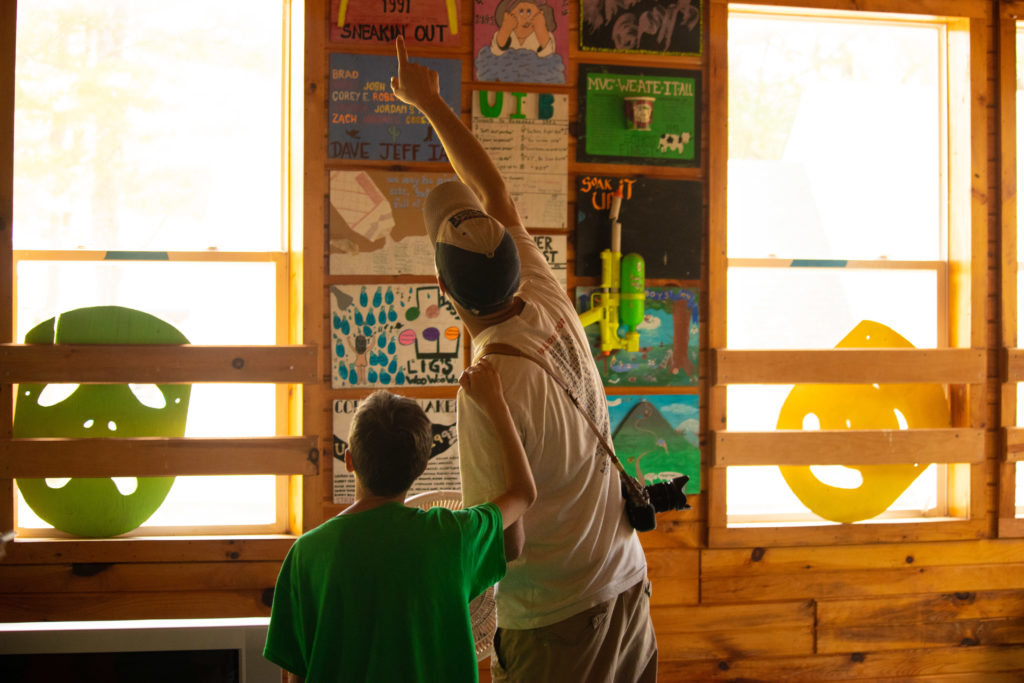 Seeing our parents take the Wibit by storm, showing our grandparents our newly perfected tennis serve, and helping our siblings design their own rock for the Kindness Rocks Project was so special. We hope you enjoyed the yummy lunch and getting to see our bunks, decorated with photos of you and the rest of our lives from home. Thank you so much for bringing our treats and gifts, although getting to see you was the greatest gift of all!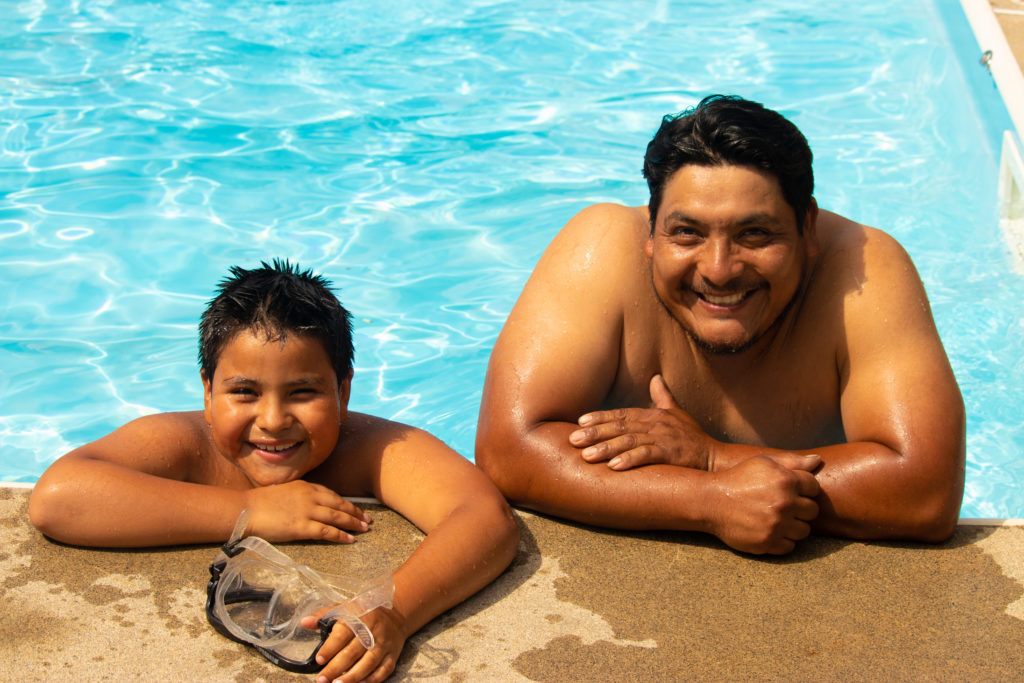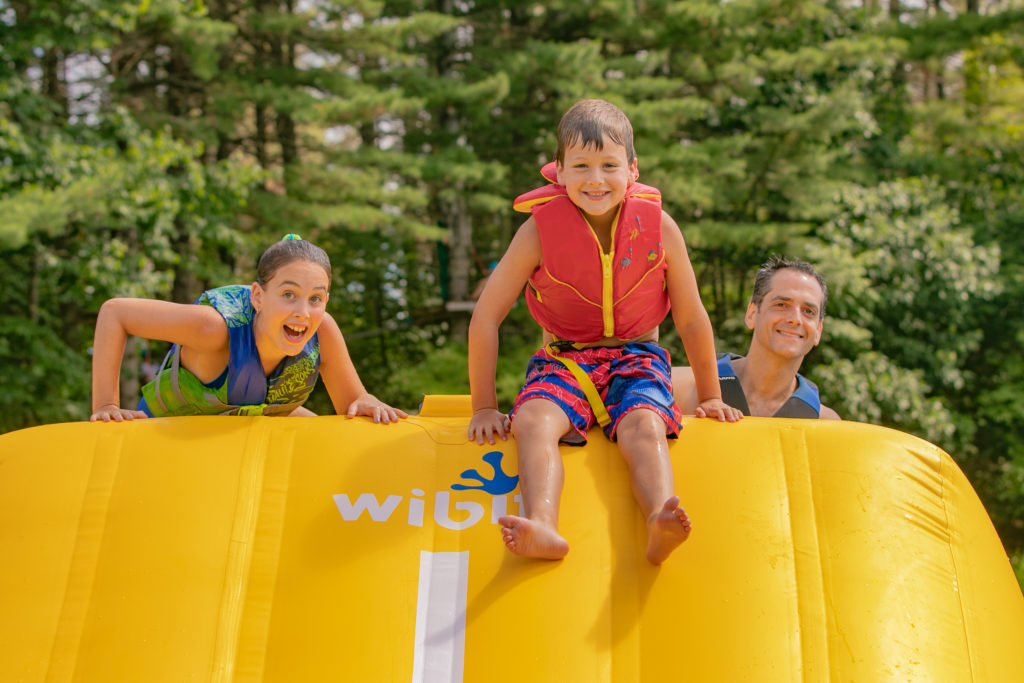 Visiting Day is such a fun and emotional day, sometimes it can be really hard when you leave. Camp Echo Lake does a great job of making sure the fun continues with our Candy Parties and Halloween! We all sat and enjoyed some quality time with our groups over the delicious treats you brought for us. Then we got into our costumes and took to Senior Village for trick or treating and spooky games with the Lower Villagers. The costumes were creative an fun, Halloween in July is a true Echo Lake tradition.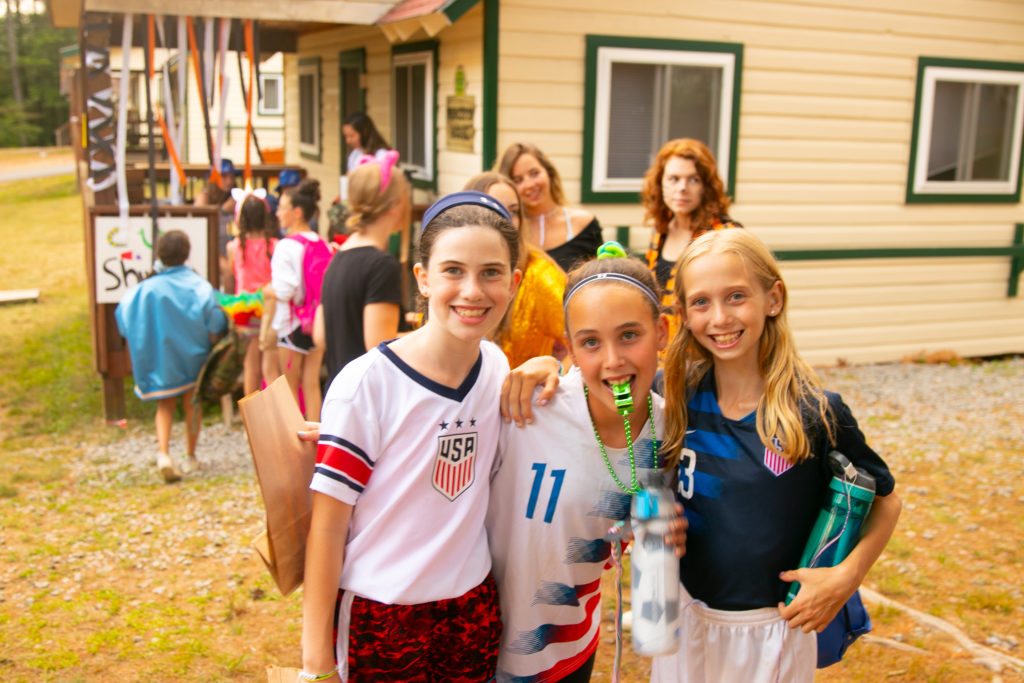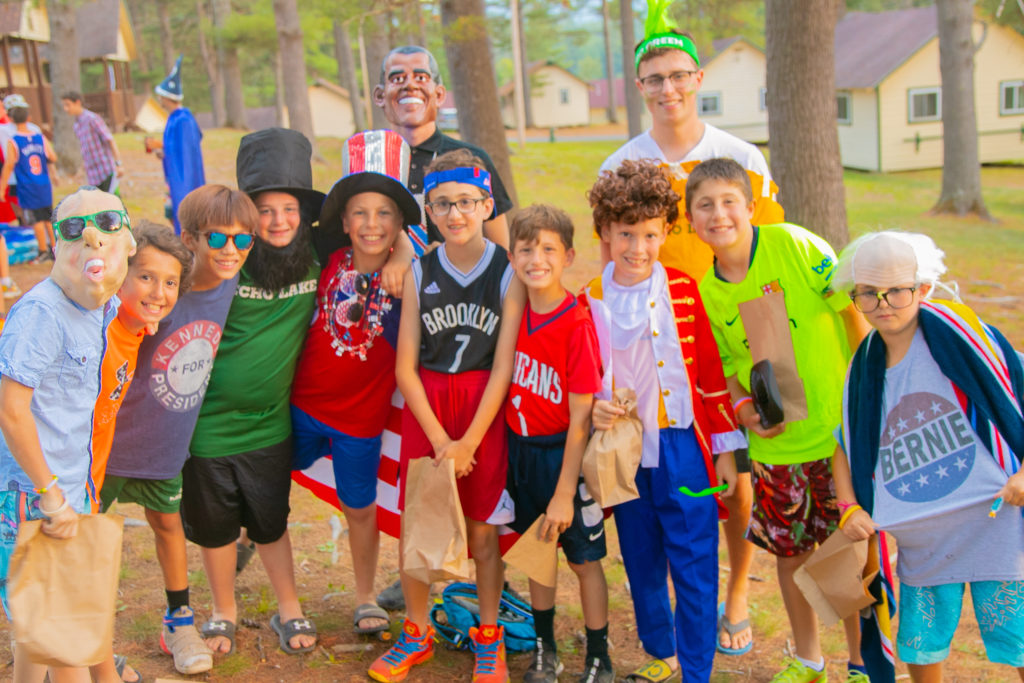 Well dear Trail Watcher, we are almost at the halfway point of camp and don't want to waste a minute. With Tribal Track in full swing we have to get down to business to get our tribe some points! Thank you so much for coming to visit and we'll see you in August.
Love always,
The Camp Echo Lake Trail