Dear Trail Watchers,
There are plenty of sounds that can be heard if you take a stroll through the Echo Lake campus. Activity Specialists helping campers perfect their forms, giggles and laughter as campers share stories walking from Art to Lax, splashing from the Waterfront, counselors starting their camper countoffs, and the hum of music from speakers speckled all over camp. We love sharing our tunes with each other and letting them become the soundtrack to Summer 2019. Read on to see the top 4 songs that have been played at The Lake so far.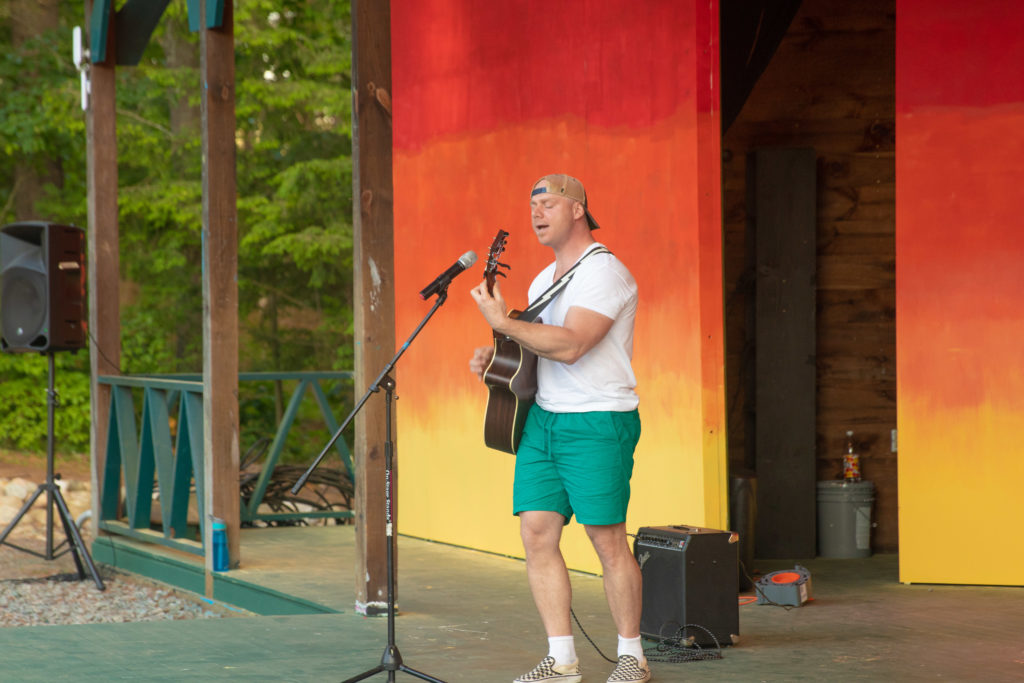 Pink Floyd – Providence David
Our very own Music Specialist's tune, Pink Floyd, is a popular one among campers and staff alike. It is not uncommon to hear a symphony of camper voices coming from cabins screaming or… "singing" the lyrics to this hit anytime of day. We are super lucky to have such a talented artist teach us songwriting, musical instruments, and singing skills this summer!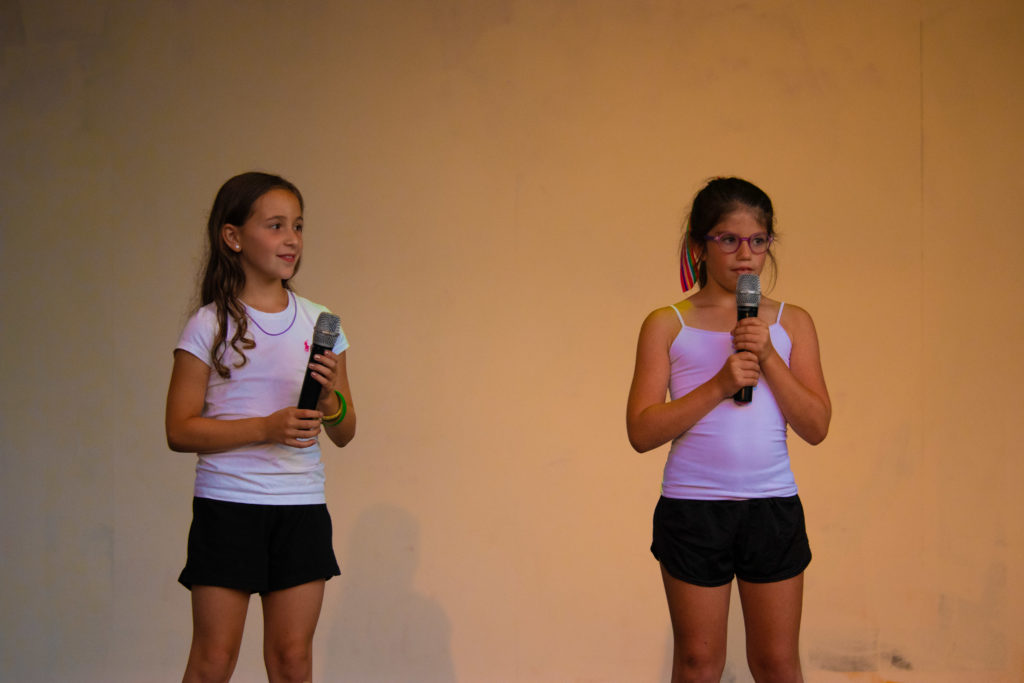 Shallow – A Star is Born
You know it, you love it, Shallow is a ballad that has been belted by Frosh and LITs alike in their time at CEL. We were even lucky enough to see LJGE's Morgan & Paige perform this tune at FNL last week! They really gave Bradley Cooper and Lady Gaga a run for their money!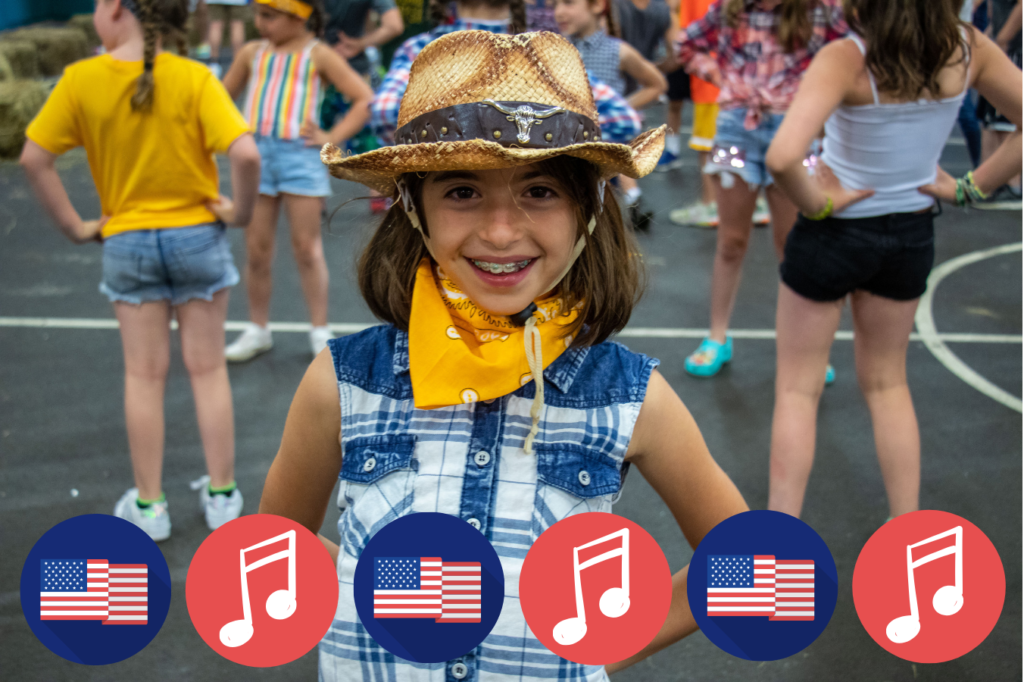 Party in the USA – Miley Cyrus
Since its release in 2009, Party in the USA has been blasting at CEL every summer. Campers and staff love to sing and dance along with Miley to this classic summer anthem. This is a big favorite among Girls Camp and is frequently played as a Wake Up Song in the mornings to help coax some campers out of bed.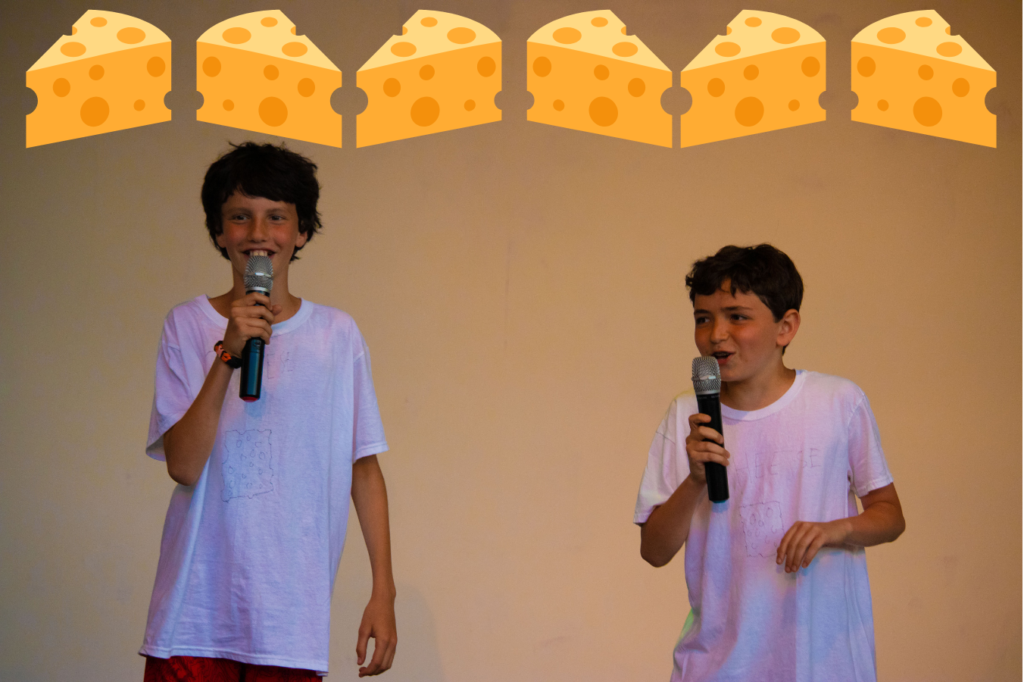 Cheese – Max & Noah
This 2019 hit single was performed by Max and Noah of LIBW at a Friday Night Live. An instant classic, the song was dedicated to their counsellor & Waterfront Specialist, Brian (for reasons unknown). Since its debut the song has been heard on all corners of Camp, we're hopeful that this musical duo will come out with more tunes in the coming weeks.
The songs of summer are sure to shift over the next couple of weeks but these tunes have been a great playlist for the first half of the Best Summer Ever at Camp Echo Lake! 🎵🎵🎵
Keep singing,
The Camp Echo Lake Trail