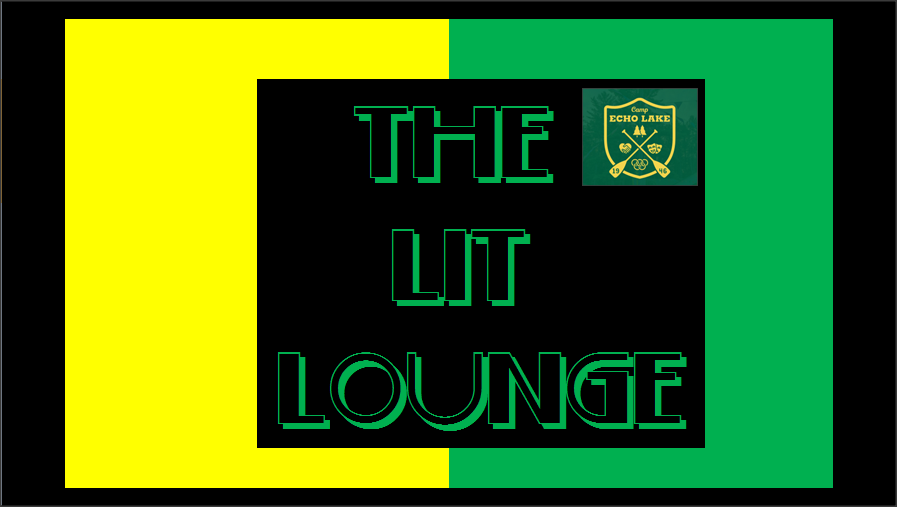 My Favorite LIT Trip – Painted Pony Rodeo –  Summer of 2015
Written by Noah G.
My favorite trip this summer was our night off at the Painted Pony Rodeo.  As LITs, we go off camp more than other groups on camp.  The rodeo was something that I had seen throughout our various trips to the Lake George area.
When approaching the rodeo dressed up as cowboys, some of us were hesitant about what we were getting into.  When we arrived, we had to get "Lake Luzerne's World Famous Fried Dough!"  Once we had our food and bought our cowboy hats, we sat down and listened as a 7-year old girl attempted to sing the National Anthem.  After the stellar (but quite off-pitch) rendition (and of course a prayer) the rodeo started.
We saw the bull riders first, and let's just say that it's best not to describe what happened to them.  We  watched as a 9th grader attempted, and failed, to ride a bull.  Of course, no rodeo can be complete without a 12-year old boy spinning a 50-ft rope!  After taking some selfies with the locals, Cole saw the lasso twirler and challenged him to a "lasso-off."  Cole got quite embarrassed, but was complimented by the competitor for trying.
It was then time for the mechanical bull!  Frankle was able to tame the wild beast after many of our fellow LITs had failed.
After Mess failed to impress the girl at the lemonade stand, it was time for Noa to show the crowd her skills.  She also challenged the lasso pro and won!  Noa was offered the chance to work at the rodeo permanently, but she kindly declined.  After Corey, Julie and LeMoine failed to best the mechanical bull it was time to leave.
The Painted Pony Rodeo was very gracious to have us, and provided us with the best quality entertainment in the Lake George (Lake Luzerne) area.  I think that we all had a great time.  It was my favorite trip so far as an LIT.