Dear Trail Watchers,
Welcome back to The Trail! With camp mere days away from opening our staff has been hard at work preparing for the arrival of the 2019 campers that are sure to make this summer one for the books. We can't wait to meet you, Staff Orientation has been a blast but we are so excited for your arrival at The Lake!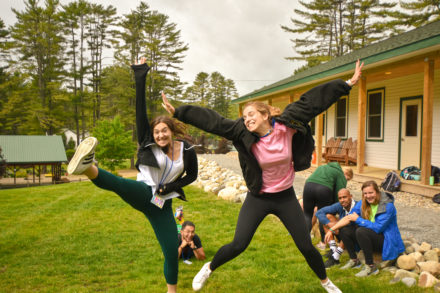 Starting in early June, camp is overrun by lifeguards, kitchen and maintenance staff, cabin specialists, trek staff, head staff, nurses, activity specialists, and 4n4 counselors. Camp is anything but quiet, even though the 2019 campers have yet to arrive. Staff Orientation is in full swing as new Echo Lakers take their first steps on camp grounds, while returners reunite with their friends they haven't seen for the 10 months since the burning of the year in the August before. Staff get to know each other, get to know the camp, and learn all about what's in store for summer 2019 (heads up, it's going to be EPIC).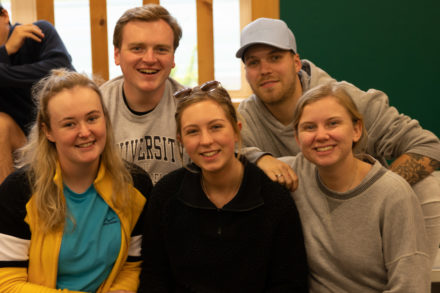 Between sessions about the CEL foundations, tours of camp, mock activity days, and so much more, the 2019 staff live together in bunks and chat excitedly about the summer to come. "Did you see the new waterfront equipment?" "I'm so excited to see my campers from last summer again!" "I wonder if I'll be in The Village or Main Camp this year?" These are the drivers of conversation around Echo Lake in early to mid June.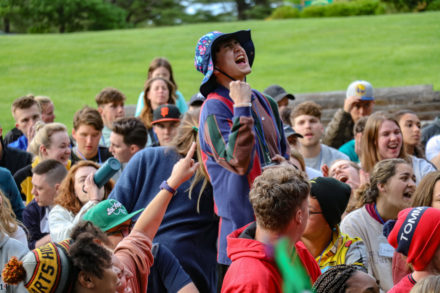 While campers and parents celebrate the end of another school year, pack their bags and ship them off to 177 Hudson Street, and count down the seconds until Move-In Day, the counselors are busy at work preparing for their arrival. Staff Orientation is equal parts fun and informative, with a practice Hoedown, staff bowling, karaoke party, outdoor yoga, and watching Ferris Buller's Day Off in The Grove, the staff are enjoying themselves amidst preparation for June 22nd.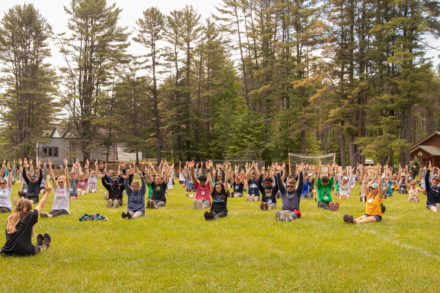 We couldn't be more excited for your arrival, safe travels and see you soon!!
Love,
The Trail