Dear Trail Watchers,
Yesterday was such a fun day! We invited some future Echo Lakers and their families to Camp Echo Lake for our annual S'more Camp. It was a fun-packed afternoon that let some prospective campers see what their future summers could look like!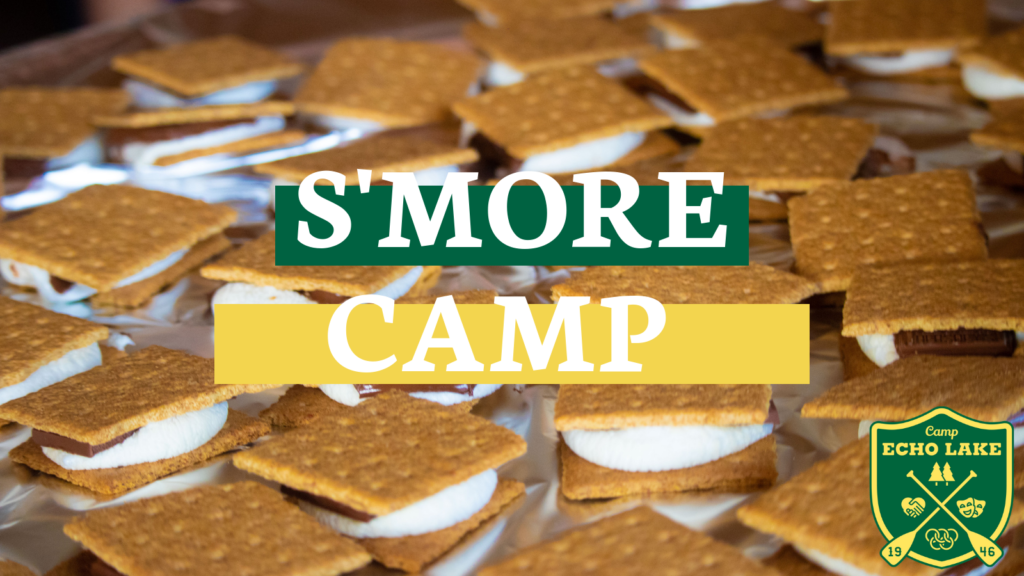 The day started with a great game of Human Bingo and Bunk visits. Then the boys took to the Slip and Slide while the girls of S'mores Camp got to see the Gymnastics Pavilion to play some fun games with Angela, our Gymnastics Head Activity Specialist. We got to see and experience a bunch of activities too, Fine Arts, STEM (we made slime!), Theater, Soccer, the lake, and even Jason's Jungle!  The parents of our S'mores Campers got tours of the whole campus so they could see what a day in the life of an Echo Laker is all about.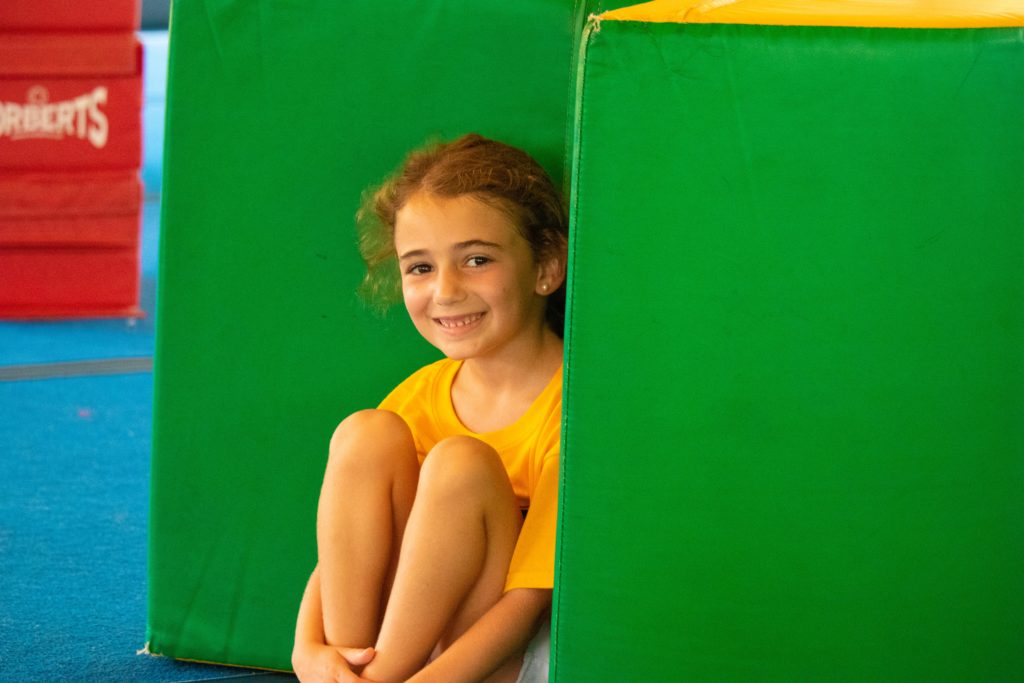 Next, our S'mores Campers got to take part in an Echo Lake favorite, SNACK! We enjoyed ice cream sandwiches with our staff and LITs and had the chance to take some fun photos with our group for the day. We were split in to groups of Chocolate, Marshmallow, or Graham Cracker, we totally loved getting stickers that said our group on our cool S'more Camp yellow t-shirts, we really felt like a part of the Echo Lake community for a day.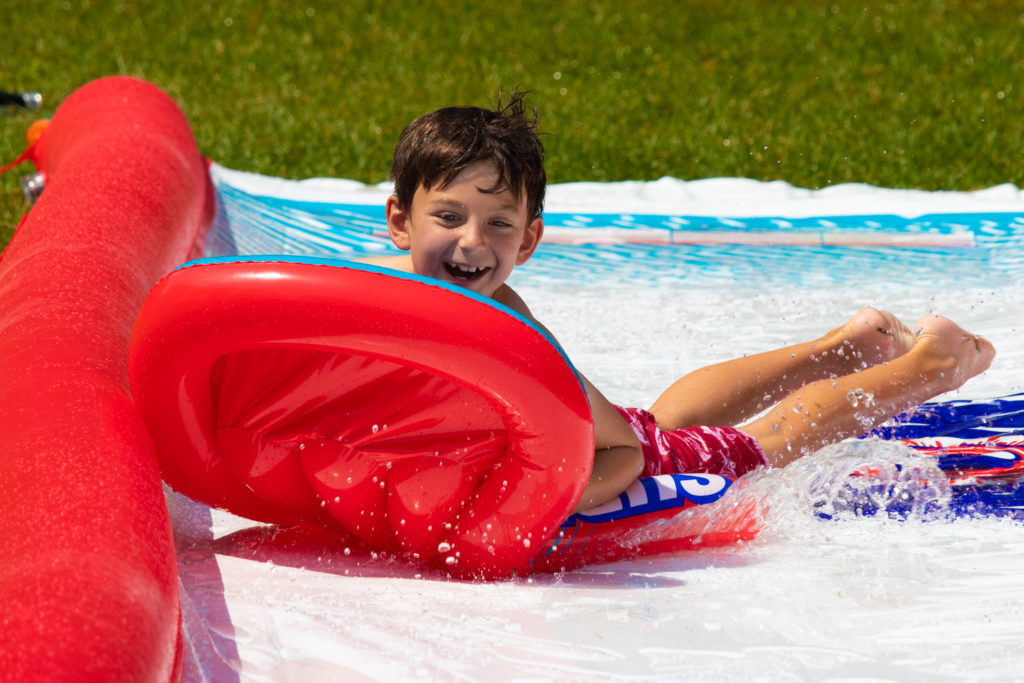 At the end of the day we had a yummy dinner with our parents and the Head Staff of Camp Echo Lake. Laurie taught us a fun song and we got to head home with a goodie bag full of snacks and, more importantly, our very own Fuzzy!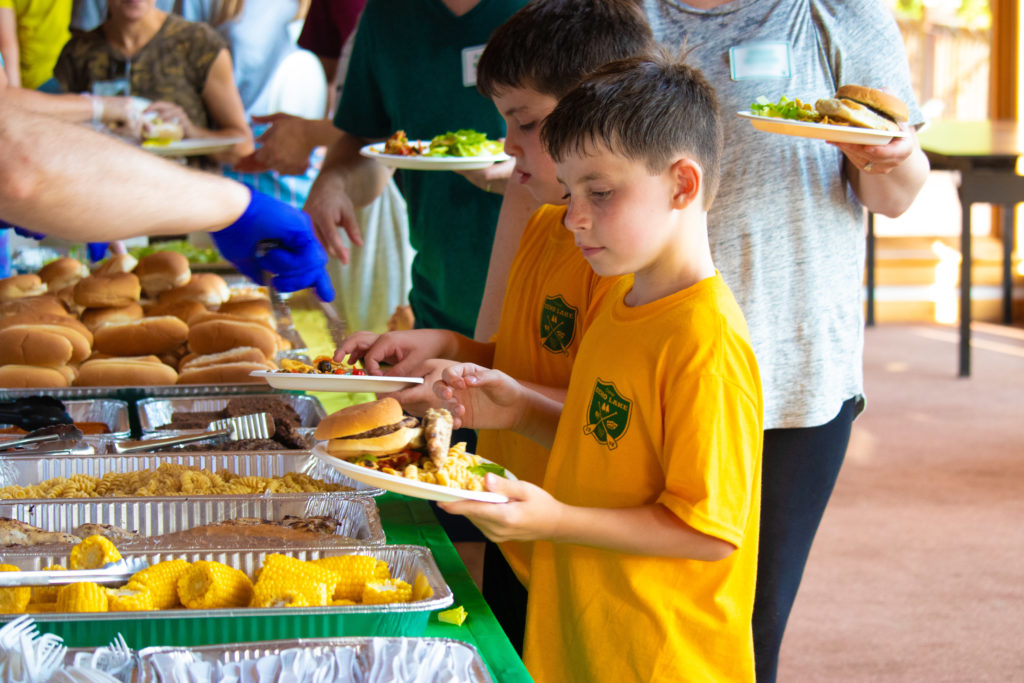 If you want to read more about S'more Camp you can check it out here! Maybe we'll see you here next year!!
Love,
The Camp Echo Lake Trail