Dear Trail Watchers,
Today is Camp Kindness Day! July 23rd is a day to celebrate intentional kindness that happens every day at camps across America. At Camp Echo Lake it's all about raising awareness of the great work camps like ours are doing to teach our campers and staff kindness to spread at camp and when they return home.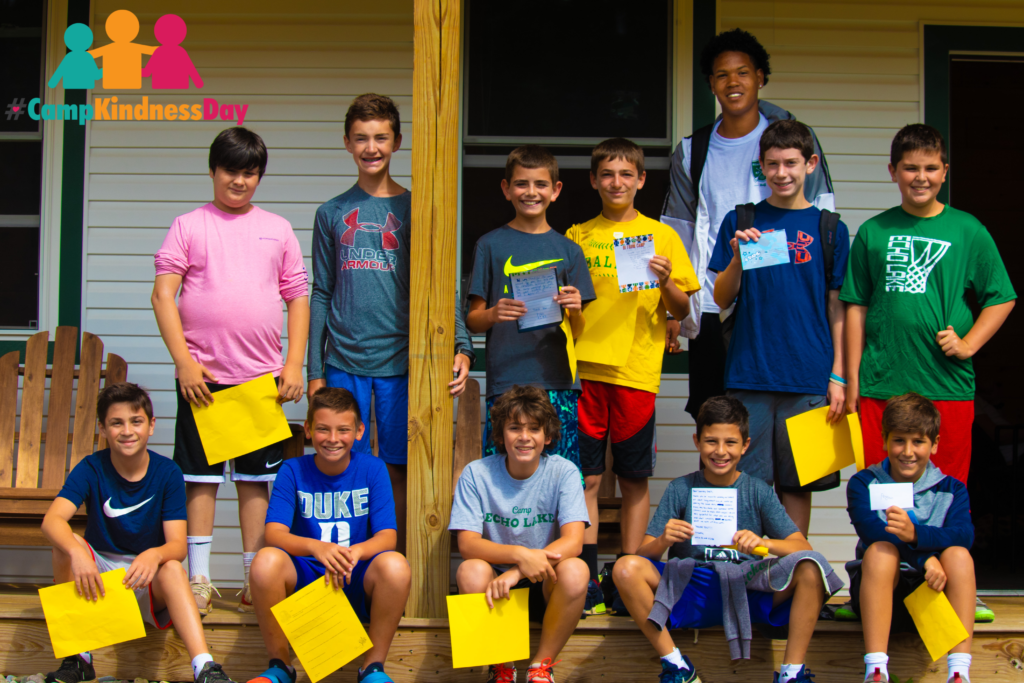 At CEL Kindness Day takes the shape of Kindness Letters. Written by campers to their parents, members of head staff, or whoever else they think deserves a little dose of daily kindness. Campers can choose to use the templated letter or write their own kind words and then hand deliver them to the lucky recipients during Period 1 today. We know how great it makes letter recipients feel, and we want to share that Warm Inner Glow with each other every day at The Lake!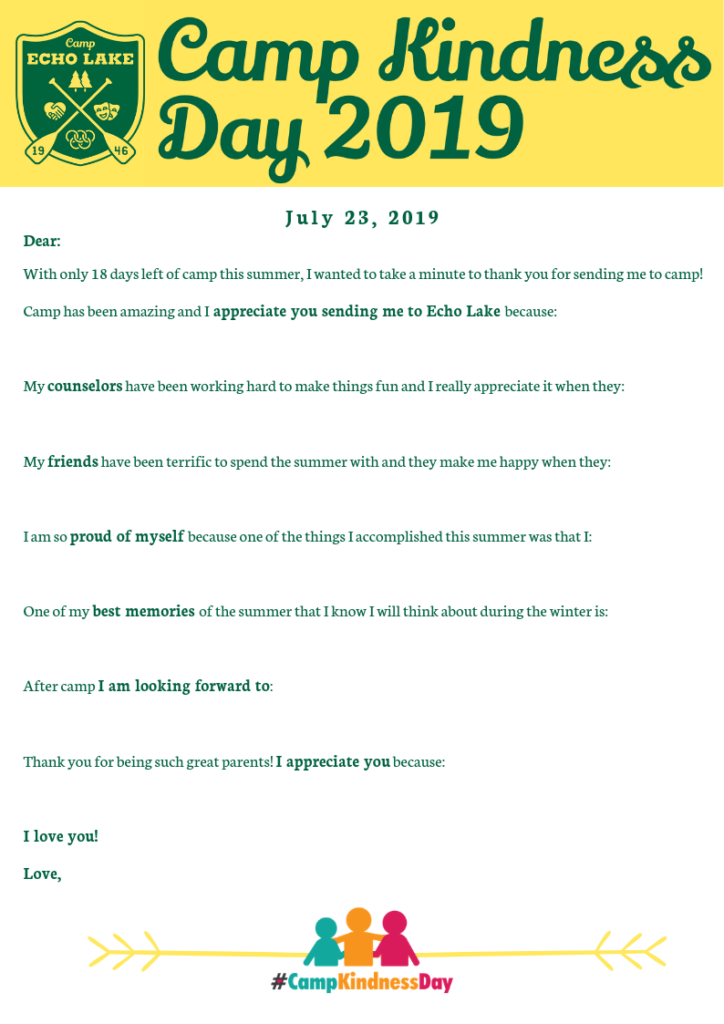 Today is also Tie Dye Tuesday, campers and staff can be found rocking their DIY colorful shirts, shorts, hats, and hoodies. The colorful atmosphere around camp today is perfect to celebrate the happiness we feel for Camp Kindness Day.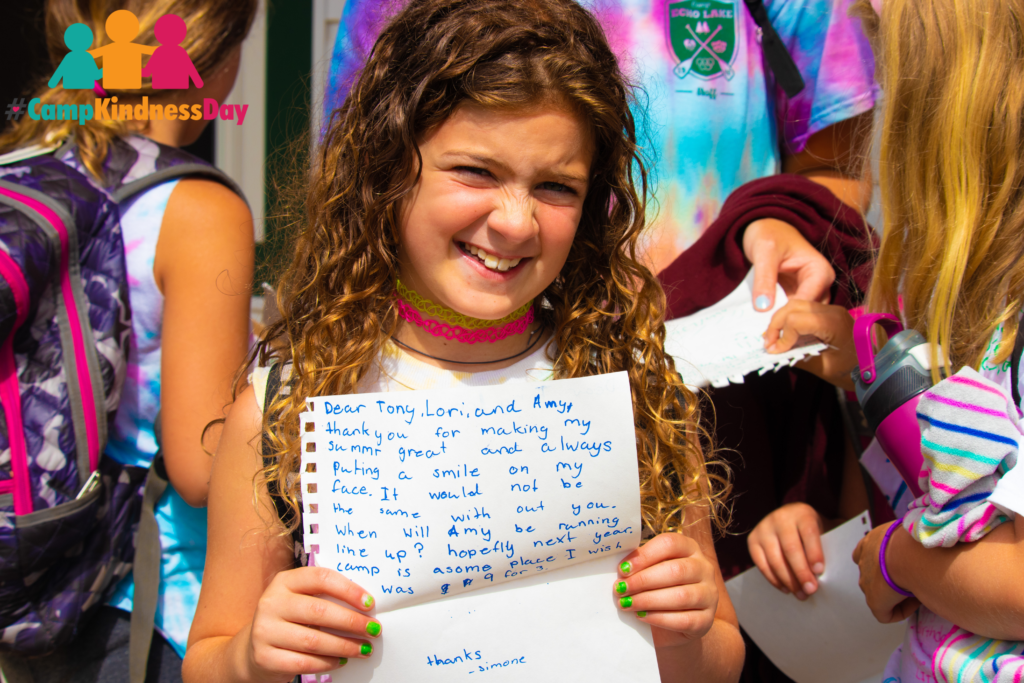 If you want to learn more about Camp Kindness Day you can read about it here. Maybe you have a Kindness Letter on its way in the mail soon!
Love always,
The Camp Echo Lake Trail