Dear Trail Watchers,
Not to be dramatic, but we at CEL have THE BEST waterfront ever. This summer we introduced a ton of new toys to the lake that our campers have been breaking in beautifully!
The Lake has always been a good time but the addition of a HUGE waterslide, epic floating obstacle course, and middle-section race course have made General Swim the peak of many campers' day. We love seeing staff cheer for our campers as they jump off the top of the Wibit, or encourage them to hang on as they cross the monkey bars.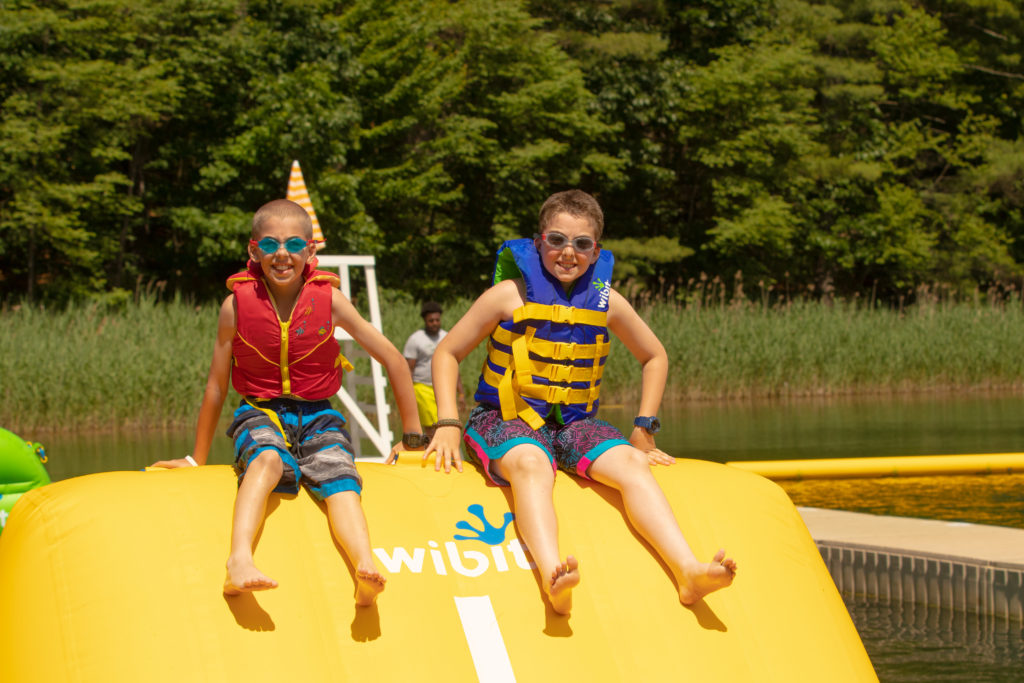 Despite the new additions our classic water trampoline, A.K.A. "The Rave" is still a favorite among campers. Working on seat drops and playing games of Bouncing Popcorn are popular activities among Buddy Pairs as they take their turn on the trampoline.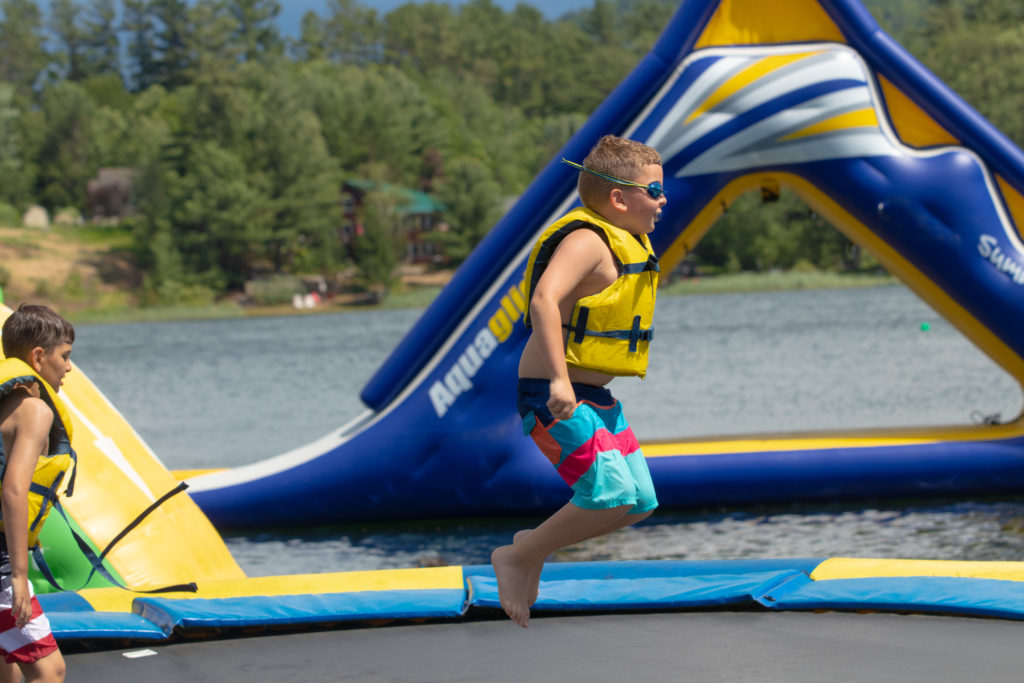 Besides being fun, the new toys also help campers work on their confidence at camp. It can be hard to climb to the top of the Wibit to jump off. Seeing friends cheer each other on to support each other is a daily occurrence down at The Lake.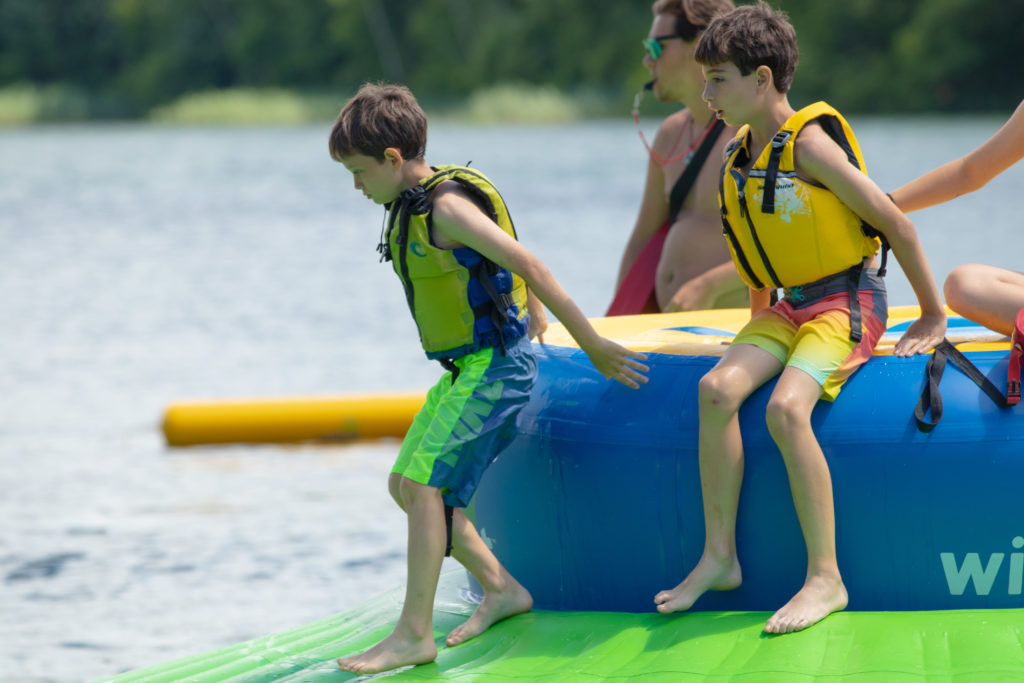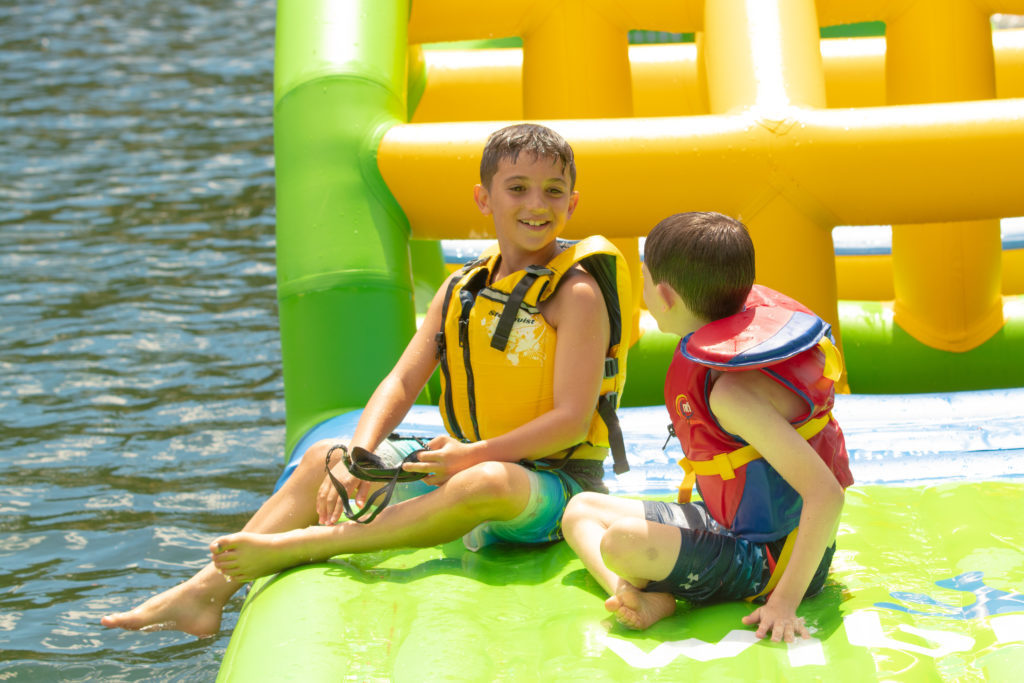 The Wibits are a huge addition to the waterfront that the campers are LOVING. The staff get to enjoy some time on the toys as well. After the General Swim period is over Terry, the Head of Waterfront, gives the staff a few minutes to take the toys for a spin. Watching our staff have just as much fun as the campers on the toys is a great sight to see.
Well dear Trail Watcher, it is almost time to put on our suits and trunks and hit the lake. We want to try and beat out personal best time around the Wibit to try and get the Camp Echo Lake record for Summer 2019!
Talk soon,
The Camp Echo Lake Trail