Read all the articles from this issue.
Project Morry held its 4th Annual Dare to Dream event on April 23, 2015.  The event, which took place at a wonderful venue in New York City called Providence, was a fantastic opportunity for supporters of Project Morry to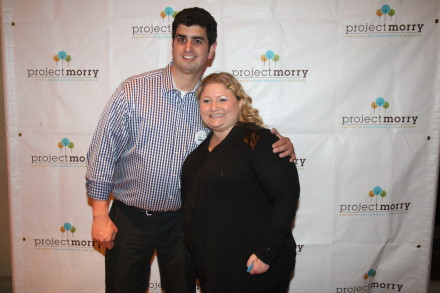 mix, mingle and learn more about the organization.  The evening included some wonderful food and beverages as well as amazing raffle prizes.  Over 200 people attended the event, many of whom attended Camp Echo Lake.  We also need to give a huge shout-out and thank you to our very own Matt Jackowitz, who is the chair of this event!  His dedication and commitment to Project Morry is truly inspiring.  Congratulations on another fantastic event Matt!  If you are interested in attending Dare to Dream be sure to stay in touch with Project Morry by following them on Facebook or visiting their website: www.projectmorry.org.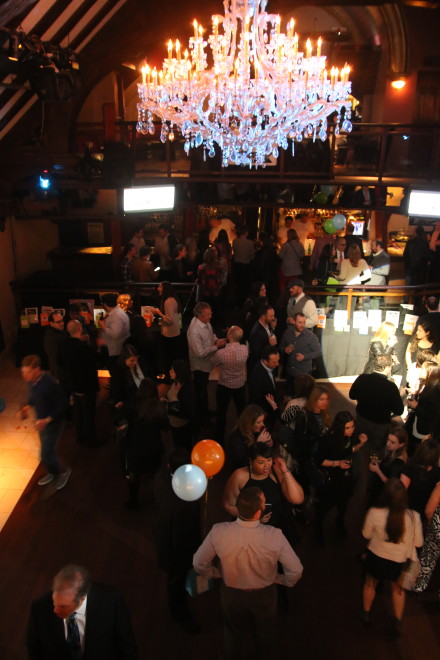 Project Morry Kids That Give Program:
The Project Morry Kids That Give program is comprised of youth who have been inspired to support our organization throughout the year.  By creating fundraising initiatives and in-kind donation projects, each participant dedicates their time to helping Project Morry grow and develop.  This is a fantastic opportunity for youth looking to stay involved with Project Morry!
Congratulations and Thank You to the following Echo Lake Campers and Alumni who continue to support Project Morry!  You are truly amazing!
Jack B., Emily R., Julia S., Danielle S., Jack F., Jay G., Mack H., Noah M., Sophie B., Jamie S., Melanie V. and Cooper Grayson – Alumni