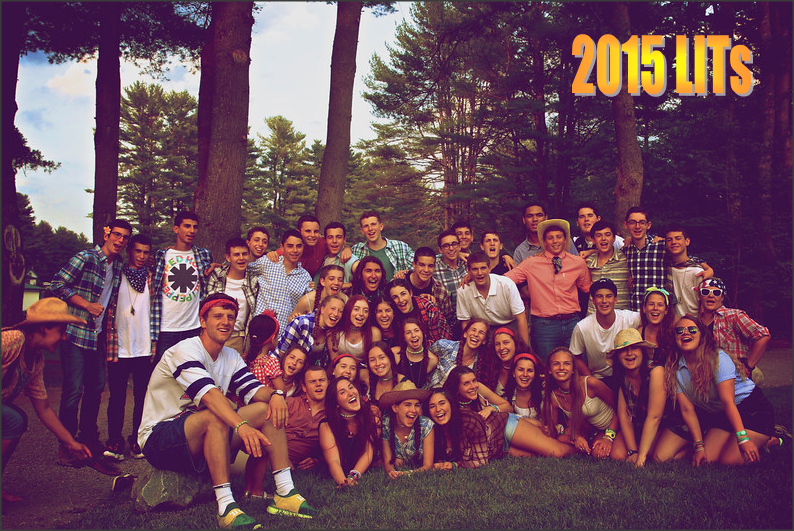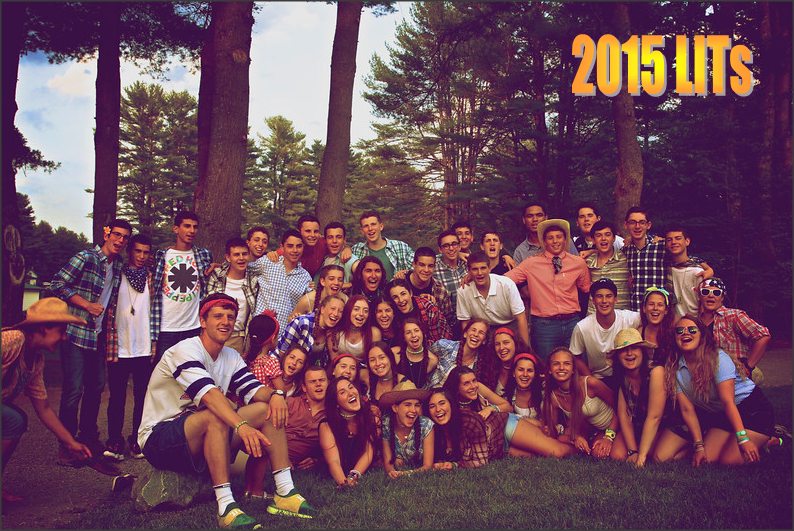 LIT HEAD COUNSELOR – Corey Begly
LEADING THROUGH SERVICE: GIVING AND GETTING
A key component of the LIT program is the multitude of community service opportunities that the LITs experience throughout the summer.  Over the past two weeks, the LITs have volunteered for Habitat For Humanity, launched our reading buddies program at Echo Lake, stayed overnight at Morry's Camp and did the cleaning and setting up for HH Camp (which is a camp for kids with serious illnesses located in Lake Luzerne).  Collectively, all of these experiences provide the LITs with a glimpse of servant leadership and giving back with a purpose. It has been a treat to watch them grow and develop as people as they take risks in different environments.
 APACHE RELAY
One of Camp Echo Lake's longstanding traditions is the annual Apache Relay, which took place last Friday.  With numerous events needed to be completed during the time allotted for the race, the LITs had to be very well-prepared beforehand.  We burned the midnight oil on Thursday (aided by a decent amount of coffee) to make sure that we were ready for one of the most eagerly anticipated events of the summer.  The preparation and care taken in planning really paid off, as the exciting relay went very smoothly.  As impressive as the Apache, was the exceptional sportsmanship shown by the LITs throughout the day.
MORRY'S CAMP SWIMATHON / MARATHON
The LITs dedicated this past Sunday to raising money for Morry's Camp during the annual Swimathon and Marathon.  On a hot summer day, with the music providing a lively, fun atmosphere, the campers swam numerous laps during the Swimathon.  This summer's Marathon was more colorful than in years past, making things even more fun for those involved.  Campers enjoyed great music as they ran the loop, and ended the Marathon covered in powered colors.  By the end of the race, the campers sported rainbow-colored shirts and huge smiles.
Kudos to the LITs for doing such a great job!   Only 10 days remain!