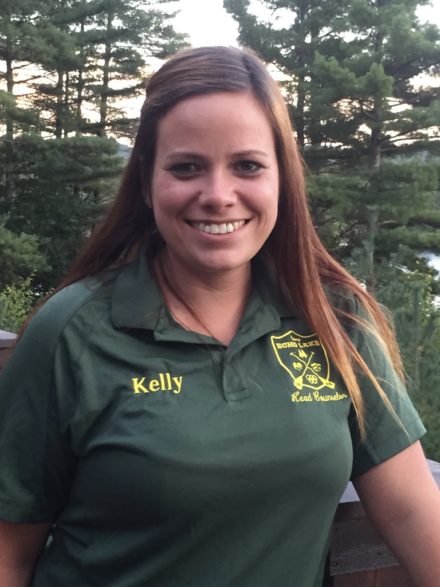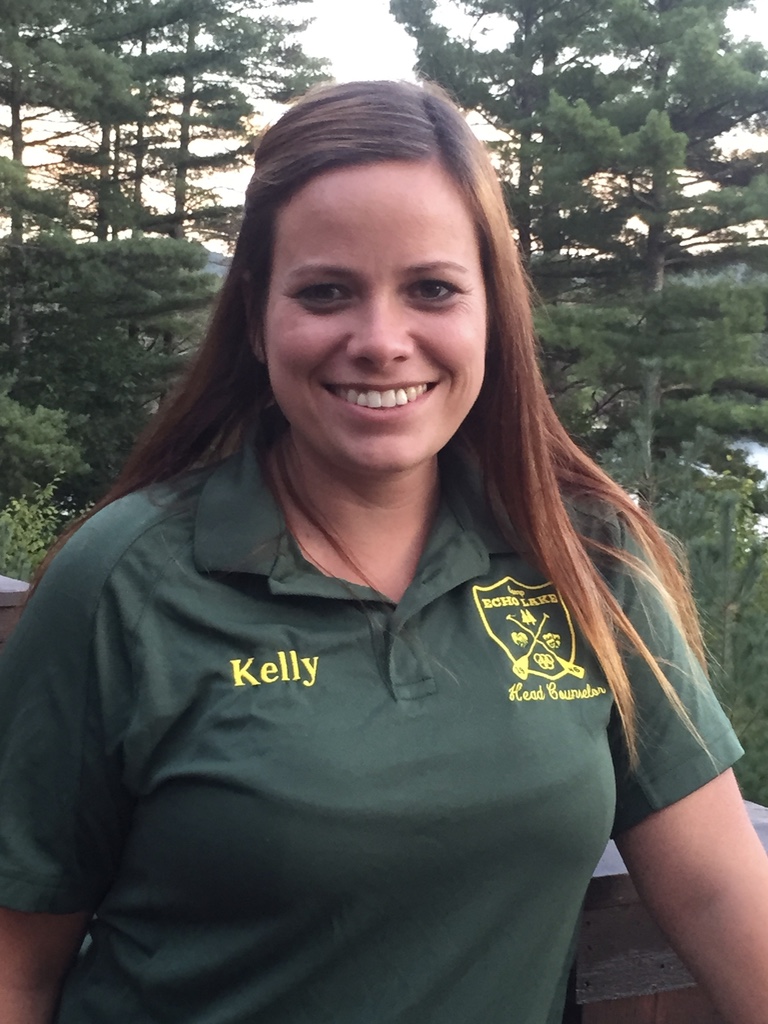 This past Fall I decided to start a new workout program.  This program was something I wanted to do for a long time, but was out of my realm of fitness.  When I walked into the gym for my first class I was nervous and feeling very hesitant about the whole situation. I was unsure if this was "the right fit" for me or if I would be able to keep up with everyone around me.  However, my new coach said something to me on that first day that rang true to many aspects of life; "It is not about where you start, it is about where you end up and the journey along the way."  It was like a lightbulb went off in my head.  Of course, this is what it was all about! Everyone in that class began at their own starting point and therefore was running their own race.  I knew at that point I would only find joy and success in this new workout program if I stayed focus on my own journey and progress rather than everybody else's around me.
One of the many things that makes camp so great is that it is ingrained in our ethos to do this.  We recognize that every camper is coming to us at their own starting point.  These starting points will vary for each camper in the different athletics, fine-arts, aquatics, social emotional and outdoor experiences that they partake in throughout the summer.   Either way, the growth that each camper makes is what we celebrate.   Our activity areas are structured to promote growth.  Our talented Head Specialists and Activity Specialists differentiate instruction to meet the needs of all campers and help them develop their skills.  Our Group Leaders and Cabin Specialists guide our campers throughout the day and give them tools to use whenever they come to a conflict within themselves or with another person.  Our goal is to move campers forward in all aspects of camp, so when they leave, they feel proud of what they accomplished.
With only 5 months to camp I challenge you to think about an area you want to show growth in and establish your own starting point. Don't worry about where other people are in their own race, only worry about where you want to go! Whether you crawl, walk, or run, you ultimately will make some improvement, and when that happens, boy does it feel good!