It has been quite a GREAT few weeks here in the land of Echo Lake.  We just finished our Winter Weekend, which included a day at the Great Escape Waterpark; dinner, ice cream and a movie at the Lodge; and Sunday breakfast and a walk around camp – including a walk across the frozen Echo Lake – capped off with bowling and pizza!  Our campers, as always, were a blast – so spirited, funny and nice!
Two weeks ago we hosted our first-e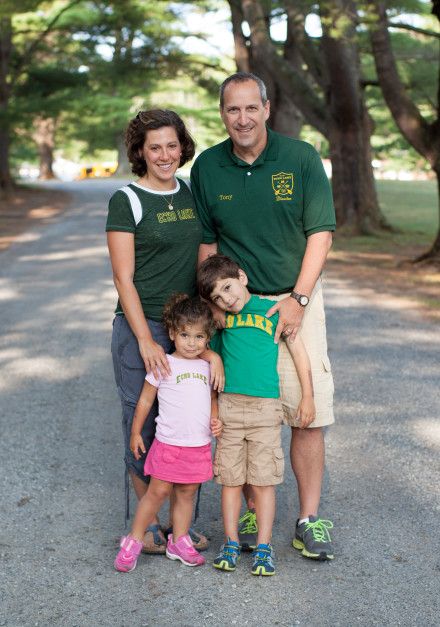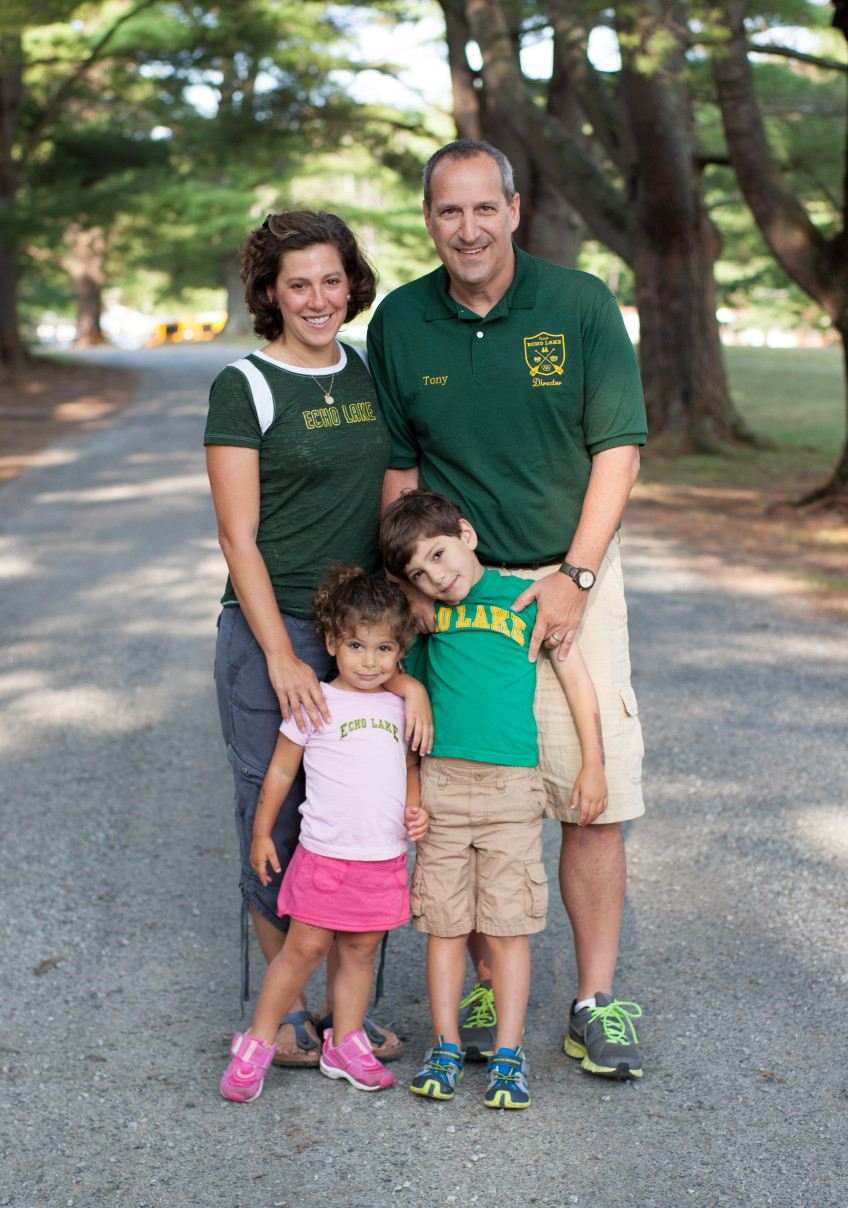 ver New Camper bowling event.  The excitement, enthusiasm and openness to have fun and laugh with an entirely new set of friends was just awesome to watch (and that goes for our new parents also)!  To know that all of these new faces will be joining us in June at camp gets me completely psyched for camp!
What kicked all this off was our annual Head Staff Planning weekend meeting in January.  Bringing together this team is a key part of the significant planning that happens each year to ensure we are bettering ourselves every summer.  We cover a lot of ground and I wanted to share just a couple of the things we discussed.
You may have seen the article we shared with you on Facebook entitled "Rude vs Mean vs Bullying: Defining the Difference."  The Head Staff spent a good chunk of time dissecting this article and talking about its implications for camp.  We talked not only about how we identify and redirect campers who, on occasion, may do and say things they shouldn't …  we also discussed how to empower our campers to not be bystanders and to feel strong and powerful enough to stand up for themselves.  Providing our campers with the self-confidence to stand tall and proud and feel their own sense of self is all part of what we call being "Dedicated to Human Development."  This entire conversation helped inspire all of us to think about those four words and how camp gives us – and our entire staff – an incredible platform from where we can help kids find their own strengths!
At this weekend, we also talked – literally – about what we could do to create more FUN at camp.  I recall last year at this meeting we came up with the idea of random ice cream dance parties, which became part of our post- dinner dessert several times in 2016 (and will continue).  Those were FUN!  We came up with a bunch of cool ideas this year as well, but we are going to hold off on telling anyone just yet.
We also talked about how important it is for us, as Head Staff, to role model for our staff and campers every minute of every day when we are at camp.  We reminded ourselves what that looks like and I am personally reminded about this line from Ralph Waldo Emerson, which rings so true … "What you do speaks so loud that I cannot hear what you say."
We have much work to do as we move towards June, but watching our new campers come in with such a burst of energy and spending the weekend at camp with our Main Village campers provided – and continues to provide – the best inspiration imaginable!