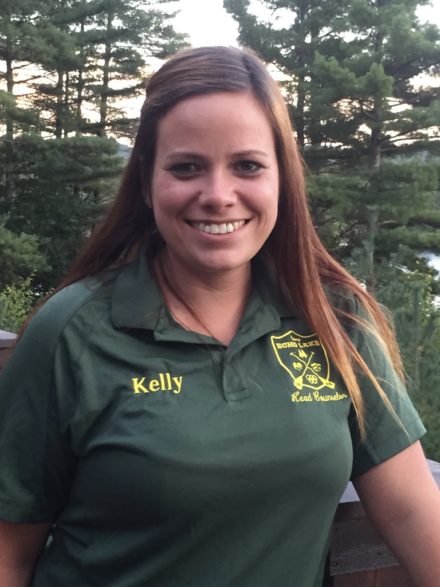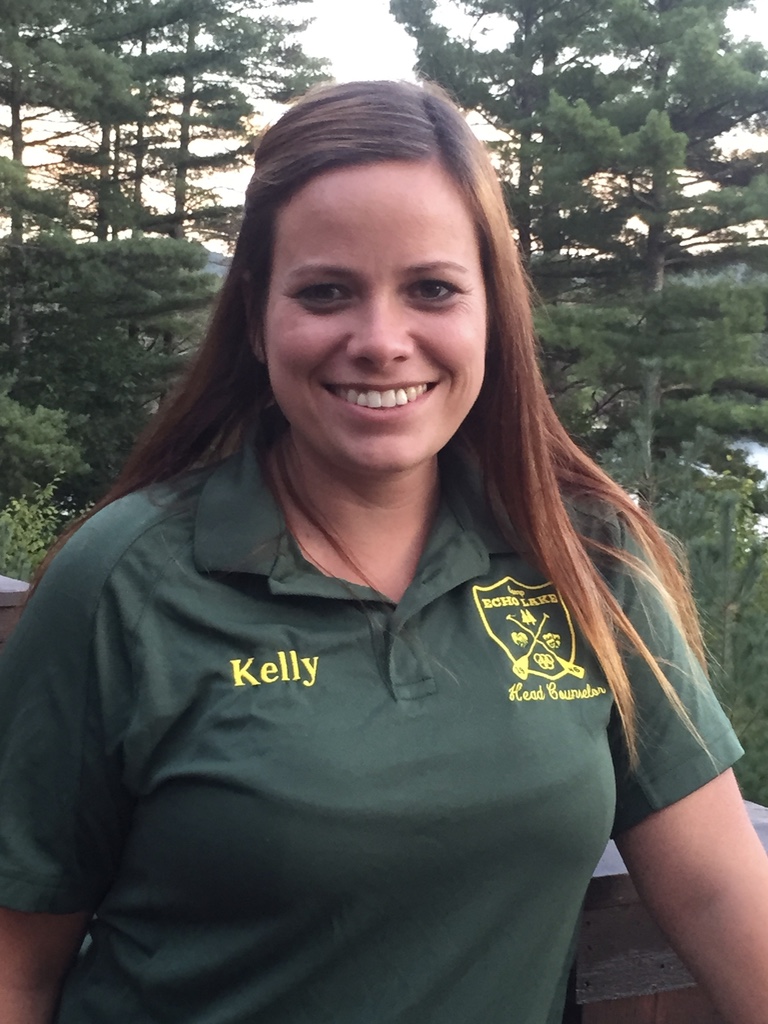 Fall has always been one of my favorite seasons. With Fall comes a yearning for all of those things that I relate to this season: wrapping up in a scarf, pumpkin spiced everything, apple-flavored desserts, and feeling warm and cozy with a blanket.  More importantly, I think the true magic of Fall comes from all that it represents symbolically.  With the Fall equinox brings a feeling of balance between day and night.  As we watch animals begin to scavenge and store food there is a feeling of preservation.  But most notably to me is the symbolism of change that this season represents in the most visible way.  With the striking red, orange, and yellow leaves staring back at me everytime I step outside it is hard to ignore that change is happening all around us.
Leaves are not the only things changing. With Fall begins a new school year,and in general, a time where people make big changes in their lives.  Personally, I have just made a change in my life and moved from North Carolina back to New York.  And as always at this time of year, I feel  change as we officially leave behind a summer and begin to prepare for the next  at Camp Echo Lake.  With this change comes a variety of emotions from excitement, to nervousness, to fear.  However, I have found that most of the time I cannot avoid change-so I choose to focus on the positives  such as the new experiences, new relationships, new strength and all the other good comes along when we embrace change.
With change comes new experiences. It is easy to get stuck in a mundane routine.   Whether we make a small change like trying out a new restaurant or a big change like beginning a new job or school year, we are opening ourselves up to the idea that everyday is different with new opportunities. Think about something new and different you can incorporate into your daily routine and see what opportunities come from it!
With change comes new relationships. We all have our circle of friends that we love and feel most comfortable around. It is easy to immediately run to them at a crowded party or in a crowded cafeteria. However, I challenge you to reach out to others around you. Introduce yourself to people you may otherwise pass by everyday or sit with different people at work or school during lunch.  Think about all of the benefits that can come from expanding your social circle.
With change comes new strength. Change can be scary, because change does not always present an immediate positive result.  However, from unpleasant experiences comes new life lessons, growth, and strength. Taking the risk to make a change will help you continue to evolve into a stronger person. Think about changes you have already made that may have lead to adversity but ultimately helped you build your character and strength!
At camp we are always intentionally promoting change for all of these reasons above.  We want every summer to feel a little different.  We reorganize cabins so our campers make new connections within their groups. We integrate new campers in a fashion that allows them to not only flourish, but ultimately benefits the social dynamic of the group. We hire new staff so we gain a fresh perspective and unique skill sets.  We add new evening programs and trips so our campers are provided with different programmatic experiences.  We, as a full time team, spend a lot of time during the winter discussing changes so every summer is better than the last.  
As I look out my window and continue to observe the stunning change happening to the trees around me, I am choosing to embrace and appreciate change by focusing on the good that comes with it.  I invite you to come along on this ride with me, because as the greek philosopher Heraclitus famously said, "The only thing constant is change."  
Happy Fall everybody!
Kelly