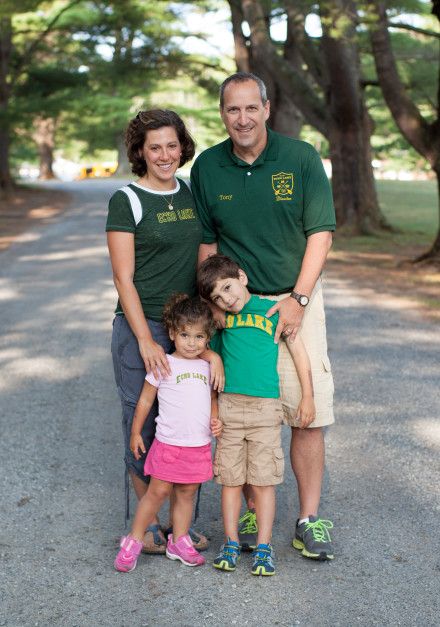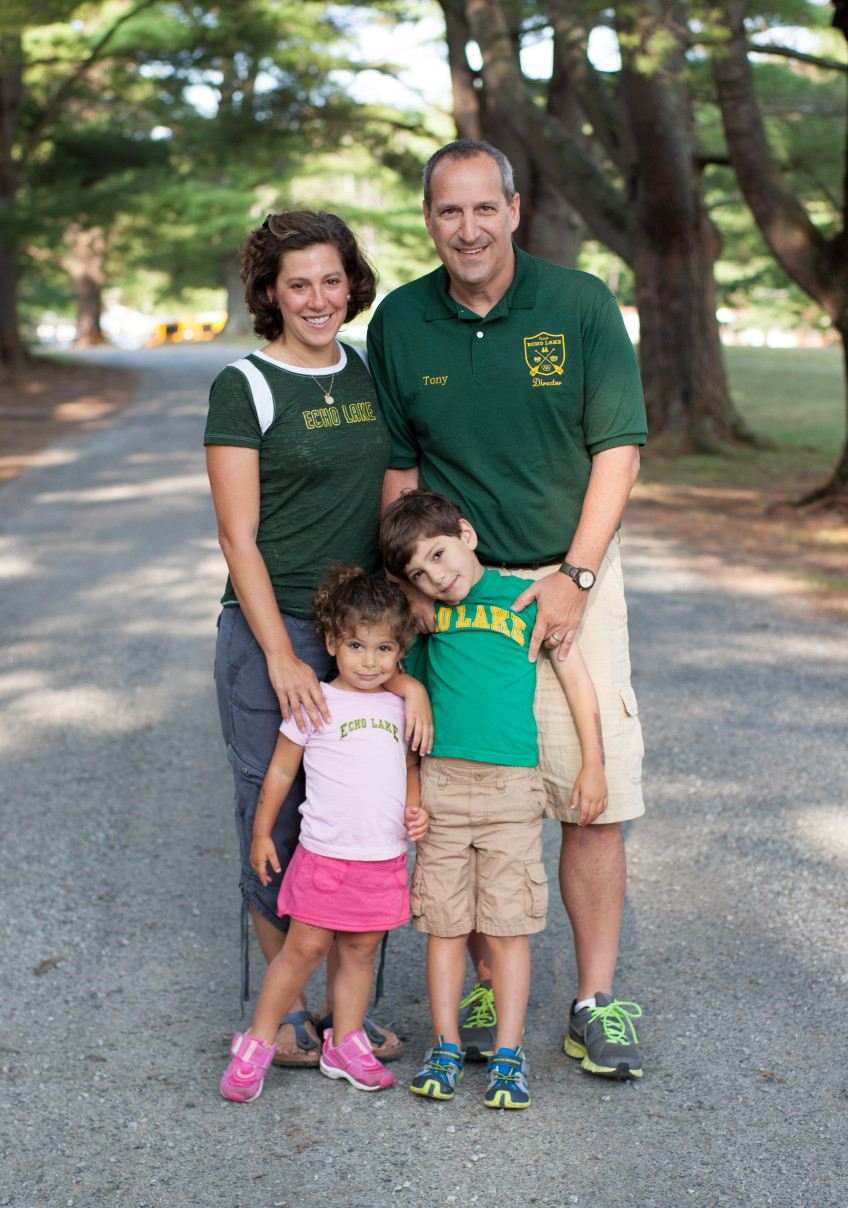 We all know how fun we have each summer at camp and how camp gives us the opportunity to disconnect (from not only electronics but also the outside world) and connect (with our friends and counselors and the outdoors).
As we settle back into our winter back at home, it is always fun – and important – when you can find time to do and experience things that take us back to those feelings we have during the summer.
For me, a couple of moments and experiences since camp ended have taken me back to camp – to feeling connected to people, to peacefulness and to all-out fun!  In September before school started, Emily and I took Evan and Violet on our own little camping trip to Vermont and New Hampshire.  In terms of activities, it was a combination of our current Lower Village Trip to Vermont and the 1983 and 1984 Upper Senior A trips to New Hampshire when I was the Upper Senior A (13 and 14 year olds) Group Leader.
In Vermont, just like the LVB's and LVG's, a primary highlight was the Ben and Jerry's Factory in Waterbury (no Vermonsters for the Stein kids, though – their tummies are not big enough!).  In New Hampshire, checking out the natural waterfalls and swimming holes along the Kankamagus Highway was also the highlight of those trips over 30 years ago.
There was no bigger highlight, however, than having our own campfire at our campground, complete with S'mores and Camp Echo Lake campfire songs and snuggling into our sleeping bags in our tent at night.  It still amazes me that at the age of 54, crawling into a tent and getting into your sleeping bag – while hearing nature's evening noises in the country – is still one of life's most cozy feelings!
Then this weekend I had another moment that made me think of the simple pleasures of camp.  The family sat down one evening to watch "The Black Stallion," one of my all-time favorite movies.  It is a story about the love between a boy (Alec) and a horse (The Black) – who not only save each other from peril but grow to have a most special friendship.   While watching scenes of The Black running along a deserted island beach in the Mediterranean with Alec riding him bareback, I felt the simplicity of the moment and immediately started thinking about camp – where friends and the outdoors are pretty much all we need to create fun, love and meaningful life experiences.
The movie takes places in 1946, and during one scene after Alec returns home, Evan noticed that there were no TV's in the house.  I told him that the movie took place before TV's were around – and I asked him what he thought about that.  He said, "Well, if you didn't know what TV's were, you wouldn't think about them."  Something in his response, again, took me back to camp – where we put away the gizmos that distract us and experience life in a purer way.
I know that you will find your special moments and experiences this winter that transport you back to camp – maybe not in the physical sense, but in a spiritual sense – and remind you of all the best feelings that camp creates in your life.    When we are not at camp, we may have to work a little harder to find those moments, but they are always so worth it!
Happy Fall to everyone.
Tony