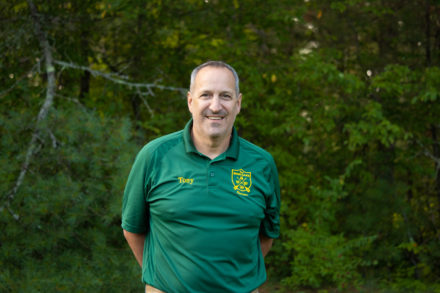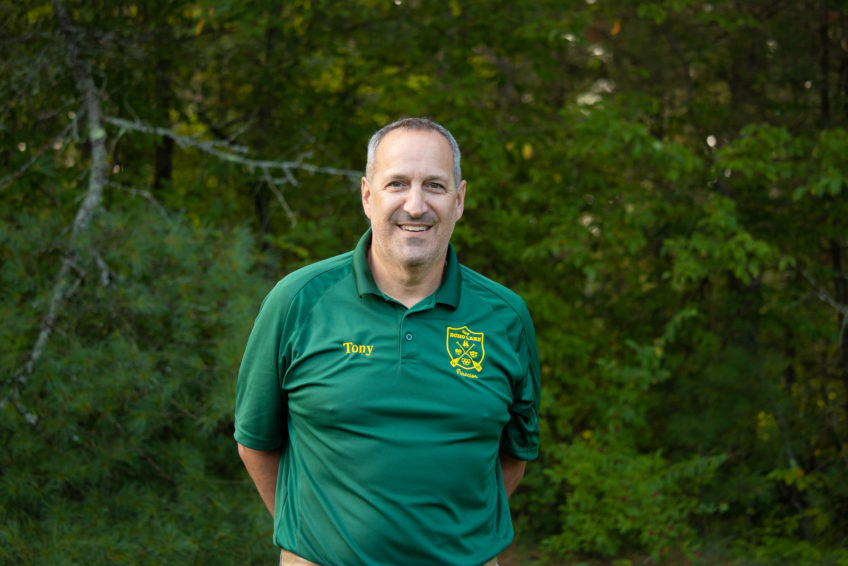 There are some years when I personally mark New Years pretty matter-of-factly, and then there are years when I very happily greet the upcoming year. This is one of those years – and maybe the most pronounced ever – that I am welcoming the new year with excitement, hope and great anticipation.
I would venture to guess that for just about everybody 2020 has been tumultuous and disruptive at best. Among the many descriptors of 2020 people will recall as we go forward is that, among many things, this was a year when in-person, real-life community connections were significantly disrupted. Technology certainly helped people stay in touch, attend school, and entertain themselves. What has been clear this year is how much the simple things have been missed. The simplest of all may be hugging a friend, shaking hands, or whispering a funny secret in someone's ear. 
While we worked diligently to maintain our Echo Lake community online during the last nine months of 2020, nothing beats the feeling of being together, in person, in one place. While the Echo Lake community is, I think, more a life-long inner feeling, there is no doubt that being at camp together during the camp season is the very core of that community.
As we think about the Echo Lake community, we simply cannot wait to be with all of you starting June 25th, 2021! Additionally, we not only think of our community as a place where we gather, but we dearly value it as a place where we care about who you are on the inside. To us, Dedicated to Human Development means that all are valued and the beautiful things that spring from our insides are what we try to support, nurture, and give opportunities to. "Be Nice and Try Hard" may sound catchy, but those simple words remind us that simple acts of goodness, a positive attitude, and a smile in one's heart are what makes a community thrive.
As we head into 2021, of the many things I am hopeful about, what most excitedly gets me up in the morning is looking forward to being a part of our wonderful CEL community of people young and old, big and small, loud and quiet … and Green and Gold!
Emily joins me in wishing all of you a healthy and happy holiday season!