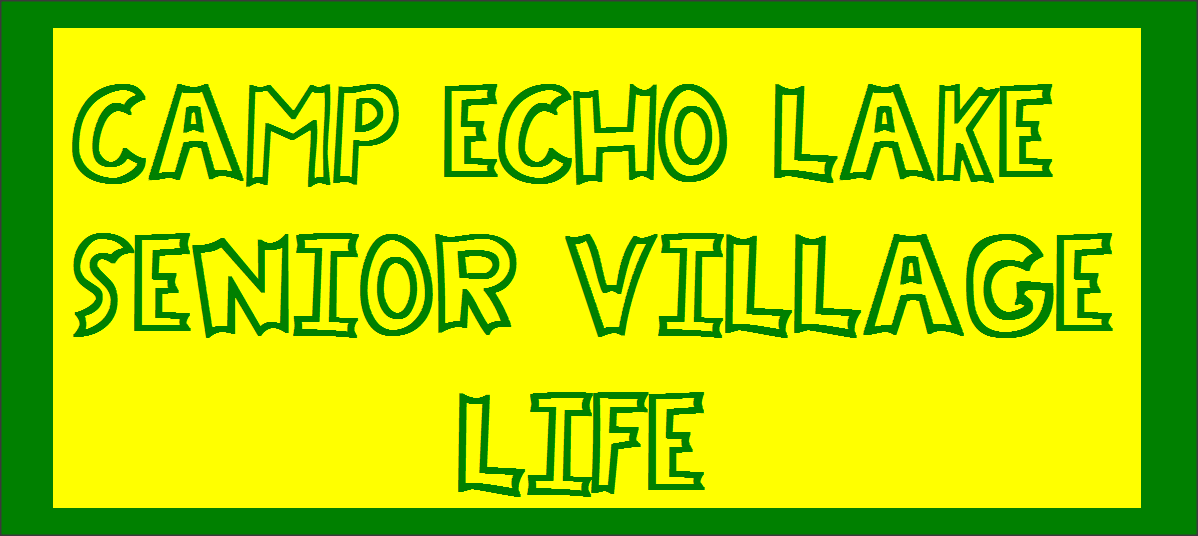 Senior Village Boys Head Counselor – Jon O' Brien
Senior Village Girls Head Counselor – Kersti Kienitz
TRIBAL INDIVIDUAL GAMES
This past week, Senior Village campers participated in individual games for Tribal, which included: checkers, chess, Connect Four, Jenga, Baggo, Hotspot, tennis and futsal. All of the campers showed their team spirit and put great effort into their activities.
TRIBAL INTERARTS
A Sunday full of Tribal games was wrapped up with Tribal Interarts, where all of camp watched the LITs from each team perform a skit, a dance, and a song. While both teams presented competitive performances, Iroquois won 64 to 59.
LOWER VILLAGE TRIPS!
The Lower Village Boys and Girls each went on an awesome 4-day/3-night trip to Vermont this week.  The highlights of the trip included a tour of the Ben & Jerry's Factory, a fun-filled day in Burlington and white water rafting.  The campers will be sharing their experience from the trips in a separate blog posts later this week, just as the Upper Villagers did for their Cape Cod trips (
Upper Village East
,
Upper Village West
).
UPPER VILLAGE TRIP DAY
This week, while the Lower Village Boys and Girls were on their trips to Vermont, the Upper Village had a very relaxed trip day to Saratoga Springs. A quick morning thunderstorm required us to spend a little over an hour in the Wilton Mall, but the campers didn't seem to mind at all. They enjoyed the shopping, and took advantage of all the options in the food court before heading to downtown Saratoga for a beautiful afternoon. The campers spent time walking down Broadway in their groups exploring the shops (mostly the girls) or hanging out in Congress Park (mostly the boys, who played games like Kan Jam, Baggo and Frisbee or just "chilled" in the park). The campers all represented Echo Lake wonderfully and thoroughly enjoyed their day out!
COMING UP NEXT WEEK
Our next Special Day (Harry Potter Day 2) will take place on Saturday.  We are super-pumped up to have a second Quidditch Tournament and also to participate in some more Harry Potter-related games and events!  In addition to the next Special Day, campers have so much to look forward to this coming week, including: the Tribal Apache Relay, Carnival, Counselor Cabaret, and a trip day where campers can choose to either go to the Baseball Hall of Fame in Cooperstown, or New York's largest water park!