Dear Trail Watchers,
You know that scene, at the beginning of Love Actually, in the airport? When all the people are running towards each other and hugging? Well yesterday, at Camp Echo Lake, we lived that scene for real. It was the best day, our campers FINALLY joined us at the Lake, we are so happy to have them!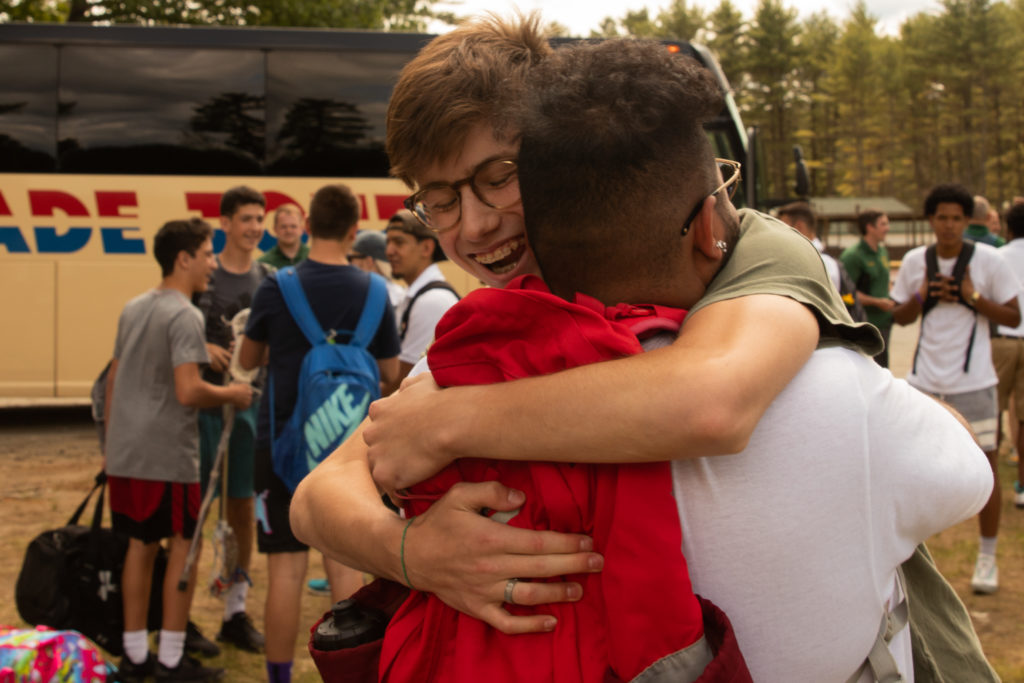 Laurie said, in our last staff meeting before their arrival, "we are hosting a 51 day party, and we had better be the best hosts these kids have ever seen." She is so great. The staff kept that in mind as they cheered and waved the buses onto camp property, jumping and hugging their campers from years past and present as they exited the buses from Manhattan, New Jersey, and even Montreal!!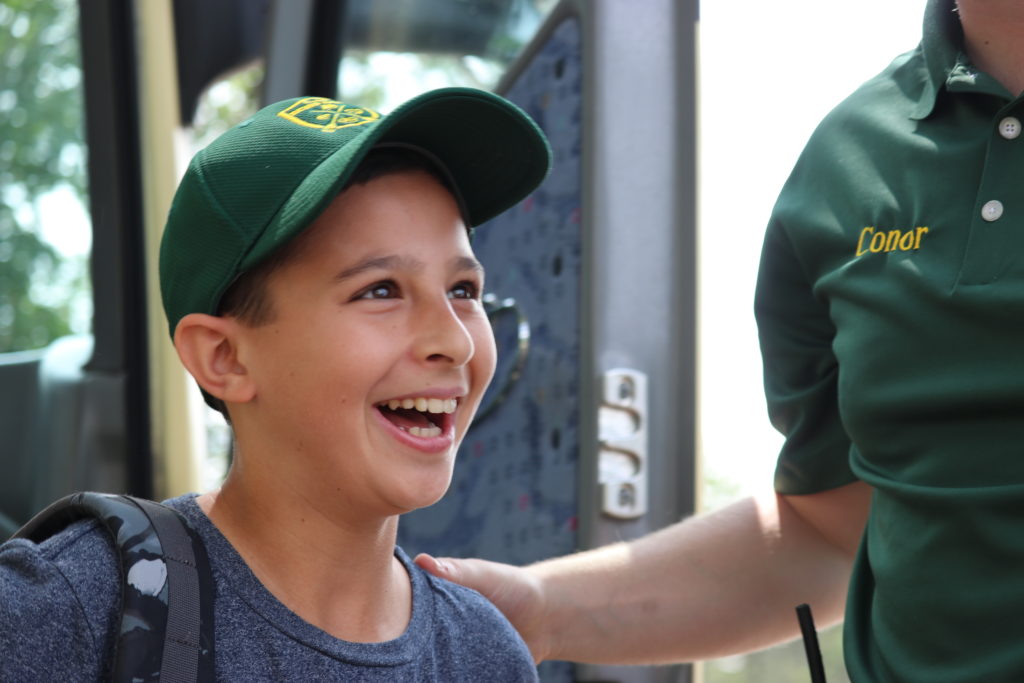 There were tons of hugs and laughs, even some happy tears, as campers were reunited with their friends after 10 long months apart. New Echo Lakers were welcomed by their counsellors and peers, quickly asked to join name games and soccer. The fun continued with unpacking our cabins, a fun line up (the first official fuzzies of the year were given out), and a delicious dinner of spaghetti and homemade meatballs!
We'll tell you all about the evening program later. It was a beautiful ceremony and everyone was so excited to be back in their Crazy Creeks enjoying a fire by the lake. I don't want to spoil anything, but they gave out FIVE Lake shirts, such an honor.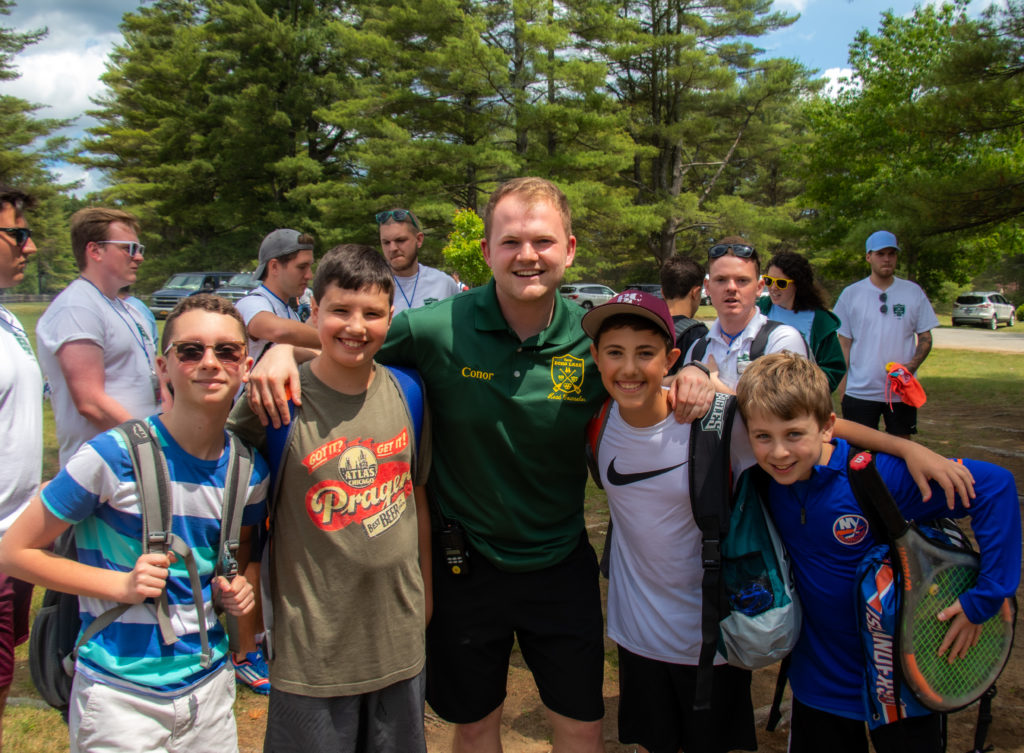 Today marks the first full day of the best summer ever and I can't wait to see what's in store. We've got all the classics set up, Tribal, Carnival, Halloween, etcetera, but we've also got some special surprises for the campers that we think they will love. All that aside, today is our first day of activities so it's time to get ready for basketball, cooking, fine arts, waterfront, and so much more!!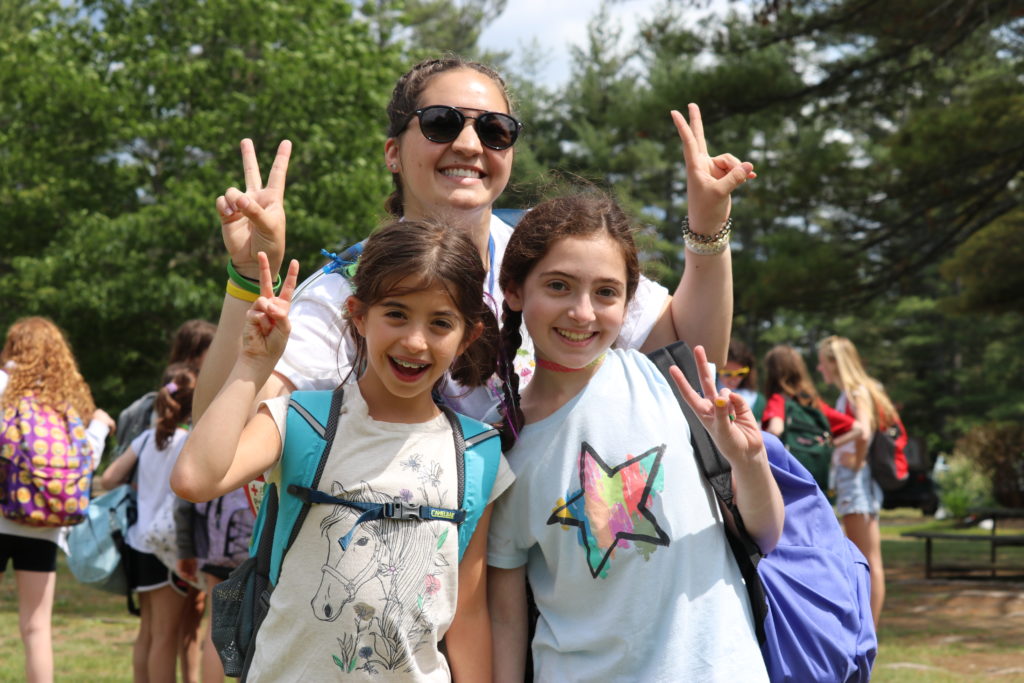 Check out our summer site to see photos from today!
Love always,
The Camp Echo Lake Trail