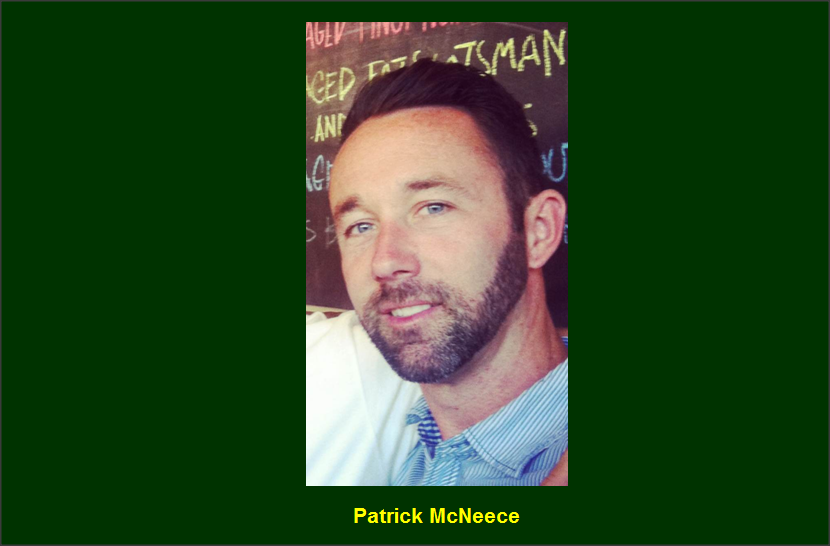 The summer of 2015 is fast-approaching (only 65 more days!), and the Camp Echo Lake Head Counselors have started planning goals for their respective divisions.  In the coming weeks, we will be sharing the goals for each division.  If you haven't done so already, please subscribe to The Trail so that you don't miss anything.  We begin with
5 Goals for the Summer of 2015
from Junior Boys Head Counselor,
Patrick McNeece
.
Written by Patrick McNeece

1. Having the Junior Boys division always brings the challenge of making sure that the new campers get acclimated to camp right away and feel right at home while being far away from mom and dad.  I like to make my rounds to each cabin, check in right before bedtime and do a story or a group roundup.  Getting in the groove with this on the first day of camp is always important to me.  I plan on researching some good children's books to bring up to camp for our evening story times.
2.  Matt LeMoine, Sam Wilkinson and I always get really into morning line-up and our themes and characters.  This summer, I would love to get more camper involvement during our line-ups, perhaps incorporating a new Boys Camp cheer or dance is in store for summer 2015!?  We are already in talks (have been for months) about our possible theme for Boys Camp line-up.
3. Boys Camp Event is always an event that I look forward to.  I hope to bond the new campers with returning campers during this event, as it's early in the summer and a great time to form bonds.  We have some ideas in store for Boys Camp Event and hope we can convince our Operations Director (JP) to jump on board to assist.
4. Competitive opportunities are always on my radar, and I strive to provide these opportunities as much as possible. Our challenge nights are a great way to offer a little more friendly competition between our campers.  My hopes are that, along with our amazing program team, we can create solid opportunities for all boys to enjoy friendly competition in a sport or activity of their choice.
5. I always like to push each group to grow and become a tighter bunch before the summer ends.  In past summers, I've done reflection exercises where I challenge campers to reflect on each day.  The goal of these exercises is to set aside some time each week to meet with groups (and sometimes individual campers) to discuss the positive things that they've done for themselves and others.  I create short questionnaires and allow the children one day to respond. I hope to create another system like this (along with Matt) for our campers this summer and find ways to make sure that each camper sees that their progress (big or small) doesn't go unnoticed.