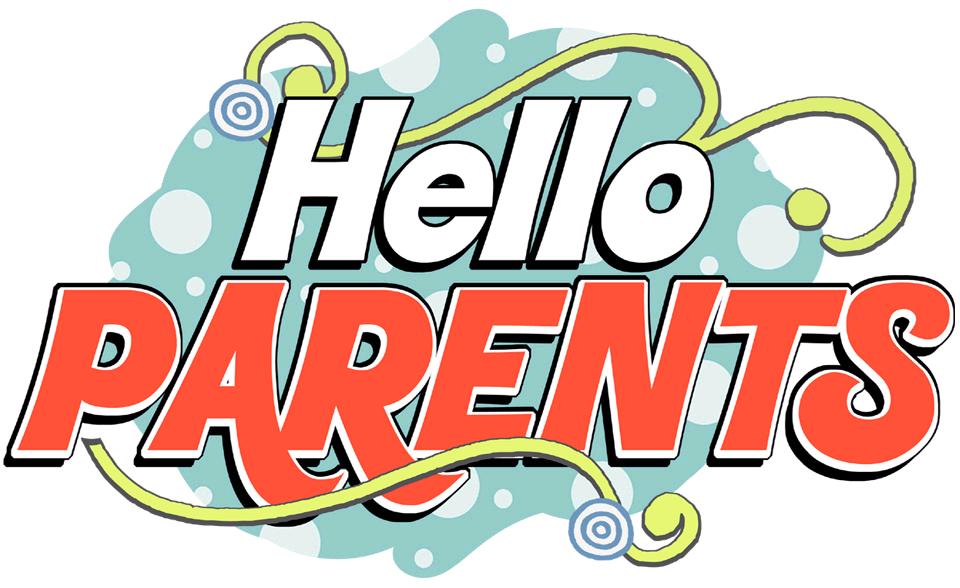 Written by Adam Waldman (Editor, The Trail)
As recently as a year or two ago, if someone had told me that my kids would be looking forward to going to sleepaway camp this summer, I would have thought that they were crazy.  After all, it was hard enough to get them comfortable with the idea of day camp because they were used to spending their time away from school with my wife and me.  Times may have changed, but the one thing that remains the same is that kids are more resilient than we tend to believe.
Being the Editor of The Trail, I don't usually write articles from the first-person perspective, but in this case, I felt that it made sense because I am also a new Camp Echo Lake parent.  While my role is a bit different than other Echo Lake parents, I still have the same anxious feelings about the unknown that my kids are about to experience.
Not that I ever had any doubts, but attending Camp Echo Lake's New Parent Night did provide a renewed sense of assurance that my kids will be in excellent hands as they transition into a more independent situation than they have ever experienced before.
Even though many of the new parents in attendance went to sleepaway camp themselves (some at Echo Lake), putting your child's wellbeing in someone else's hands for the first time can feel overwhelming.  This was reflected in many of the questions asked.  From simple day-to-day grooming to comforting campers to camp security and everything in between, each question asked and answered help to ease the minds of anxious parents.
Before the Q&A took place, Directors, Tony Stein and Laurie Rinke shared sage and helpful advice about creating a successful start to camp…
It is normal for all campers to be a bit nervous about camp at some point before they leave home.
Camper anxiety can often cause parental anxiety.
Campers need to "borrow" your confidence about camp.
The bus ride to camp can cause anxiety for campers. The bus staff helps new campers find kids their age to sit with so that they start making connections right away.
Homesickness (particularly at bedtime) is very normal for campers, and the Echo Lake staff is proactive about helping campers with those feelings.
No matter what your child may say before or during camp, DO NOT promise that you will pick them up if they are unhappy.
It is highly likely that you will receive a "sad" or homesick letter from your child at some point during the summer. These letters are written during downtime when campers have time to think about missing home.
Phone calls home can cause your child to get emotional, so be prepared. Do your best to not let them hear you cry on the phone.
Photos that appear on the Camp Echo Lake website capture a moment in time, and do not tell the entire story.
Tony and Laurie are always available to talk to you when you need them.
While forewarning new parents about common issues that most new campers have was helpful, the real assurance came from the manner in which Tony and Laurie addressed everything.  Their decades of experience alone would be enough to reassure new parents that their children are in excellent hands, but it is their genuine passion for what they do that gave the greatest sense of comfort to those in attendance.
The night couldn't have ended on a more passionate note than having Amy Stein address the crowd.  As the only person to be a part of every summer of Camp Echo Lake's 70-year history, Amy has a unique insight into what makes the camp such a special place.
Letting your kids spread their wings and fly on their own can be challenging, but knowing that they will be doing so in an environment like Camp Echo Lake has me counting down the days until their journey begins.