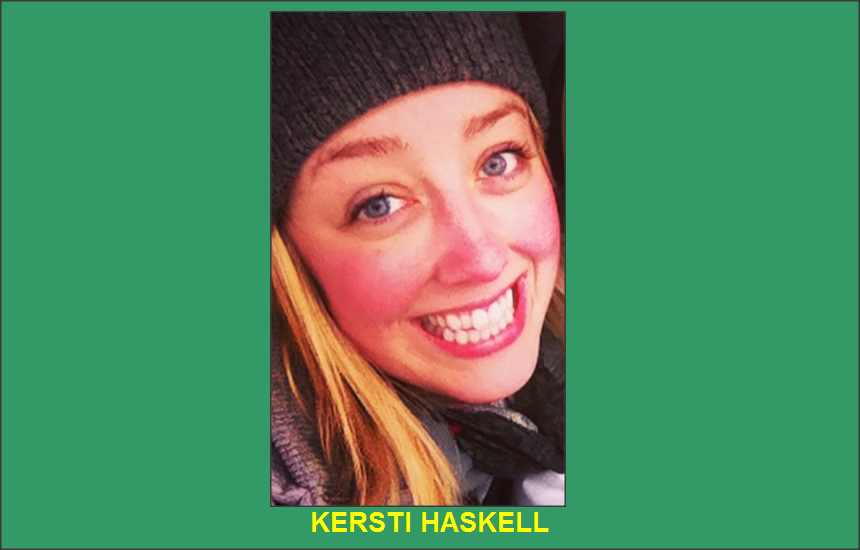 [1] ESTABLISH SENIOR VILLAGERS AS ROLE MODELS
Campers in the Senior Village have opportunities to serve as positive role models for the Camp Echo Lake community.  I want to encourage Senior Villagers to act in ways that benefit younger campers by setting a good example for those who look up to them.  I will sit down with the different groups in Senior Village to talk about what they can do to be great role models.  Understanding the importance of being a role model will help make a seamless transition to becoming an LIT in the future.
[2] FOSTERING INDEPENDENCE
Allowing Senior Village campers to make many decisions for themselves helps them to develop a sense of independence.  The structure in Senior Village lends itself to empowering our campers to craft their own individual camp experience while keeping with the traditions of Camp Echo Lake.  I want to help our campers this year to make their own decisions based on their wants and needs, and take steps towards becoming independent young adults.

[3] TAKE ON NEW CHALLENGES
It is important to me to encourage campers to take advantage of the multitude of opportunities that they have at camp. Choosing all of their activities each day, Senior Village campers can develop their skills in the activities that they enjoy, participate in team/group activities with their friends, and also challenge themselves by trying things that they haven't done before.  Senior Village campers are offered countless opportunities to take on new challenges:  longer hikes, overnight TREK trips, caving, boating and many other activities offered off camp.  Encouraging campers to try new things helps them grow as people and learn more about themselves.

[4] EXPAND SOCIAL CIRCLES
At this age level, many campers become comfortable with the groups of friends that they have established throughout their time at Echo Lake.  In Senior Village, we strongly encourage campers to continue making new connections.  We provide plenty of opportunities for the campers to mix within their own age group, as well as with other groups in the Senior Village.  Encouraging this mix allows campers to develop their social skills and make new connections with campers that they might not have been close with before.  My goal is to make sure that every camper in Senior Village feels like they can count on many other people around them at camp, not just their closest friends.

[5] BUILD LEADERSHIP AND TEAMWORK SKILLS
Providing leadership opportunities to allow campers to develop their leadership and teamwork skills is something that we offer to all Senior Village campers.  Special events such as Halloween (Lower Village), and Secret Hideaway (Upper Village) directly offer the campers opportunities to work on a specific task to help the entire group create a larger event.  In addition to these events, we provide opportunities in Special Day activities, Challenge Nights and morning lineups, where campers will work together as teams and take on leadership roles at various times.  These opportunities to develop teamwork and leadership skills helps campers both inside and outside of camp, and further prepares them for the ultimate leadership role for campers…becoming an LIT.