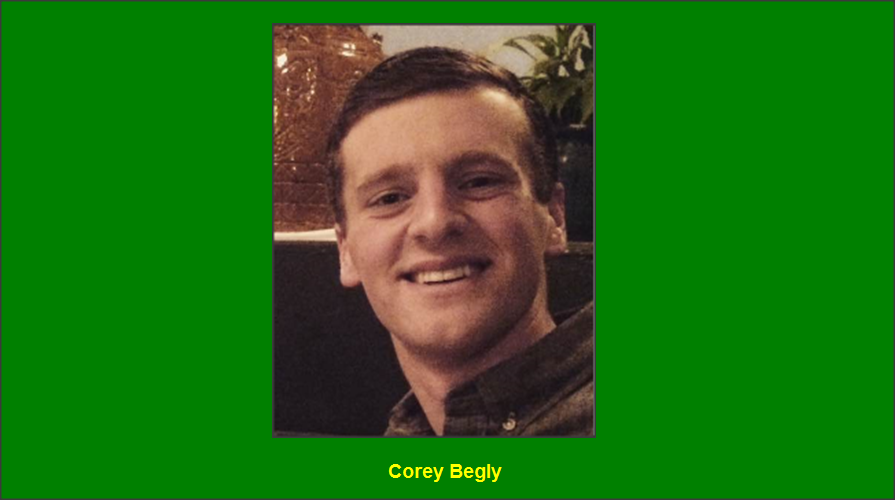 [1] HELP OUR CAMPERS DISCOVER THEIR OWN LEADERSHIP POTENTIAL 
The LIT summer is especially meaningful because it is a 7-week experiment in leadership.  Many times in the "real world," kids are simply told to be leaders. This can be a very confusing and frustrating process.  I hope that this summer, our campers will develop their own leadership styles with the support and training of the staff and their peers.  There are many ways to lead and inspire others at Camp Echo Lake.
[2]  "LEAVE YOUR MARK"
The quote above has always spoken to me and provided purpose.  My second goal is for our campers to embrace the idea of leaving their mark on all activities and leadership opportunities, and providing the camp with spirit and direction.  Leaving your mark can mean many things, and for this LIT group, it will be a guiding principle .
[3]  CREATE AND PRESERVE MEMORIES
I remember that my LIT Summer (2004) was an excellent experience and I had a great deal of fun.  However, I don't remember much more.  My third goal for this summer is for the LITs to actively preserve their memories through a final letter writing activity. I can't say too much about this since it will be a surprise, but it will help our campers to recall key moments of their final summer forever!
[4]  MENTOR YOUNGER CAMPERS
The LITs are the celebrities of camp, and adored by the younger campers.  A key component of the Camp Echo Lake community is the bond formed between younger and older campers.  Our LITs will be mentors for our younger campers through reading buddies, canteen, evening activities and simply being present.  I also hope to help Matt Lemoine and Patrick McNeece in an expanded role in boy's camp.
[5]  HAVE FUN!
We can't forget this one!  My final (and most important) goal for our LITs is for them to have an incredibly fun summer.  What does fun mean? Tribal…New Chants…Special Days…Days Off…Morry's Camp…Lineup…Taco Lunch…Ok, I need to calm down, but you get the picture though.  The LITs are going to have a ton of fun this summer!