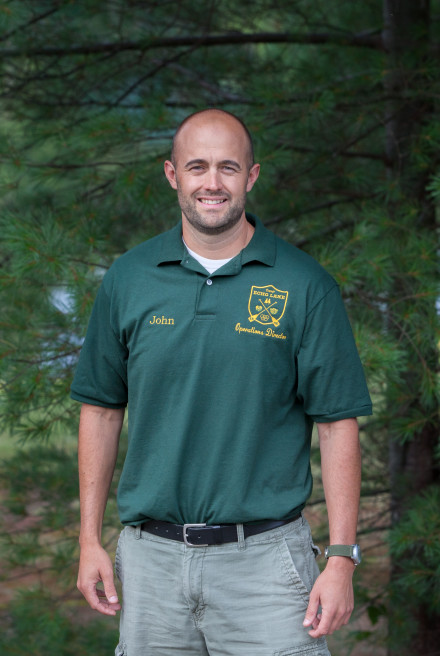 Once the camp season is over and I've had a few weeks to get back into the "real" world I always take time to analyze how the past summer went in regards to the day-to-day operations of camp. We are always looking to improve Echo Lake so whenever we try something new it's important to see if it was successful or if we need to tweak anything.
It's interesting to see what impact a simple schedule change or food service procedure will have on the ebb and flow of camp.  The best result we can hope for is a asking ourselves "why didn't we think of this sooner?!" Camp has a ton of moving parts and each one is important. I'm constantly looking at how we do things with the goal of making them more simple, efficient, safe, and fun. Echo Lake is a great place but it can always be better!!!
I hope everyone is enjoying the fall weather.  After such a hot summer I'm looking forward some cooler temperatures!!
Stay Gold,
JP