Dear Trail Watchers,
Today our routin' tootin' straight (camera 📷) shootin' Head Staff take over the responsibility of Media Specialists at Camp Echo Lake! We are excited to share this different perspective of camp as the head staff roam free with their cameras to capture what a day in the life of an Echo Laker is all about!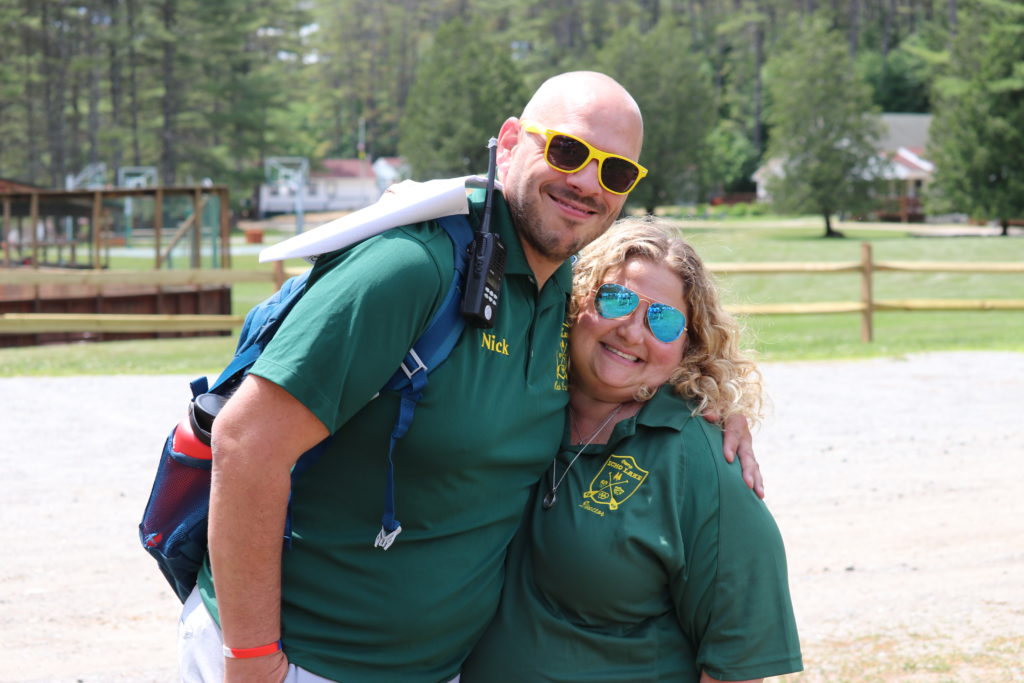 We are lucky to have such multi talented folks like these on our team.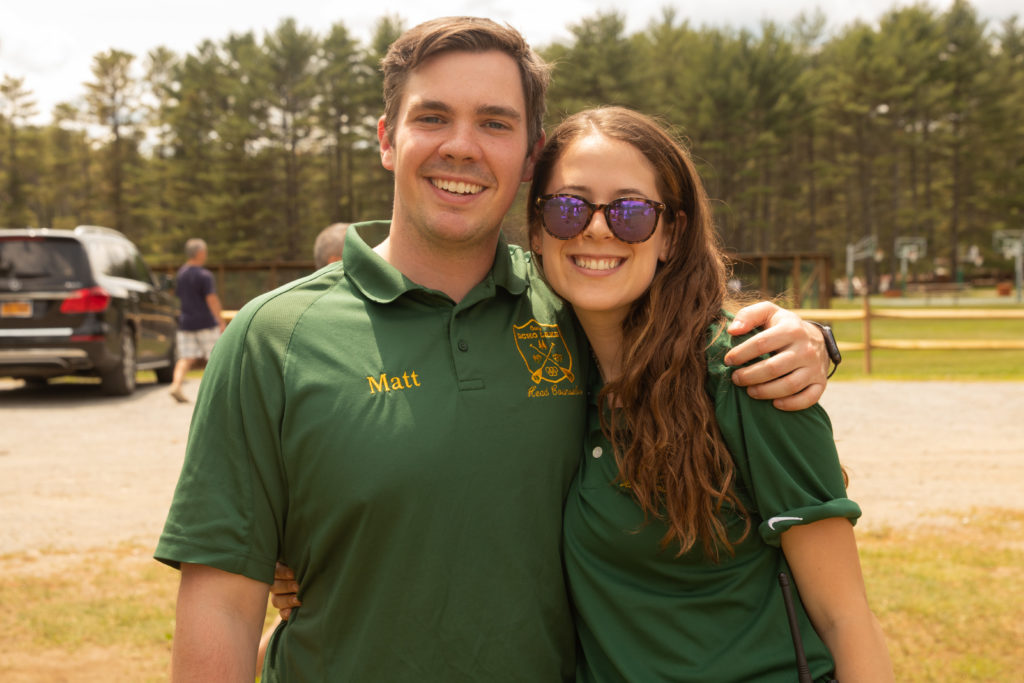 Check out what our Main Village Girls/Main Village Boys/Senior Villagers got up to on this lovely day over on Camp Today.
Talk Soon,
The Camp Echo Lake Trail