Read all the articles from this issue.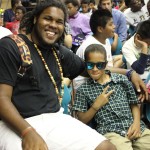 We are excited to congratulate Project Morry on reaching a huge milestone as they celebrate their 20th Anniversary! Since 1995, Project Morry has provided an opportunity for hundreds of youth to benefit from a network of support and gain increased social skills, enhanced self-esteem, positive core values and a greater sense of personal responsibility. Through their year-round academic program and summer camp experience, Project Morry has provided a setting for participants to grow, explore and achieve their goals. Now, in 2015, Project Morry is inspired by all of the incredibly exciting things that the future holds…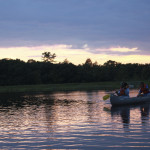 The organization is kicking-off their 20th Anniversary Celebration at their annual Dare To Dream event. Here is some more information about this exciting event:
Join Project Morry supporters and friends on April 23, 2015 from 7-10 pm at Providence in New York City. The 4th Annual Dare To Dream event is your opportunity to mix and mingle with your peers while learning about an organization that is doing tremendous things. It is an opportunity to contribute and be involved with a great cause. The evening includes an open bar, great food and amazing raffle prizes. We look forward to seeing you there!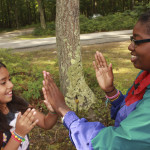 To purchase tickets to the event or for more information please visit: www.projectmorry.org