Dear Trail Watchers,
We were so lucky to have campers and staff from Morry's Camp visit us here at The Lake this past weekend. Our Upper Villagers got to show them the ropes (literally, at Jason's Jungle & Sky Village) while they experienced a taste of Echo Lake through our collaborations in Music, Dance, Art, and Sports.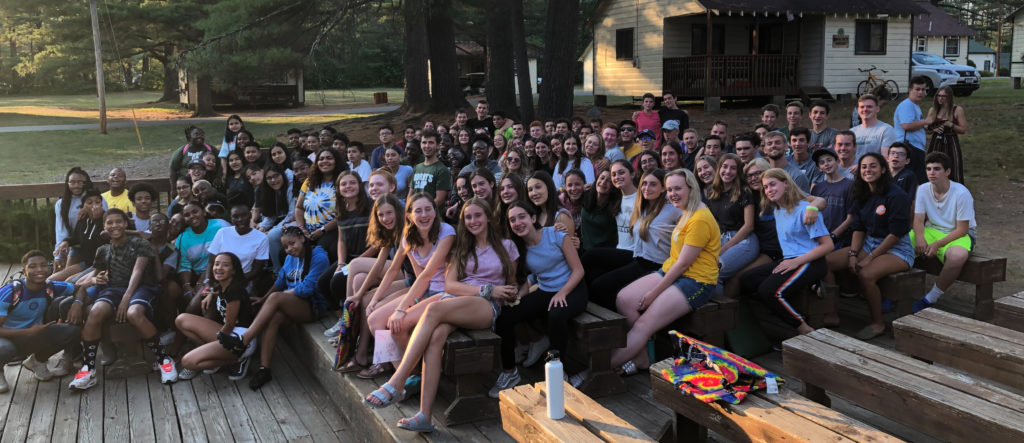 Campers from Morry's Camp enjoyed a day full of activities like Art, Music, Hockey, and Basketball with the Upper Villagers. They impressed us with their fearlessness as they took to the skies in Jason's Jungle and Sky Village. Their teamwork and communication is top notch and we loved seeing them take on the ropes challenges head on.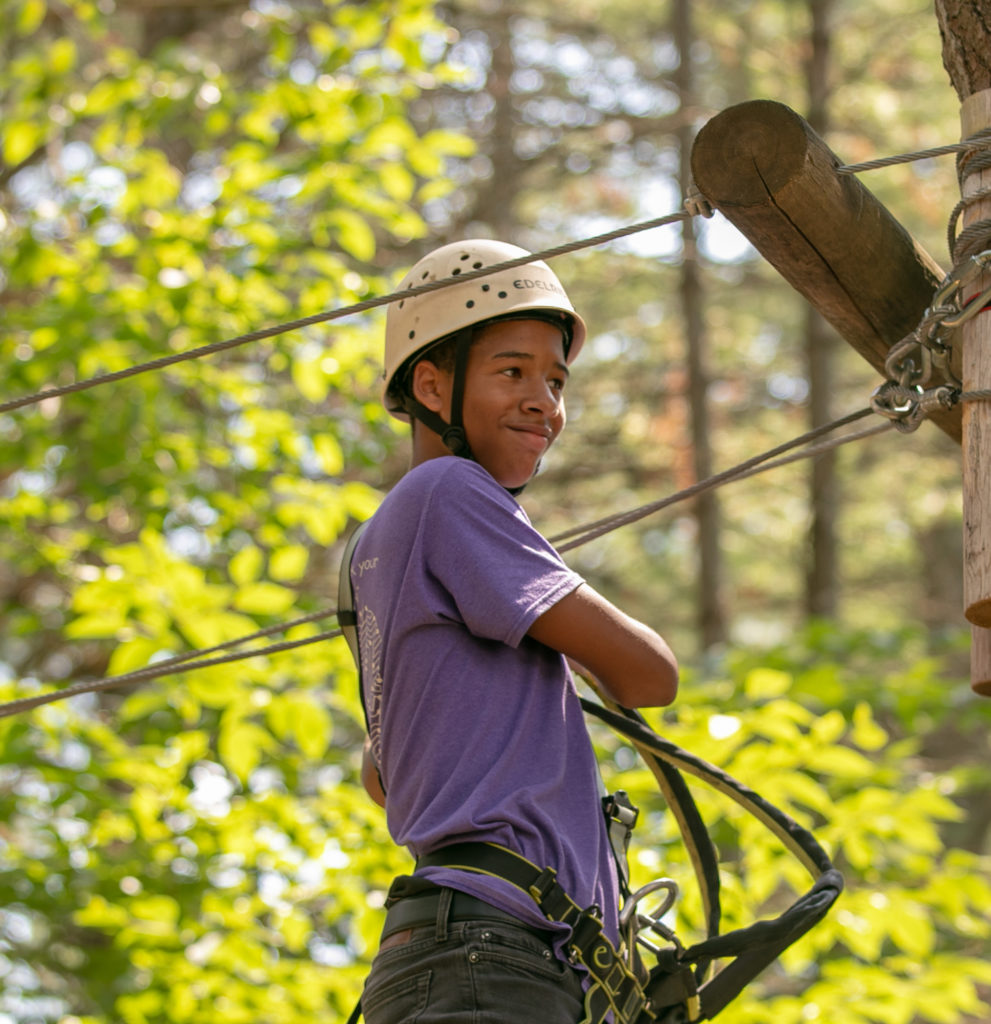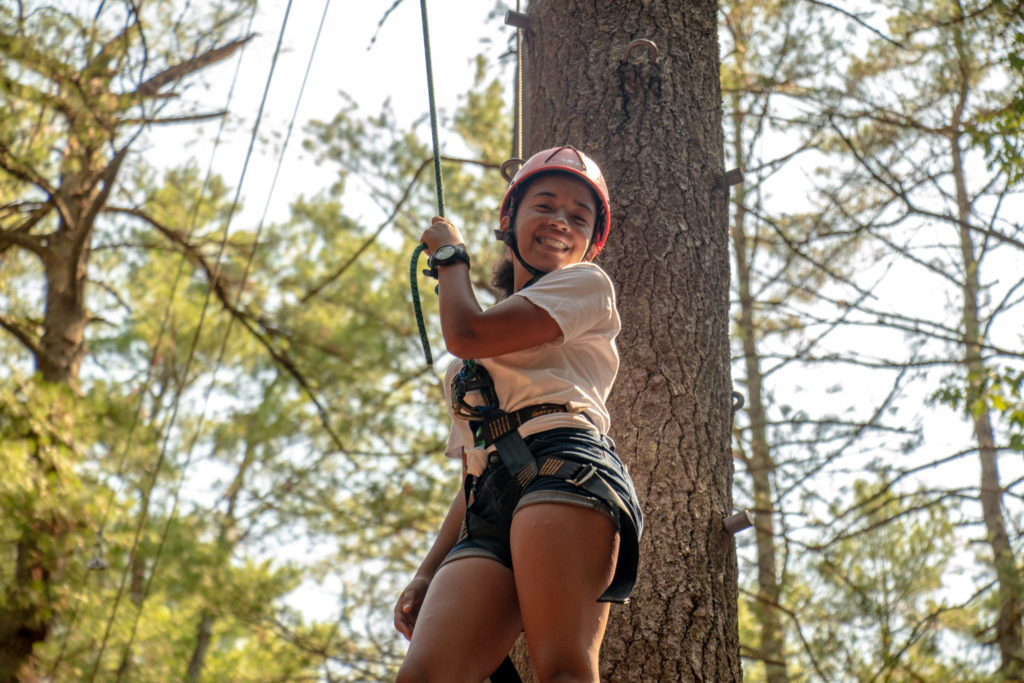 Project Morry was born out of our very own Morry Stein's dream that all children, regardless of economic status, should experience the life-changing gift of summer camp. Project Morry is a year-round youth development program that anchors the experience with Morry's Camp summer camp. If you want to learn more about Morry's Camp, click here.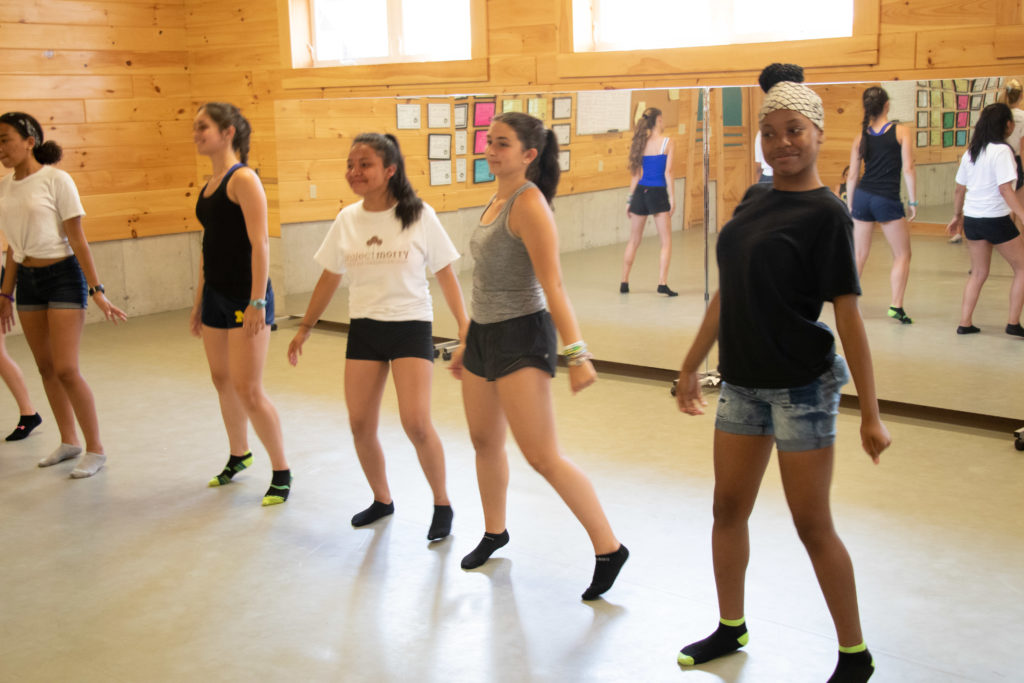 The cherry on top of the amazing weekend was our Project Morry guests getting to join the entire camp in the audience of the Junior production of Honk. Seeing them laugh along with our campers was a beautiful sight. We look forward to future collaborations and connections between the Echo Lakers and Morry's Campers!
Talk soon,
The Camp Echo Lake Trail