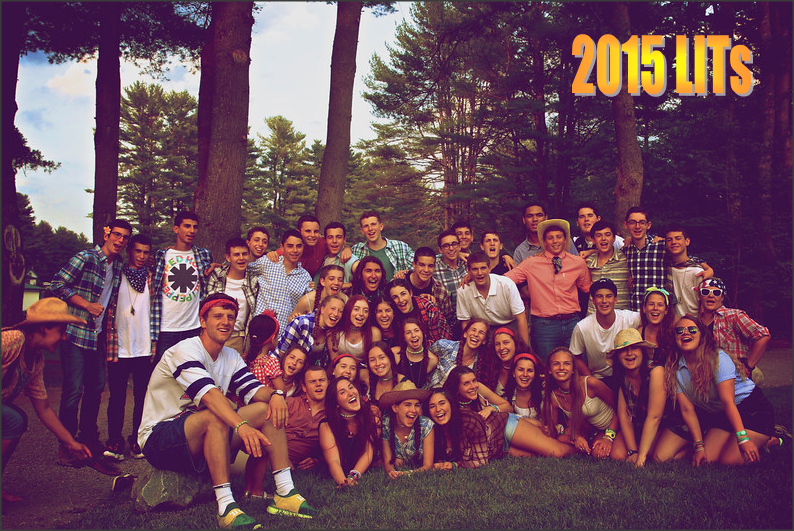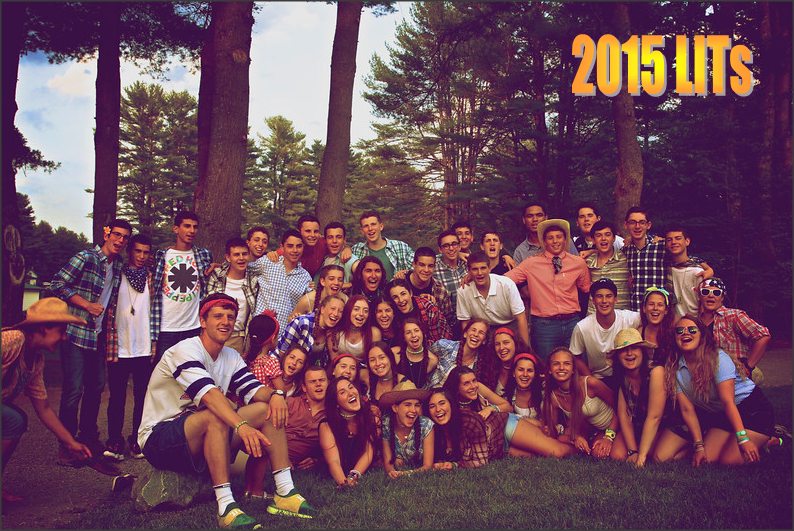 LIT DIRECTOR – Corey Begly
TURNING OBSTACLES INTO OPPORTUNITIES
The past week, the LITs have been off camp nearly every day…TREK trips, community service opportunities, and a well-earned day off.   The focus has been on taking the time to get the larger group together in the evening so that we can continue our summer-long journey of connecting and discovering our collective inner leadership.  The trips have the potential to create obstacles in the pursuit of our goals, but the campers have excelled at turning obstacles into opportunities, while further cementing their bond.  Below are the highlights from a busy week with the LITs…
 TREK
We finished our TREK experience for the summer on the Friday before Visiting Day.   Each camper went on a lengthy hike and chose between rock climbing and caving or tubing on the second day.  It was a great (and valuable) experience, as were able to connect on a deeper level with the spilt groups.  Each group also enjoyed a tasty treat from Stewart's on the way back.
TRIBAL
It's hard to believe that Apache is right around the corner!  The competition during Tribal events has really heated up over the past few weeks, and the score is quite close going into the final stretch of the summer.  The real highlight of Tribal this week, however, was the Torch Lighting, a fantastic event rooted in camp lore.  The campers lit the torch to perfection, and are quite excited about this year's themes (Mohawk – Grand Canyon / Iroquois – Mount Everest).
IN-SERVICE
Each week, the LITs have an in-service day or the chance to learn and create in an effort to help them to reach their leadership potential.   Our first session focused on communication and leadership.  This week, we dove into our committee work in small groups designed to give back to our community.  The committees (which will launch next week) include:  reading buddies, swimathon, marathon, food drive, evening activity, canteen and green team.
 "THE LIT LOUNGE"
The LIT Lounge is not only a place for the LITs to unwind at camp; it is also the name of a new feature that will be appearing on The Trail (Camp Echo Lake blog) in the near future.  The LITs will be sharing their experiences first-hand in this newly created feature.