Hi Echo Lakers! 
Happy December! What an exciting time of year we find ourselves in between all of the holidays and festivities! I hope everyone is enjoying the last few weeks of 2021 and taking advantage of all the opportunities to be surrounded by family and friends. December is one of my favorite months (second to June of course) for all of these reasons AND because I have plenty of time to reconnect with camp friends! Whether virtually or in person, I try to catch up with my camp friends before schedules get busy again in the new year. Since it's that time of year again, I started thinking about some ways to both relive 2021 and get excited for 2022 alongside camp friends! Here's what I came up with…
Have a playdate and do your favorite camp activities!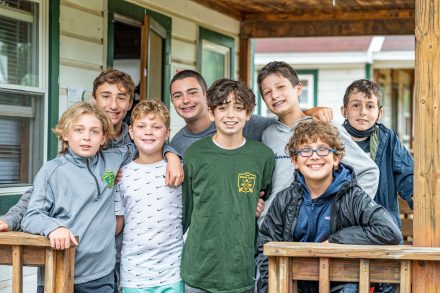 Having a playdate is the most classic and flexible way to do your favorite camp activities with camp friends. You can play your favorite bunk time card games like you're waiting for a storm to pass, or you can get outside and shoot some hoops. Don't forget about all of your favorite evening programs too! Hosting your own FNL would sure be a hit!
Plan a day of winter fun!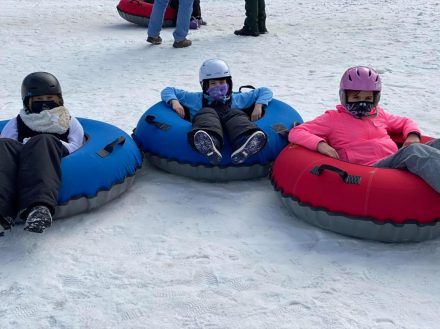 The winter months bring so many fun activities that are very relatable to camp! Try going snow tubing like you're tubing down the Hudson River, ice skating like you're roller skating in the Thunderdome, or skiing like you're water skiing on Schroon Lake. You can even have a snowman making contest like you're building sandcastles during GS! The list just goes on and on! 
Catch up over a good meal!
When in doubt, reconnecting over a good meal is always a great option. Decide on your favorite camp meal (I know this is always tough) and see if you can find anything that beats it. If you really want to challenge yourself, you can try to make it yourself too. My favorite camp meal is chicken flatbreads and I haven't been able to find anything that makes the cut. Are you up for the challenge?
Go virtual!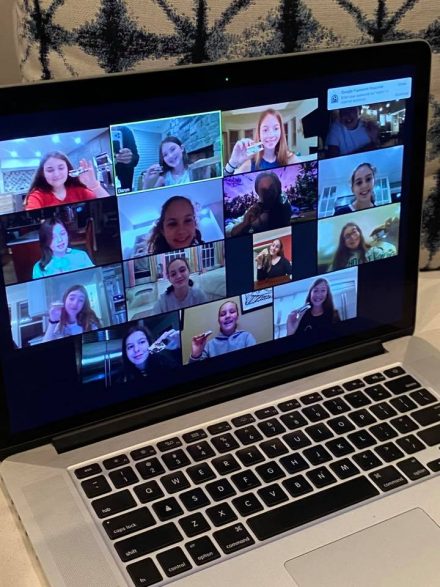 You can always count on going virtual if some friends can't make it or live too far away. Virtual game night is a boatload of fun and never disappoints. Everyone can take turns hosting their favorite evening program! It might take more than one game night to do them all, but why not make it a weekly thing?!    
Have a winter campfire!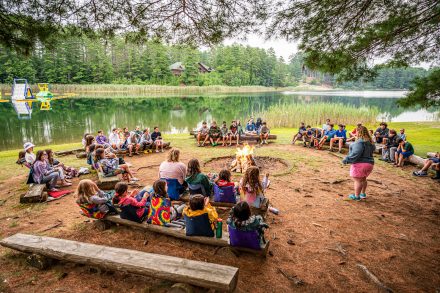 Bundling up and sitting around a campfire in the winter is a great way to warm up and appreciate how stunning the winter can be (especially if there's snow on the ground). Campfire songs are guaranteed to bring out the energy in the crowd and I can confirm that s'mores are just as good in the winter. Don't forget to make sure everyone has completed S'morientation!
If you weren't already thinking about seeing camp friends soon, I hope you are now! It's such a great time to remind each other of all the fun we had in summer 2021 and get PUMPED for summer 2022. I wish everyone a wonderful holiday season and look forward to being able to say that camp is this year on January 1st!
BCJ
P.S. Don't forget to send us pictures of all the fun!