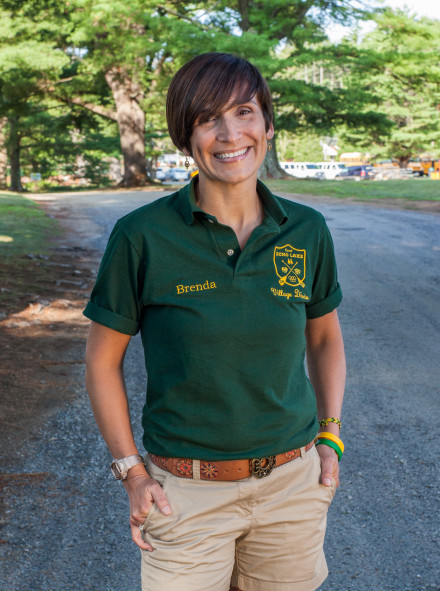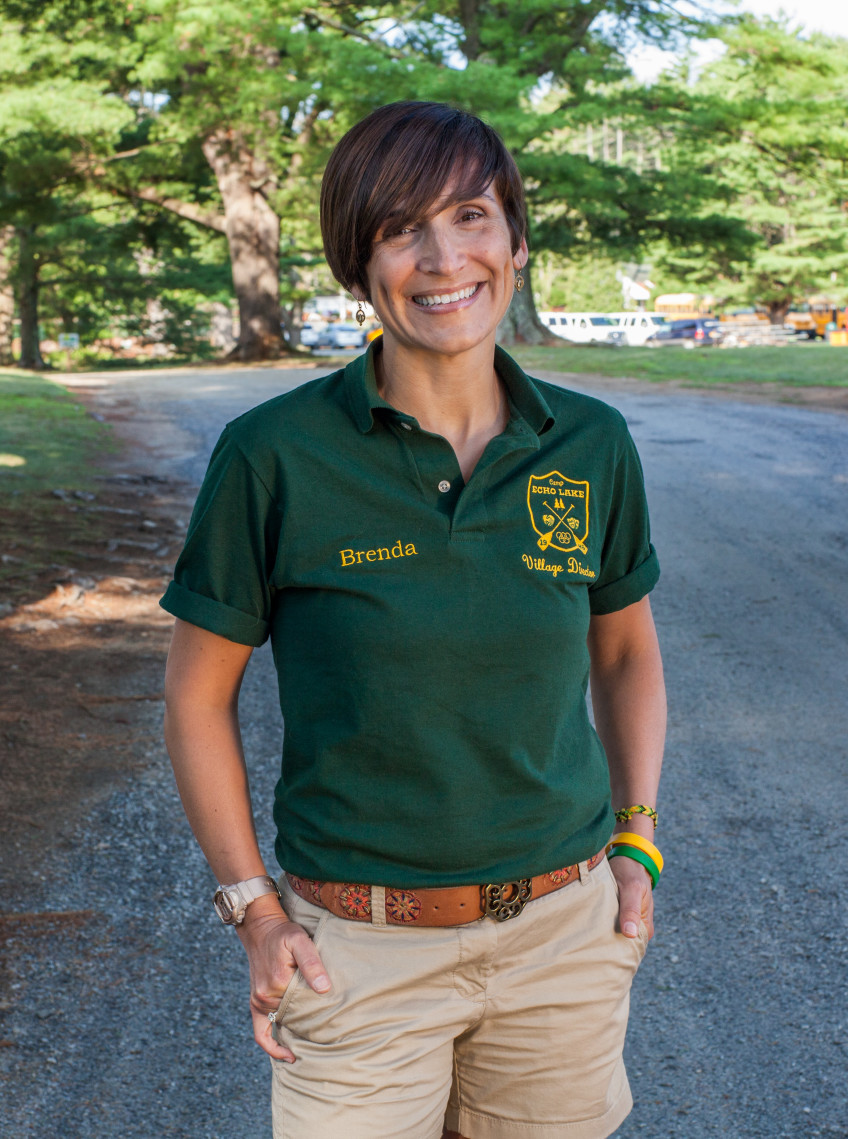 Did you know there are over 50 award shows each year in the US alone? From the Oscars to the Grammys to the People's Choice, in the spirit of awards season I thought we ought to focus on one awards show, which doesn't have a worldwide audience of millions.
While this award, the Fuzzy, isn't given in front of a televised audience or in a fancy venue, it is the truest representation of Camp Echo Lake. To achieve this award, there is no voting by exclusive members who have "achieved distinction" in a particular field.  To nominate another person, no specific years of experience is required, and there is no limit to the number of these awards you can give or receive.
This award has far reaching impact – on the person who nominates another individual, on the person who receives the award, and on everyone in the community.  The fuzzy is the embodiment of what Echo Lake stands for.
How do you represent what happens when a community of campers and staff decide that two things are worth celebrating every single day? Trying your hardest and being kind to others.  Those are the only qualifications to earn a fuzzy.  Essentially, if you create a Warm Inner Glow you will be awarded a Warm Inner Glow.  It builds upon itself!
I have to admit, at this award show there are sometimes costumes and tribal makeup, but other than that, it's quite simple – no special effects, no screen adaptations, no sound mixing…just CEL spirit!
Anyone can nominate another person, which only requires noticing their efforts.  The amazing thing about this award is it feels just as terrific to nominate someone as it does to be nominated.  There is no 8 ½ pound golden statuette handed out, but there is a priceless fuzzy that is oozing green and golden spirit.
To look around and notice others' efforts – their sportsmanship, their resilience, their thoughtfulness, their focus on their group and community – is the best award show to watch!  No need for high heels or a tuxedo.  No need for a red carpet. No need for an acceptance speech. No one loses because everyone has the chance throughout every single day to capture the W.I.G., which the fuzzy symbolizes.
I will happily stand in my stained staff shirt, with sand in my sneakers to watch the best award show around.  We all have front row seats, there are no commercial breaks and you can't help but cheer and smile for every single nominee.
No need to wait until June 24th to nominate someone for this priceless award.  Even if you don't have the physical token of a fuzzy, you can nominate someone today and pass along a W.I.G.  What better way to share the magic of CEL with the rest of the world?