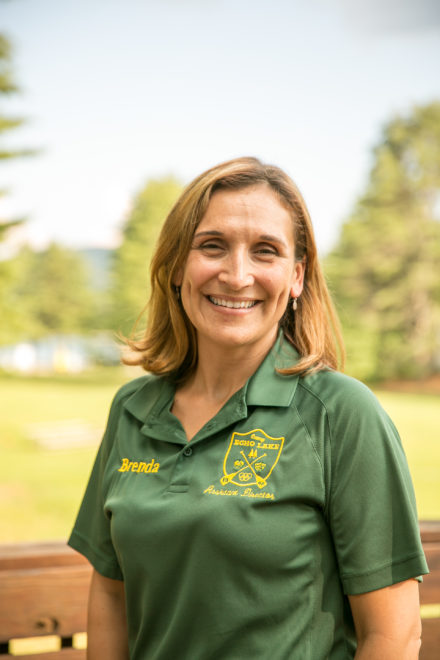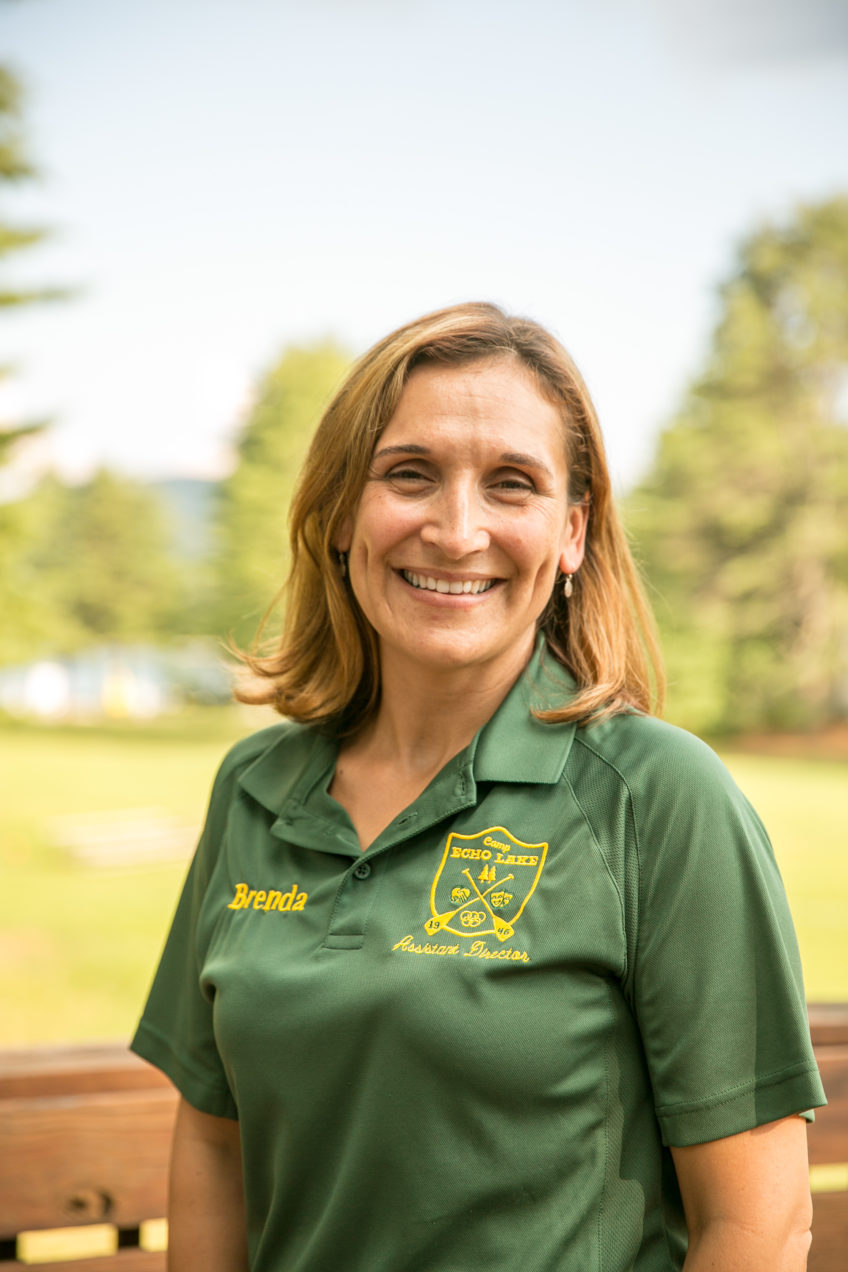 In the spirit of Valentine's Day last week and my upcoming departure from my role at camp, I felt it was the perfect time for me to write a love letter to Echo Lake.
Anyone who has been fortunate enough to spend even one summer at The Lake knows the lasting impact it can have – well after the buses pull away and you have unpacked your own summer duffels. I could have never imagined how I would be so wholly and powerfully influenced and inspired from the first moment I became part of the Echo Lake family. Whether you are a camper, a staff member, a parent – or maybe have been all three of these – you know that the imprint CEL makes on someone is permanent.
Echo Lake transcends time, place, and a specific group of people. Echo Lake is a feeling. It's a state of mind. It's an attitude. It's discovery. It's love. It's acceptance. It's celebration. It's joy. It's connection. It's pine trees. It's the sound of the gravel under your feet. It's the smell of cookout. It's the crackle of the campfire. It's the sound of the rain on the roof of a cabin. It's the songs. It's the costumes. It's the elation of the buses rolling through the front gates. It's the agony of saying goodbye. It's an embrace on your heart and your soul.
Echo Lake, you stole my heart in 1992. Anyone who has heard me recant my CEL story knows that I expected to spend only one summer in Warrensburg. I trusted Robin Peglow Berg when she told me that I should apply to Echo Lake, but how could I have ever known that it would lead me to so much? People travel the globe and search a lifetime for what I discovered on 150 acres in Warrensburg, NY.
I knew I loved kids, but I didn't know that being in this incredible environment would unlock the joy and discovery that is possible at summer camp. I can write a long list of activities and events that are scheduled for groups, but it never captures the magic that really takes place. When you allow yourself to believe in the power of a group of like-minded people coming together and focusing on the simple things, an amazing community is created. It's not complicated, yet it is so powerful.
I remember the heartache I felt on the final day of camp in 1992. The thought of leaving this place which had swept me off my feet was unbearable. I knew I had just begun to uncover the magic and wonder of camp and me at camp. I recall thinking, "How can I feel closer to people I've only known 8 weeks than people who I've known for years?" I was less aware of the self-confidence I had gained, but my family and friends saw that something was different about me. I had tasted the beautiful simplicity of this community joining together to create memories for children and along the way created something outstanding for themselves as well. Of course one summer wasn't enough.
Imagine my surprise when in my second summer the connections only grew deeper, the laughs grew louder, the hugs lasted longer and the love grew stronger. As you know, love doesn't only grow during the happy times. In the midst of the most challenging moments, I knew that this place, these people, this history and the future of Echo Lake had a lock on my heart. Strong enough that I don't even need to be at camp to feel it's power.
There has not been a single day that I haven't learned something from camp. I have been blessed to have incredible mentors who have modelled the kind of leader, friend, parent, and person I want to be. I have also been blessed to have countless examples of others from the youngest campers to LITs and from first year staff to long time veteran staff who have taught me about so much. At its most powerful core, camp gives us the chance to love and accept ourselves even in our most vulnerable moments. Camp teaches us to shed ourselves from the judgment of others and our own self-scrutiny. Thank you for helping me to believe in myself.
Camp gives us a simple formula – Be Nice. Try Hard. – and plenty of opportunity to practice it. When you see it in action, what a beautiful sight. Over the years, I have been blessed to witness the million little acts of love and kindness which nurture and build the connections at camp. When you start with love, support, and compassion anything is possible. There are countless memories I have of watching the power of Camp Echo Lake work its magic. I am so thankful to have a long list of those moments to remember and reflect upon always.
Since my first summer, I have watched new buildings join the CEL landscape, seen new activities added to our vibrant program, tasted new foods in the dining room, and so many other positive additions to our community…but the one constant is always the people. The feeling you get when you see another Echo Laker. It's that understanding of a shared experience and a shared connection to a place that allows people to be the best version of themselves. There are seemingly endless people who have joined me along the way on my Echo Lake journey. Every one of them has played a role in shaping who I am today and I am abundantly thankful for every connection with each camper, staff, and parent who I have been lucky enough to know along the way.
To feel like the people you work with are not only talented, but also both friends and family is a gift. I will never be able to fully articulate what it has meant to me to have had the opportunity to learn and laugh (and sometimes cry) alongside the incredible full time team and head staff at CEL. If other people could truly see the love and dedication you each bring to every single day, they would be humbled and inspired. Thank you for…everything.
Echo Lake, you have given me the gift of discovering myself. You brought me face to face with Jay, the love of my life and husband of nearly 20 years. You have been a second home and family to my three children, Abi, Jacob and Isaac. You have guided me along the way with how to be a better friend, parent, and person. You have been a cornerstone of who I am and who I will continue to become. My heart overflows with love and gratitude. I may be stepping away from my role at camp, but I will carry you with me and a piece of my heart will always be at Echo Lake.
A lifetime of BIG HUGS,
Brenda