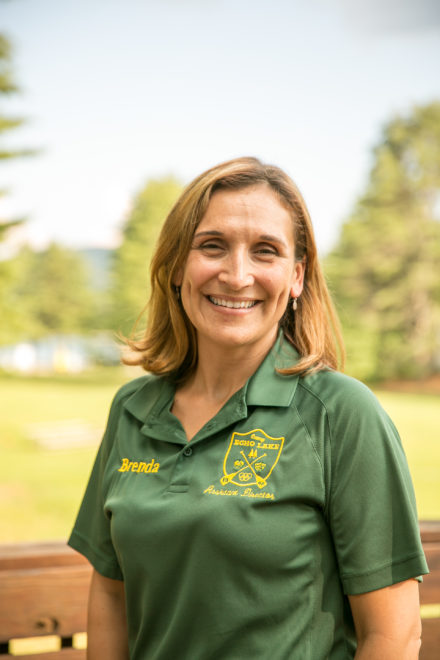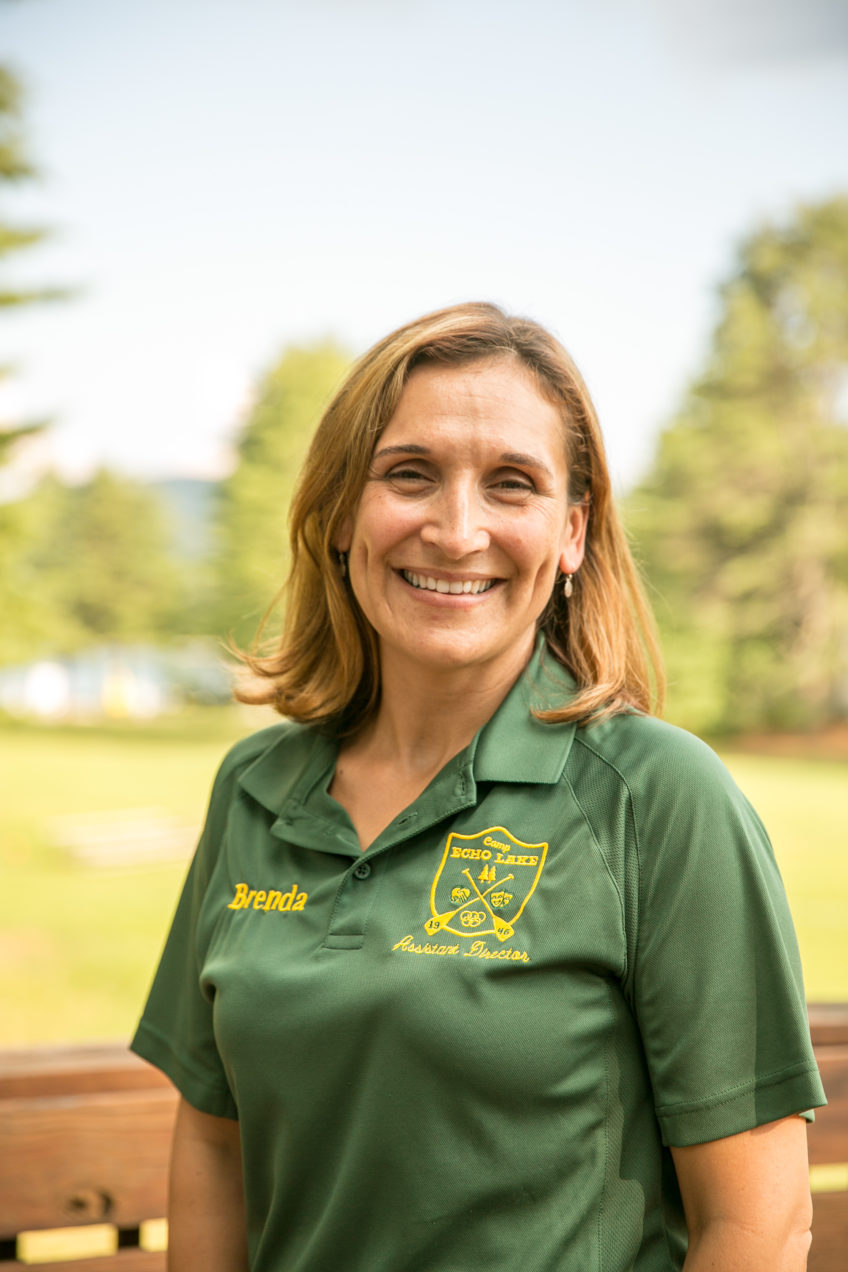 I knew going into summer 2017 I might have a few moments when I would feel an extra lump in my throat because my daughter, Abi, was an LIT.  As we stood in the Field House on the evening of Saturday August 12th, I had to face the reality that another chapter at Echo Lake was ending.  Every year I absorb the fact that a summer has ended, but that night the chapter ending was marked by watching one of my own children sing "Goodbye Echo."  This is a shared experience for all of us at one point or another. Whether it is a counselor who with us for only one summer or an LIT begrudgingly getting on the bus one final time as a camper, we each have to say "Goodbye Echo" at some point.
But do we ever really say goodbye?  I would argue no.  The relationships, experiences, lessons and growth we gain at Echo Lake stays with us far beyond any goodbyes.  That ache we feel as the end of a summer draws near is a shared understanding and experience.  Whether it is watching the reprise video and seeing an entire summer encapsulated in mere minutes or embracing the people who have become family as you hear calls for campers to load the buses for departure.  The agony of something wonderful ending.  The realization that this particular version of the Echo Lake community will never again be exactly the same.  The recognition that there will be some people – individuals who influenced you and left a mark on your heart – whom you will not see face to face ever again.
For many of you (mostly campers) it is "see you next summer," which is a bit easier to absorb as you deal with saying goodbye. You have get-togethers with camp friends or reunions to look forward to – the placeholders until your next chapter of camp begins. I know how lucky I am to know I am returning year after year, but for others there is either the knowledge that this really is the last time you'll be at Camp or the great unknown of whether you can or will be back at CEL.
Some of us, myself included, say goodbye only to return a few summers later.  When I left at the end of Summer 1994 I tried to accept that three summers at CEL was a gift and would have to be enough.  When I returned in 1997, I couldn't believe I was lucky enough to find a way to eke out another summer.  I certainly didn't expect to stretch it for 4 more!  After the summer of 2000 when I said goodbye, I was married to my Echo Lake love and expecting our first child so there was no way I would be returning to The Lake. As the girl who never went to camp as a kid, I managed to have 7 summers at the best place on earth, but this was finally "Goodbye Echo," for me. Of that, I was certain.  Even as Laurie sat in our kitchen in 2007 joking about my return to camp, I didn't allow that sliver of "what if" take up my thoughts because it seemed too far-fetched.  I was as surprised as anyone to be back in Warrensburg the following summer and with my three kids.
When I heard "Goodbye Echo" the first time in 1992 (Laurie's CIT group!) I never imagined 25 years later I would be hearing that same song sung by my own daughter.  Each summer, each person I've met, each success and stumble I've experienced at Echo Lake, has shaped me as a person.  I have learned about friendship, leadership, teaching, and parenting. I have been my own experiment in Human Development.  I am abundantly blessed in being able to give my children the gift of Echo Lake.  I know the love, effort and dedication that everyone in the CEL community gives of themselves to create this incredible place we simply call Camp.  We know our three children have grown, evolved and flourished because of camp.  Each time I say "Goodbye Echo" I know that I am not really saying goodbye because everything I have gained through my summers at Echo Lake are woven into who I am.  Whether you spend one summer or 71 summers at CEL, you are impacted and you can bet that you have influenced other people along the way.
The summer of 2018 will be my 18th at CEL and thirty years since my husband, Jay, was a CIT at Echo Lake.  I know as he stood leading Tribal Sing in his green tie printed with a white "Iroquois" and his green high-top converse, he never imagined his own children some 30 years later playing on those fields, forging incredible memories in those bunks and becoming the best versions of themselves because of the strong foundation Camp Echo Lake has provided. Yet on August 11th I will look on as our son, Jacob, will stand shoulder to shoulder with his best camp friends to sing the song which gives us all a lump in our throat.
Goodbye Echo, leaving you is sadness
Our two months here have been filled with gladness
Memories of you we'll carry away
In years to come we'll think of today
Remembering…
Crowded rec halls, activities and sing
And the joys that their memories bring
Goodbye Echo
We will always love you
Goodbye Echo
So long