Greetings to our Camp Echo Lake Families, old and new! We, the theatre staff, hope you are looking forward to an amazing summer already. We are excited to officially announce our shows for the 71st theatre season of the CEL Players!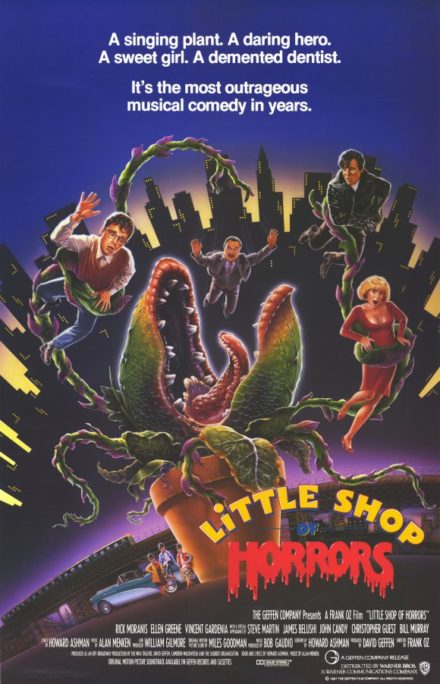 UPPER INTERS are you ready to take down a man eating plant from outer space? Get ready to dance down Skid Row in the award winning musical comedy Little Shop of Horrors! Through good and the bad times this musical takes us through the life of Seymour when he brings a "strange and interesting plant" into Mr. Mushnick's flower shop. With classic songs such as "Skid Row", "Git It (Feed Me)" and "Suddenly Seymour" this rocking show is sure to kick of the season with a bang!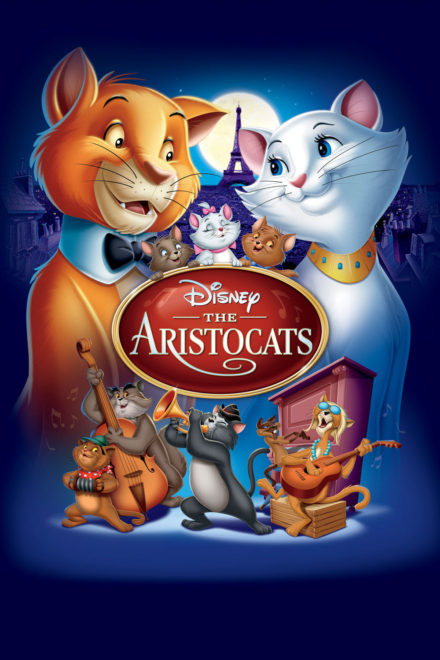 Get ready to learn your scales and your arpeggios FROSH! We are going to take a trip down the alley with Thomas O'Malley and cats in Aristocrats! Going through Disney classics such as "Everybody Wants to be a Cat" and "The Aristocats", we will work on building your cat personalities so you can show everyone why it is great to be a cat!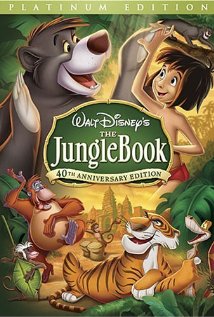 Hey JUNIORS! This summer everyone is going to want to be like you-ooh-ooh. After they see you swing into action in Disney's The Jungle Book, they will want to talk like you and walk like you too-ooh-ooh! Come out to enjoy the jungle, and join Baloo The Bear and Mowgli The Man-Cub to out-smart Sher-Kan! With jazzy songs such as "Bare Necessities" and " I Wanna Be Like You", we are going to have quite the adventure!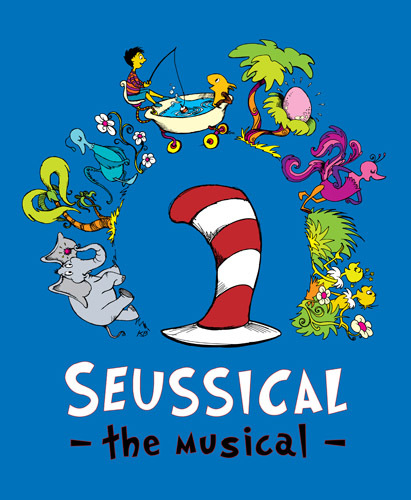 LOWER INTERS, have you ever found Solla Solew? We are going to try to find it through the Jungle of Nool and Who, the tiniest planet in the sky! Come join The Cat in the Hat in Seussical the Musical! This touching story reminds us of how we are supposed to treat others and always remember "A persons a person no matter how small!" Come along on Horton's adventure to save Who and his good friend JoJo! "Oh the thinks you can think if you Seuss!"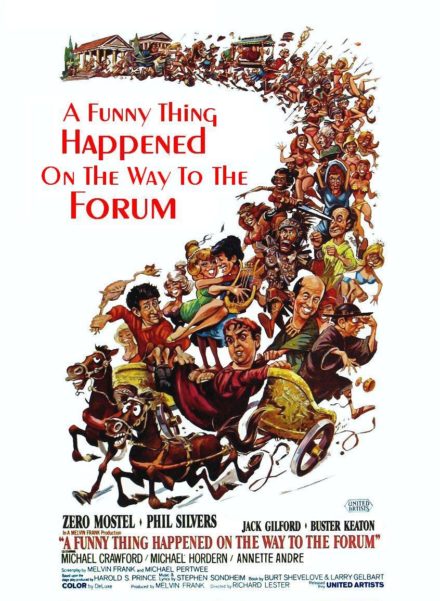 "Tragedy tomorrow! Comedy tonight!" This summer, get ready for our Senior Show: the Tony Award Winning musical A Funny Thing Happened on the Way to the Forum! Come join us for this touching story about true love between the young Hero and Phillia! This musical has some of the most famous songs in musical theatre history. This Sondheim classic includes numbers such as "Comedy Tonight", "Lovely", and "I'm Calm". This show will be a fun way to close out the summer here in 2016!
There ya go, folks! We have a very exciting and thrilling season lined up for CEL Theatre 2016! With a diverse group of musicals and talented campers, this season is going to be one for the ages! We are excited to work with everyone!
Ryan Mahannah
Theatre Head Specialist
Emer Gerrard, Shane Lutz, Hazel Madden
Theatre Activity Specialists