With 2018 coming to a close, I find myself reflecting on this past year.  Of course, camp is a huge part of my year, and I find it funny to think that I probably fit more action into those 51 days of summer than I do in the other 314 days of the year.  I feel thankful for my job everyday, and that I have the opportunity to share my summer with so many wonderful people who ooze joy, love, and optimism. Of course, we all have tough moments, even at camp. It would be easy to let those bad moments define our days, weeks, months, or even year.  However, during those times I find it helpful to actively think about all of the positives in my life and remember that with the hardships that we sometimes face, there are so many beautiful moments to be thankful for. With that in mind, and in the spirit of the closing of the year, I wanted to share my top 5 favorite memories from Summer 2018.  In no particular order, here they are…
Girls' Camp Line-up
I was ecstatic to welcome the wacky teachers from the Wacky Wayside School of Warrensburg this summer.  They had me laughing everyday and I was particularly happy to get to share every morning with the wonderful girls of Girls' Camp. The campers sure got into our theme and helped me start everyday with a smile.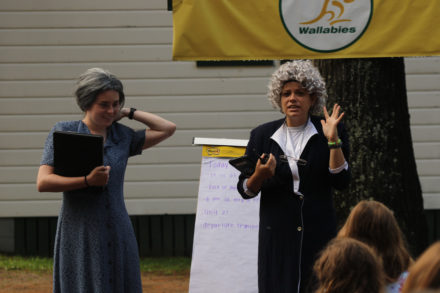 Project Morry Color Run
I always love the Project Morry Color Run and this summer was the best one yet.  It was great to see all of the campers participate enthusiastically as they ran laps to raise money for Project Morry.  The colored powder decorated camp and made it look magical. Not to mention, who doesn't like having an excuse to get messy?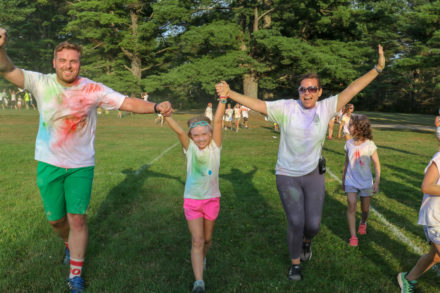 My Birthday Surprise from Girls' Camp
I was overwhelmed with every kind of feeling when all of Girls' Camp surprised me with a flash mob  for my birthday to one of the summer hits "The Middle." I probably heard that song a million times this past summer, but this time was for sure my favorite.  Who else gets that for their birthday? I am thankful to have spent my last 12 birthdays at CEL, but this one really took the cake!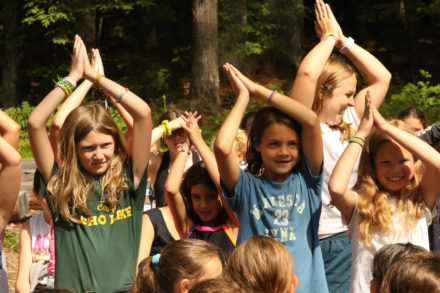 Silent Disco
This summer we revamped our end of summer party by making it a Silent Disco. Everyone wore headphones where they could listen to three different stations ran by two live DJs! I don't think I have ever danced so much in my life and it was great to see all of the campers on the dance floor together. We really brought the party to a whole new level and I am looking forward to doing it again in Summer 2019!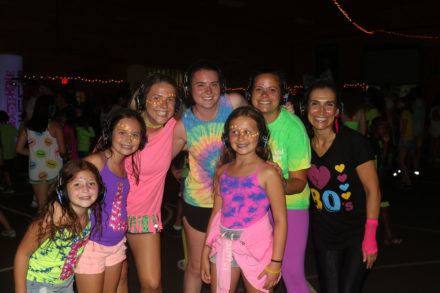 Summer Echoes Campfire
Since we began the tradition of having an all-camp closing campfire, this has always been a highlight of the summer for me.  Particularly this summer I loved getting to dance and sing with Inter Girls Head Counselor, Casey Linder to our parody of what became the summer anthem "Shotgun". I've been writing fuzzies, underneath the pine trees, can I pass a hug, please? I also loved hearing the wishes each group left for the campers a year younger than them.  It was a special moment as we watched the candles float across the lake, marking the end of another summer.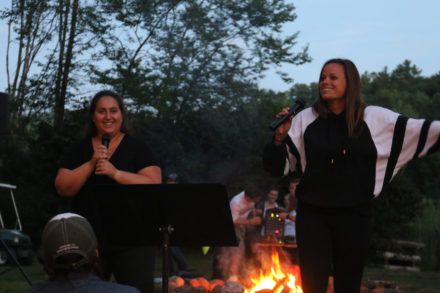 Do we share any of the same favorite memories from Summer 2018?  I encourage you all to think about your favorite moments from the summer and this past year.  I look forward to an even better Summer 2019 full of many more happy memories, growth, and moments that bring a smile to my face. I hope you all have a wonderful holiday and a Happy New Year and thank you all for being a part of my 2018!