Jake Sussman has spent 13 summers at Echo Lake as both a camper and a staff member.  Jake now spends his time writing lifestyle and opinion pieces for various websites.  Below is an article Jake wrote which compares his experiences at Echo Lake to the many depictions of camp we see portrayed in television and film.  As Jake explains below, it is impossible to capture the true magic of camp on your television or the big screen.  Please enjoy Jake's latest article below…
When I tell people that I've spent 13 summers at Echo Lake, they assume that it's just like the movies. Here's your guide to all the things that the media got right and wrong about camp!
The Parent Trap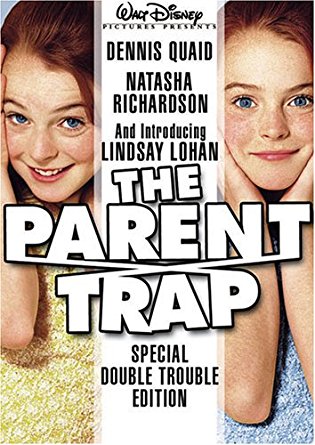 The prank wars that happen between Annie and Hallie at Camp Walden certainly wouldn't happen at Echo Lake. Instead of putting other people down, we do group bonding activities like group sing and a creative count off every morning for line up! However, we definitely don't have things like "surprise inspections" or "the isolation cabin". That's purely a camp myth.
Camp Rock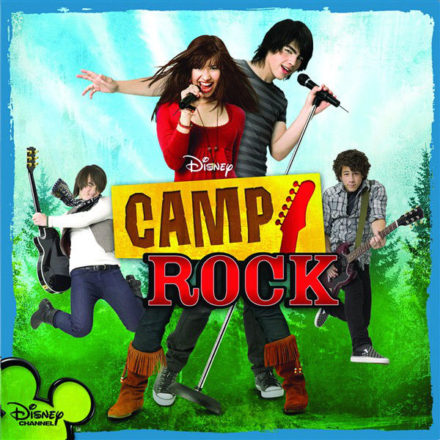 Mitchie and Shane's private canoe session on the lake would not happen at CEL since you would need to be with a boating specialist, but we use lifejackets when going out for a ride, just like Demi Lovato and Joe Jonas! Stars, they're just like us.
The Tonight Show Starring Jimmy Fallon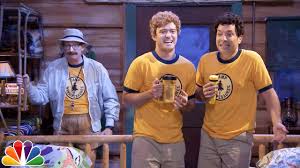 Jimmy Fallon and Justin Timberlake star as pre-teens in the recurring Camp Winnipesaukee sketch, and honestly the portrayal of a cabin is pretty spot-on, from the rubix cubes, colorful bedding, and wooden walls. Campers at Echo Lake love flashlight time just like Jimmy and Justin, but we try to keep our loud sing-a-longs in the daytime.
Bunk'd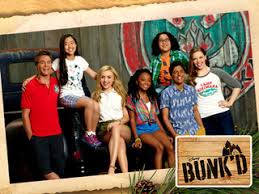 If the oldest Ross kids went to Echo Lake, they would probably be LITs instead of counselors in training. They would get to spend time with the campers but also with each other (just like the show). They would also get to lead tribal war! Plus: food at Camp Echo Lake > food at Camp Kikiwaka.
Wet Hot American Summer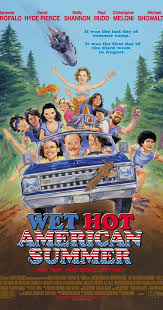 Just like the fictional Camp Firewood, Echo Lake is located right next to a town with things like a bank, post office, laundromat and a McDonald's. Although staff members can't all leave at the same time like they do in the movie, Echo Lake staff get the opportunity to go into town on their periods off and nights off. Also, instead of one big talent show like the one that characters Ben and Susie organize, we get to have an Echo Lake talent show every week at Friday Night Live!
There you have it, some fact and some fiction, but it seems that the common thread is that camp is always a magical place. From my findings, I can confidently say that the real Echo Lake is far superior to movies and TV shows.
Forever green and gold!
Jake