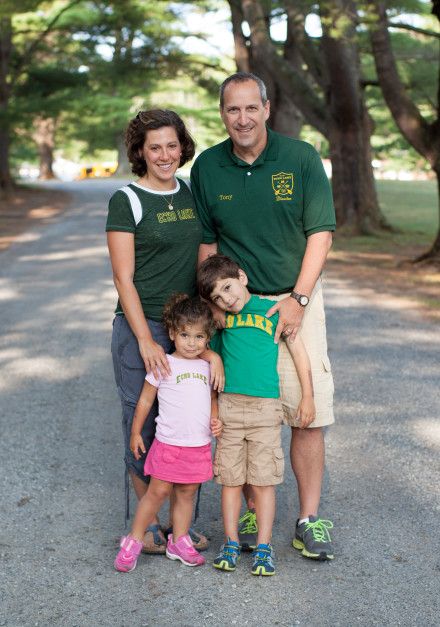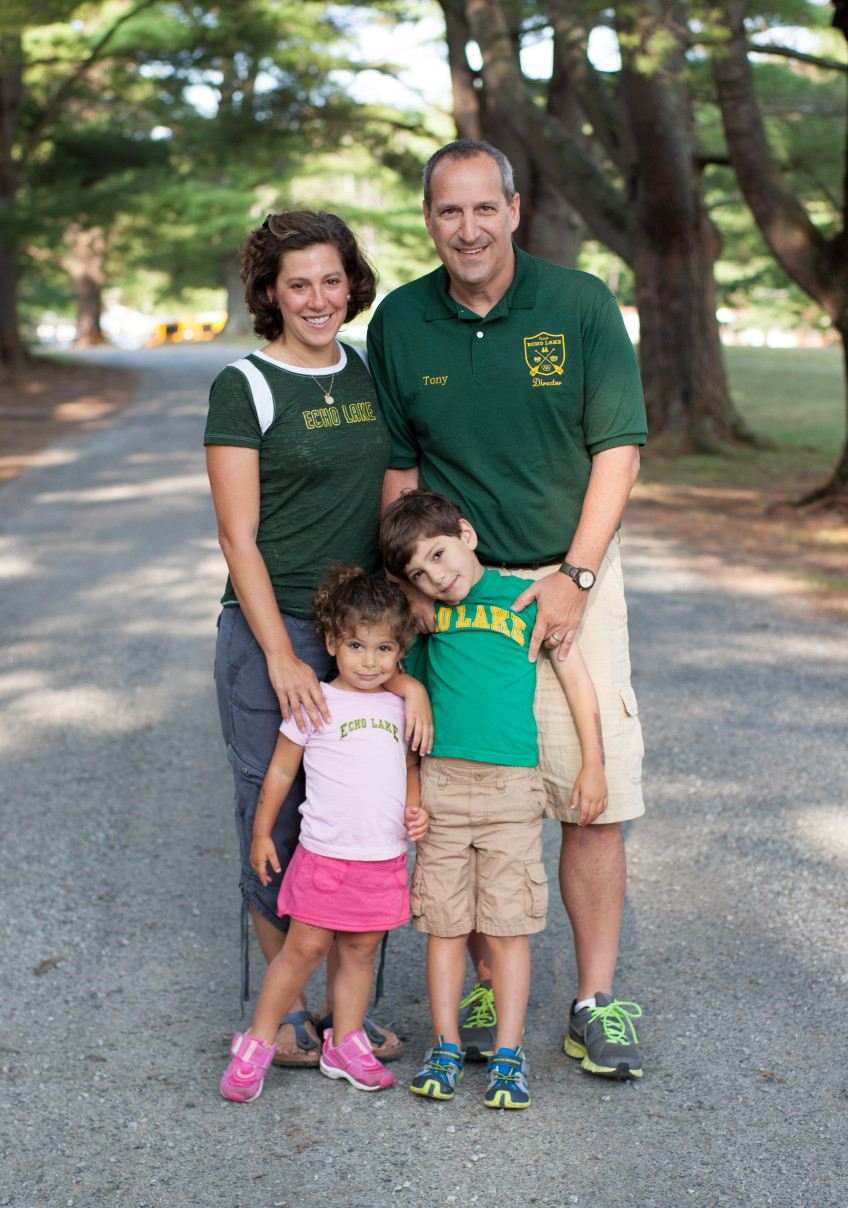 Each and every year at Echo Lake we find ways to improve the facility and grounds of camp – with the idea that these improvements will help our campers and staff have an even greater experience at camp.
Sometimes these improvements are about replacing an older facility with another and when that happens, as we go through that process, I take time to think about the history of camp and that particular building – and what went on in there.
Take the LIT Lounge, for instance.  That building has a long and storied history at camp and it was razed just last month to make way for a new, bigger and better version for our LIT's.  It will also provide space for our media team and our program staff.
But way back when … that building started as "Little Echo" back in the 1940's and 1950's, where our youngest campers spent time.  Back in those days, believe it or not, we had campers as young as four and five years old and "Little Echo" was where they lived with their counselors, many of whom were moms of other existing campers.
Fast forward to the 1960's and that building now became the "Waiter's Bunk."  The Waiters had previously lived upstairs in the admin, which is currently where my office, the current Program office, and Kathy's (our bookkeeper) office is located.  The waiters may have been moved out because my family lived downstairs in the admin during the 60's!
The Waiters lived in the Waiter's Bunk for several decades.  I have heard from many of my oldest camp friends who worked on the Food Service Staff, lamenting the teardown of the home of some of their fondest memories of camp!  And get this … the Waiter's Bunk did not have working showers in it during that time, and before a separate showerhouse for them was built in the late 70's, the waiters would walk across Boys' Camp to the Boys' Showerhouse to take their showers.  I remember many nights during free play on the Boys' Camp watching the food service crew come across the fields wrapped in towels heading for their showers … that would be a very strange sight today!
Fast forward to the mid-2000's, when we decided that we did not want the LIT Lounge to be situated in the Alumni Village, which we felt was just too far away.  Thus the Waiter's Bunk became the LIT Lounge as well as the Media Office.  Despite some fix-ups over the years, we felt it needed a start-from-scratch overhaul – and thus we land where we are – with a cool, new building on the way.
The history of the campus and it's various buildings seems an ethereal mystery for our current campers, but for those alumni who lived, played and laughed among them, there are special memories in each and every one.
Looking forward to seeing everyone at the reunion!
Tony