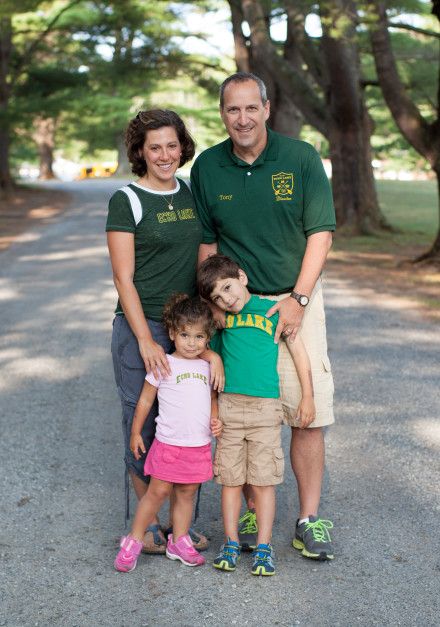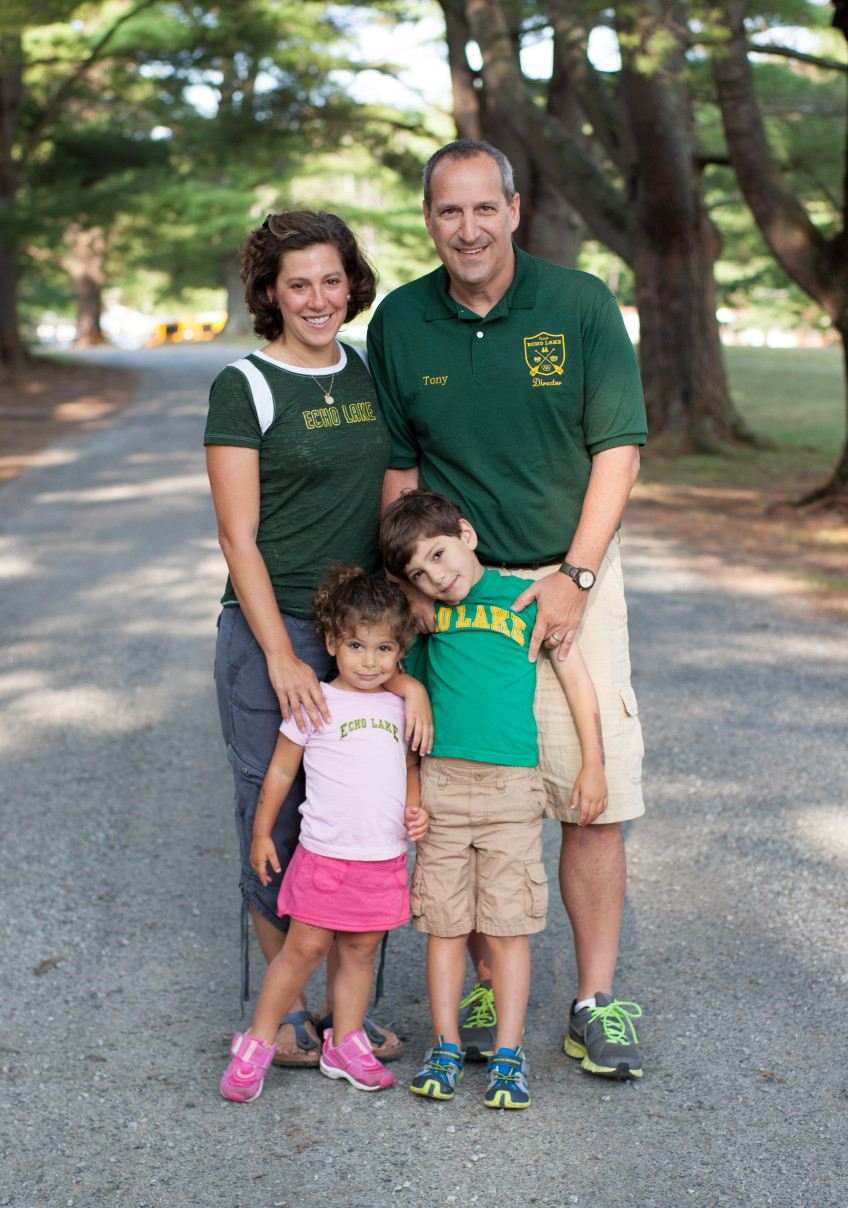 Every fall, our parent and staff surveys go out to all of you who give us such invaluable feedback on everything at camp ranging from activities – to the food – to the counselors – the frankly, the entire experience.  We read every single response in the hopes of continually improving camp!
One of my favorite parts in the parent survey is to read about the counselors that our campers really loved and what made them such good counselors.  Campers described their favorite counselors as "caring, funny, interested, friendly, thoughtful, warm … just to name a few."
So some things never change, because when I think back to my counselors – especially my favorite counselors – those are the exact same words I use.  Now why is this on my mind particularly now?  As the team at Project Morry gets ready for its Fall Gala in just two weeks in New York City, one of those very special Echo Lake counselors – and my LIT (then called CIT) Director – Laurence Glickman, will be the recipient of this year's Morry Award.
As my LIT Director, Laurence had this wonderful and calm way about him.  He reveled in our "teenage-ness," and was always there for our highs and lows.  He could always sit and listen to anyone and offer sage advice – and would also be the first to jump into an activity with all of us, whether we were playing ball or singing and dancing on a stage.  There were 19 of us and only one of him but he was always there when anyone needed him.
Laurence, of course, has continued to make an impact no matter where he has gone in life.  As a founding Board Member and President of Project Morry, Laurence's voice has been integral to the success of Project Morry.  For over two decades, Laurence's involvement has ranged from doing the grunt work on sub-committees to providing organizational vision for the entire Board of Directors and Full-Time Staff.  As he led our LIT's, so Laurence led Project Morry, with integrity, passion, patience, and always with a strong dose of humanity.
Laurence has had an enduring impact as an Echo Lake alumni.  Not only did he return for many summers to be a camp doctor, but Laurence has been a consistent rallying force in keeping a vibrant and passionate group of Echo lake alumni from the 60's and 70's together!  These folks were my counselors, my LIT's and my role models.  Into their 60's (sorry, gang), they remain loyal to one another and so supportive of Echo Lake.  Always at the center of pulling them together and keeping everyone in touch is Laurence.
So when I think back to those qualities that made Laurence a special counselor – and I read the qualities that kids and parents today say make great counselors – it remains a timeless reminder about some very simple things about camp and about life.  Being "caring, interested, friendly, thoughtful, warm" are recipes for success at camp – and, as Laurence fully exemplifies, are recipes for success in life as well.
Wishing you all a wonderful fall!
Tony