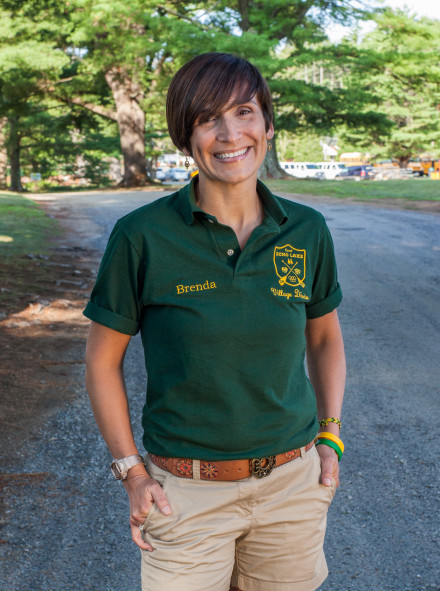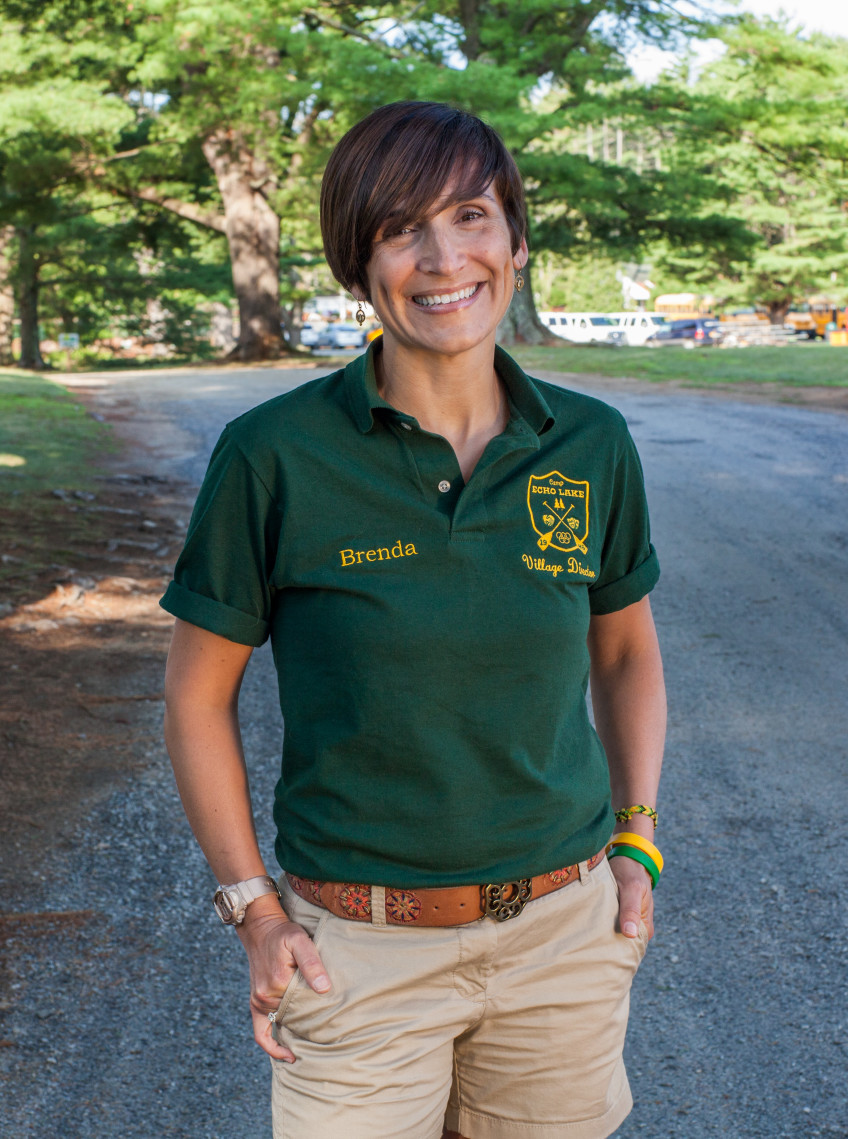 I love lists.  At this time of year, when the snow is a not-so-distant memory and we are seeing the buds on the trees, lists become really important because there is so much to do before the buses roll into Camp on June 24th.
Whether it's in helping to get campers, parents and staff ready for another amazing summer, or if it's getting my own family packed and ready there are some pretty long to do lists!
The problem with lists, though, is that you can sometimes focus on tasks and forget to slow down, step back and remember why all of those tasks are so important.  Today I paused, looked away from my To Do List and spent 22 minutes and 45 seconds watching the Summer 2016 Reprise Video (which you can click here  and login to our summer website to view). In that brief time, I was quickly reminded that all of planning, preparing, organizing, training, supporting, guiding and problem solving that we do is simply the foundation for creating an incredible experience that sometimes seems impossible to articulate.
18 minutes and 15 seconds into the reprise video, the song that plays is "The Camp Song" by Peter Katz.  As I listened to the lyrics and watched the images of summer 2016, I felt a visceral response. What washed over me was a warm inner glow that came from remembering what happens each summer at CEL.
I wanted to take this time to remind you of some of the items on another To Do List. Here are just a few of the things that we all should make sure happen between June 24th and August 13th:
Laugh – a lot!
Smile – at everyone!
Dance – like no one is watching!
Wear a costume – any chance you get!
Wear sunscreen – and don't be shy, reapply!
Climb up something in Jason's Jungle or Sky Village  – even if you're a little nervous!
Leap in the pool and the lake – with a swim buddy!
Wear lots of green and gold – whenever you can!
Run – but remember to wear sneakers!
Hug – with abandon!
Drink water – hydration is key!
Try something new – there are so many opportunities at camp!
Celebrate each and every day of the summer – 51 days of awesome!
Try hard – and don't give up!
Roast a marshmallow – golden brown OR burnt to a crisp!
Write lots of letters home – send that CEL spirit back to your family!
Throw your arms up and cheer – really loudly!
Lift someone up who is feeling down – make a difference!
Make a new friend – collect them like treasures!
Say thank you to those around you who make CEL awesome!
Don't take yourself too seriously – there is plenty of time for that later!
Stay crazy – enough said!
Learn to play a new game – or to teach one to someone else!
Wash your hands – life long habit!
Try a new food – you might surprise yourself!
Be happy for someone else's success – it's such a cool feeling!
Be supportive of someone else's challenge – at CEL we lift each other up!
Look up and notice the pine trees tall – there is nothing like it!
Breathe in the smell of a campfire – that smell will bring back memories one day!
Sing the alma mater – arm in arm with friends!
Don't be in a rush – cherish each moment!
Choose activities based on what you like – a chance to explore your own interests!
Remember to be inclusive – you'll have a better experience the more you include others!
Have a positive Attitude, Attitude, Attitude – it makes all the difference in the world!
Catch someone being kind or trying hard – and write them a fuzzy!
Ask for help – that is a sign of strength!
Accept challenge or failure as a learning opportunity – you will grow that way!
Get REALLY excited about something every single day – it's energizing!
Believe in yourself – WE believe in you!
Keep CEL in your heart all year long – we keep you in OUR hearts all year, too!
As you consider what is on your own To Do List, I wanted to share the lyrics to "The Camp Song" to remind you of the opportunity we all have awaiting us this summer.  I am so energized to get back to camp and to create the one and only Summer 2017 alongside incredible campers and staff!
I'm curious to know what each of you would add to your Summer To Do List?  I can't wait to see all that you bring to the experience and to watch you grow, discover and celebrate each and every day!
Big Hugs,
Brenda
"The Camp Song" by Peter Katz
How can I explain
What I take away
When the autumn falls
And we go our separate ways
What is it exactly
How can I describe
All that I discovered
By that fireside
Some things aren't defined
Some things they're just right
'Cause it's more than the green of trees It's more than the summer breeze
The smell of rocks and water
Washing over me It's more than the orange fire
It's more than the fishing wire It's more than the cabin walls
Or that morning bugle call
It's something you can't touch
But you can hold so dear
Lying in that field
Sleeping with the sky
Something bound between us
Without us knowing why
From that moment on
Nothing could undo
The feeling of belonging
That would always be true
Some things don't need words
Some things they just work
'Cause it's more than the green of trees
It's more than the summer breeze
The smell of rocks and water
Washing over me
It's more than the orange fire
It's more than the fishing wire
It's more than the cabin walls
Or that morning bugle call
It's something you can't touch
But you can hold so dear
And maybe it's not much
But it's I'll be back next year
(Oh it won't be long 'til the summer comes)