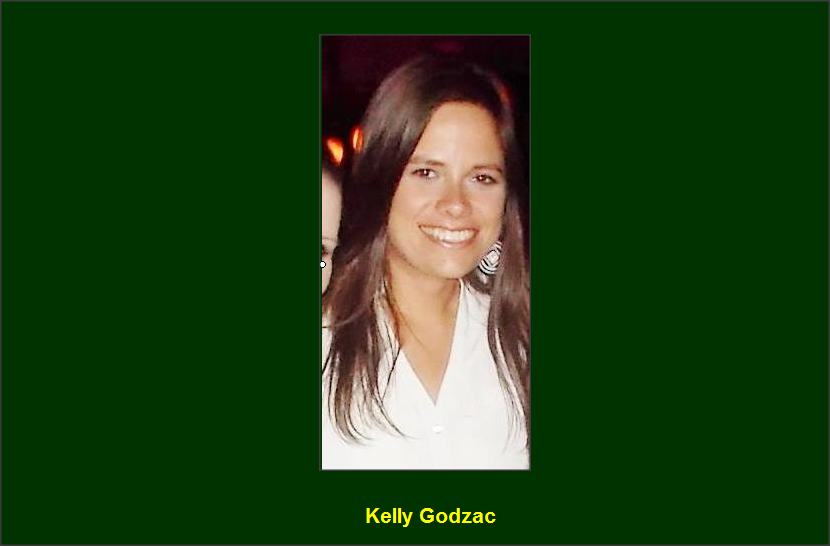 Written by Kelly Godzac
"5 Goals for the Summer of 2015" is a series of articles written by our Head Counselors.  The series began with Junior Boys Head Counselor, Patrick McNeece.  Today, Junior Girls Head Counselor, Kelly Godzac, shares her 5 Goals for the Summer of 2015…
[1] MAKE CONNECTIONS 
Helping my campers to make connections is a top priority for me.  I believe that everybody is capable of connecting with others either through a conversation or participation in an activity.  The good news is there are a ton of opportunities for children to make connections on a daily basis at camp.  I try to be aware of campers who may feel disconnected at first.  Sometimes they just need to be given encouragement to put themselves out there and recognize the connections that they have made.  I try to stay in tuned with group dynamics by visiting bunks every evening, participating in evening round-ups (an event where every camper talks about their day), and getting to know the campers as individuals.  I also like to check in with campers randomly throughout the day in order to get a sense of how they feel about their connection to camp.
[2] GET THAT "I AM HOME" FEELING
As the Junior Girl's Head Counselor, I have a large number of campers who are new to camp.  It is important to me that they  get adjusted to camp as soon as possible.  Some campers will feel right at home from the minute that they step off the bus, while others may need a little more time to feel that way.  It is my job to provide the campers the tools that they need to adjust.  For some campers, this may mean that they need a bedtime story read to them or someone sitting with them at night.  For others this may mean that they need to talk to myself or a counselor at some point throughout the day.  It is always a goal of mine that every camper feels like they have found a second home by the end of the summer.
[3]  TRY SOMETHING NEW
Every summer I push myself to try something new at camp.  There is no better way to do this than doing it with the help of a camper who is trying something new for the first time as well.  Camp is a wonderful place to step out of your comfort zone.  I have learned this through my own personal experiences, and I like to share these experiences with my campers.  The best feeling in the world is when you do something that you never thought you could do for the first time!
[4]  TAKE IT ALL IN
Our returning campers already know the feeling of waiting 10 months for the best 2 months of your life.  I like to remind myself and my campers of this feeling throughout the summer, so that they are really taking in their entire camp experience.  We do this through different reflection activities, such as campfires with Laurie Rinke.  It is my own personal goal to sit down with groups to do reflection activities so that they can really think about the growth that they are making as the summer progresses.
[5]  LAUGH, SING, BE YOURSELF!
Camp is so unique because it is one of the very few places in the world where you get celebrated for just being you!  As a teacher, I see the tremendous amount of pressure that is placed on students every day.  Camp is a time for a release and for kids just to be kids.  Human interaction is the best way to improve your character and learn.  How wonderful that our campers are provided this opportunity all day long!  It is my goal to be out with the campers as often as possible and provide a fun atmosphere.  I hope to have out-of-this-world lineups this summer, a tremendous Girl's Camp Day, and the best Girl's Camp cheers ever!  Ally Begly and I are working hard to make summer 2015 the best one yet for Girl's Camp!