Why Work at Echo Lake?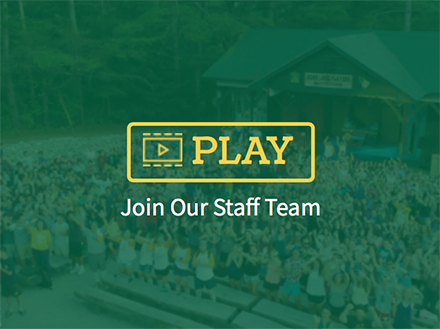 Do you love working with kids? Are you looking for a fun and life-changing place to work over the summer? If you answered "yes" to these questions, then Camp Echo Lake might be the ideal place for you.
Echo Lake staff members come from all over the world, and have a variety of different backgrounds, but the one thing that they have in common, is that they ALL love working with kids to help them to reach their potential.
ABOUT OUR STAFF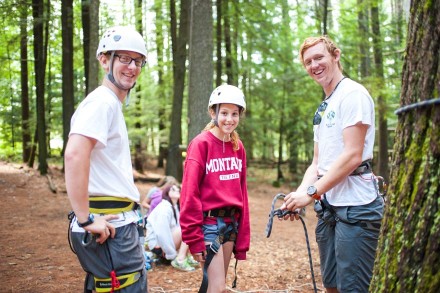 Over 250 staff members hired each summer to work with our male and female campers, ages 7-16.
Comprised of college and graduate school students, teachers and other childcare and athletic professionals.
We typically have an even mixture of returnees from the previous summer and new staff members.
STAFF REQUIREMENTS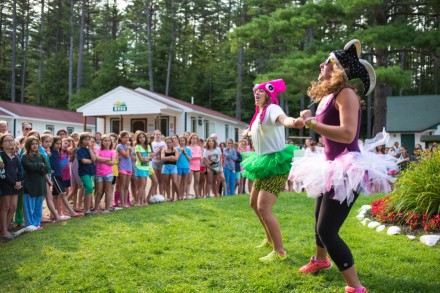 All staff members must have completed at least one year of college (or be the equivalent age).
Potential staff members must complete an in-depth, personal application, go through the interview process and provide us with three quality references to be considered for a position at Camp Echo Lake.
Depending on the position, all staff members must participate in a 7-14 day orientation prior to the arrival of the campers.
WHAT TO EXPECT DURING THE SUMMER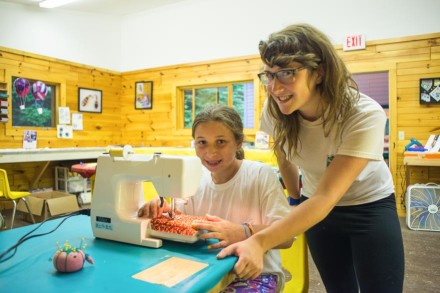 Being an Echo Lake staff member is a fun (but demanding) job. If you are looking for a quiet, "laid-back," summer environment, then this isn't the right fit.
Staff members are expected to give the proverbial 110% to make the summer a success.
The more that staff members put into the experience, the more rewards they get out of it!
HAPPY STAFF = HAPPY CAMPERS!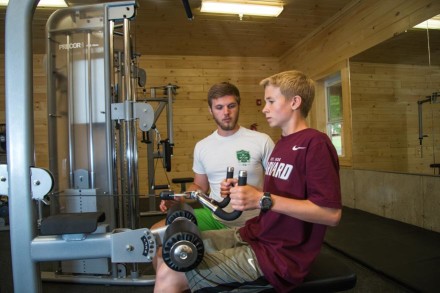 Our staff members are an integral part of making the summer a success and ensuring the campers' happiness. We pride ourselves on making sure that your needs are met, and that you have plenty of time to "recharge your batteries."
FUN PLACES NEARBY TO VISIT ON YOUR WEEKLY DAYS OFF
Lake George, NY
Saratoga Springs, NY
Lake Placid, NY
Adirondack High Peaks
Burlington, VT
ENJOYING YOUR FREE TIME AT CAMP
Our staff lounge – the Rox – has space to relax with your co-staff friends and features:
Vending Machines
Private Lockers
Phones
Staff Recreation programs offer exciting events for staff bonding at our facilities:
State-of-the-art fitness center
Basketball league
Yoga classes
Open mic night
Bingo
And more!
In addition to the free time that you will enjoy during the day and on your days off, you will also have most evenings free.
BENEFITS BEYOND THE REWARDS OF BEING A CAMP COUNSELOR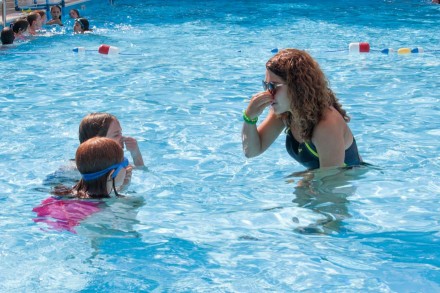 Highly-impactful work experience to add to your resume to exhibit true leadership experiences, responsibility, creativity and more!
The opportunity to experience personal growth while working alongside like-minded people from across the United States and around the world.
Memories and life lessons that you will never forget!
Dedicated to Staff Development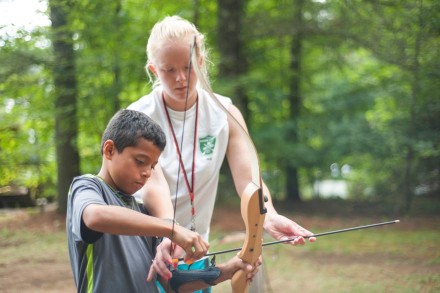 At Echo Lake, we always look to build the best possible staff, which means finding people who we believe are the "best fit." Our staff members are here for more than just a summer job. Like the campers, they are looking to get the most out of the Echo Lake experience.
The challenges of working at Camp Echo Lake are big, but the rewards are even bigger! This truly is the summer experience of a lifetime!
Apply Now!